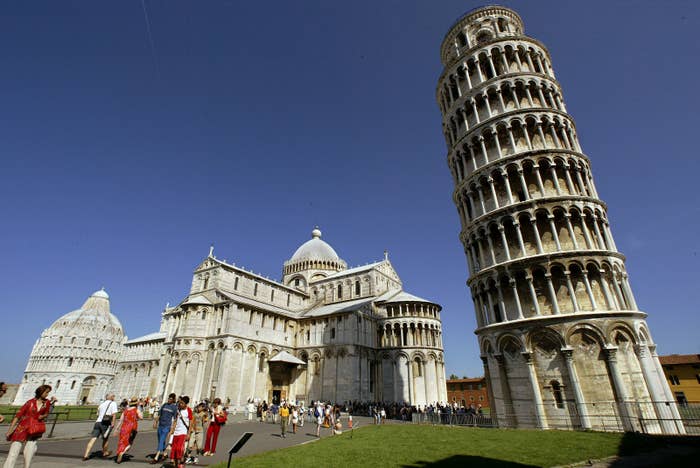 The Leaning Tower of Pisa, one of Italy's most iconic landmarks, isn't leaning as much as it used to.

The medieval bell tower has straightened by 1.5 inches (4 centimeters) over the last two decades, a group created to monitor the monument's restoration said this week.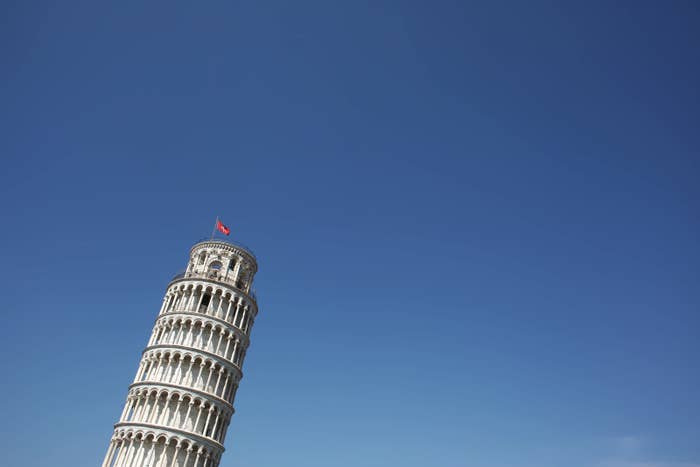 "It's as if it's had two centuries taken off its age," said Professor Salvatore Settis.

Nunziante Squeglia, a professor of geotechnics at the University of Pisa, who is also a member of the surveillance group, added, "what counts the most is the stability of the bell tower, which is better than expected."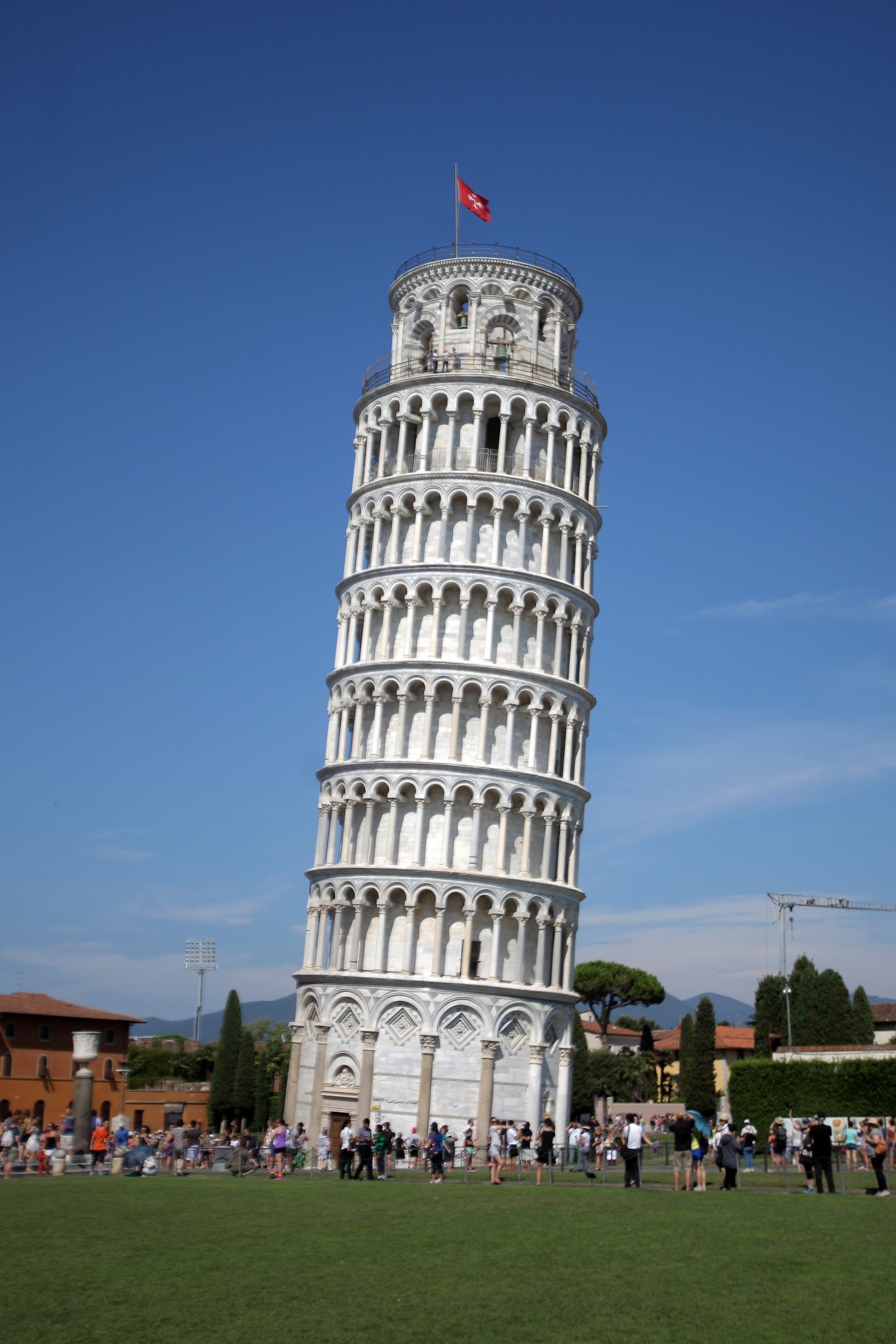 The Leaning Tower has been leaning ever since one side shifted under the softer clay and sand it is built on when construction began in 1173.

The tower, visited by 5 million people every year, was closed between 1990 and 2001 for emergency restorative work, as a team led by engineer Michele Jamiolkowski corrected its tilt by 15.7 inches (40cm) — restoring it close to its original angle.