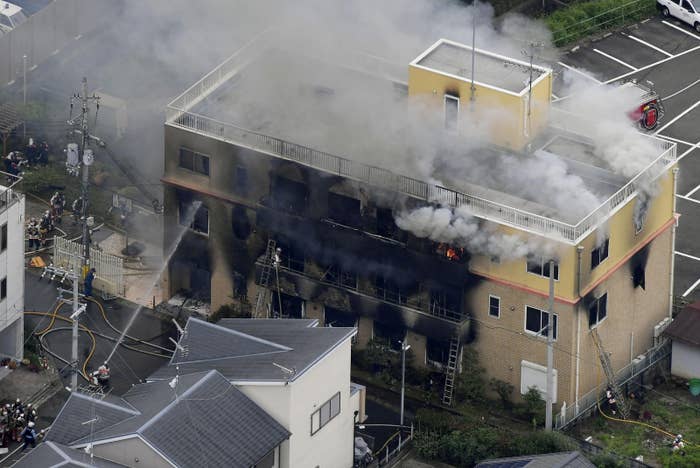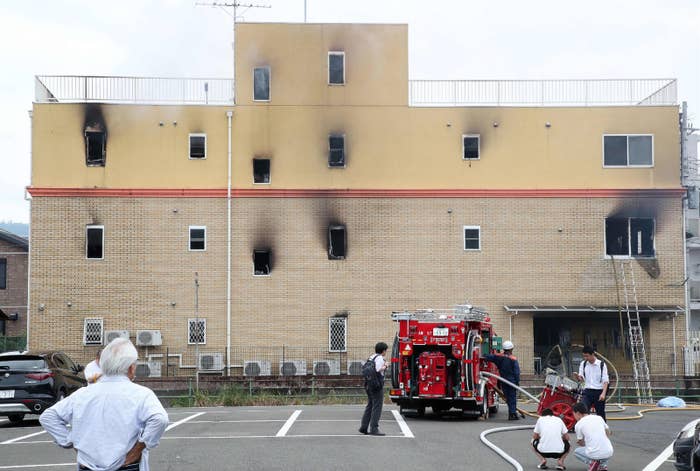 A 41-year-old man was arrested in connection with the fire after being treated in hospital, NHK said. According to NHK, a man was seen spreading a gasoline-like substance around the building and shouted "Die!" before lighting the fire.

While no motive has been confirmed, the suspected arson could be one of the deadliest attacks in postwar Japan.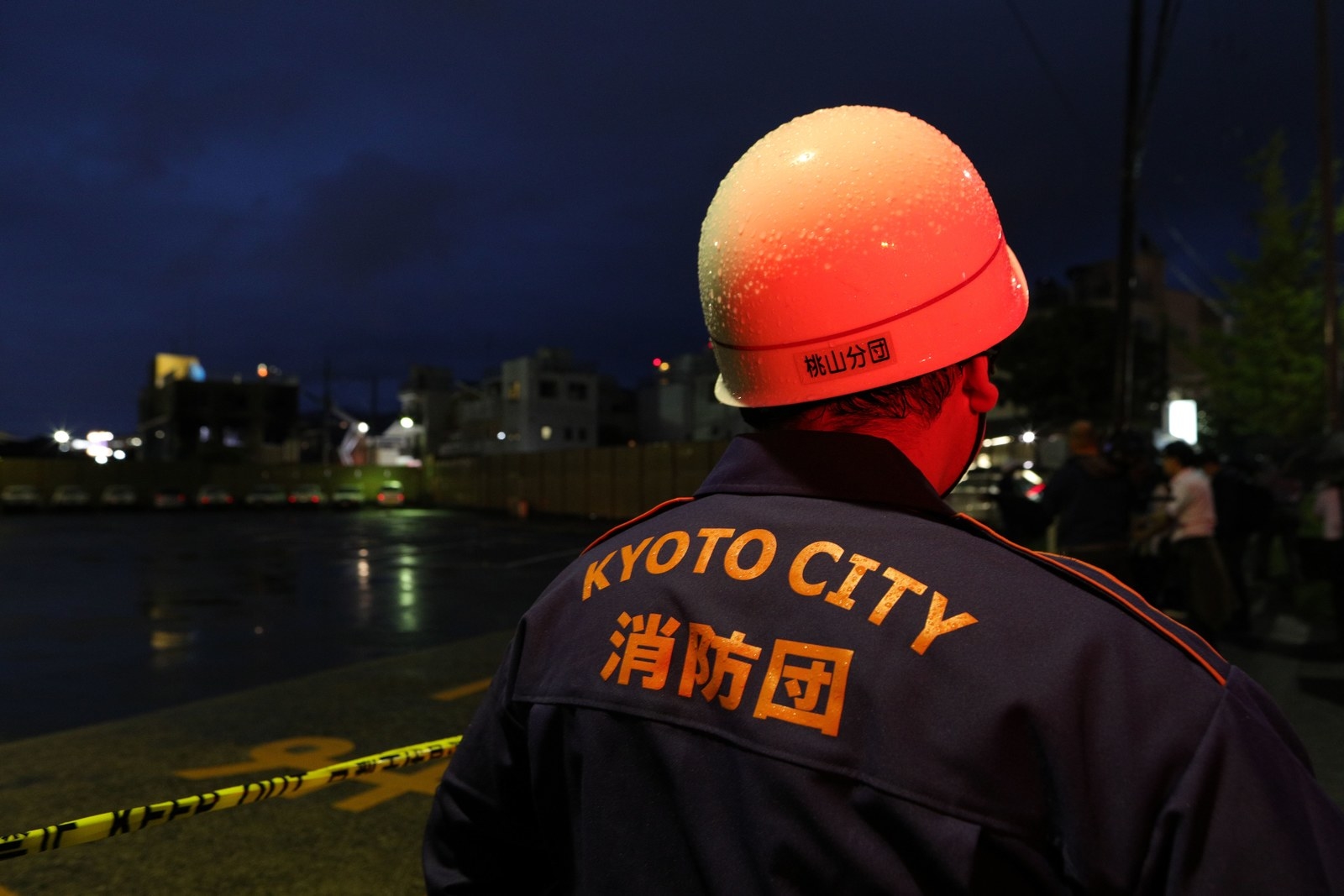 Writing on Twitter, Japanese Prime Minister Shinzo Abe said the fire was "too appalling for words," and offered his condolences to the victims.

KyoAni CEO Hideaki Hatta told reporters that the company had received anonymous death threats via email in the past.
Hatta said, "Why on earth did such violence have to be used?"

The death toll has been rising as more victims are confirmed. The Associated Press news agency earlier quoted a local fire official in Kyoto saying other people who were inside the building had no vital signs, using language commonly used in Japan when someone had died but their death had not been confirmed officially.

The fire broke out midmorning local time (around 9:30 p.m. ET on Wednesday). TV news footage showed thick black smoke billowing from the top floor of the animation studio, as firefighters battled the blaze.

People have been paying tribute online to KyoAni, which was founded in 1981, and its staff.