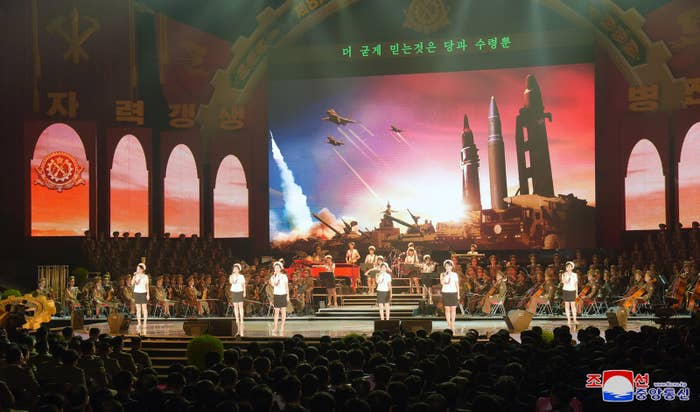 K-pop singers are to perform in North Korea for the first time in almost 15 years.

A number of K-pop artists, including Red Velvet and Seohyun, are among a 160-strong art troupe being sent to Pyongyang by South Korea for a number of concerts between March 31 and April 3.
"Our goal is to impress North Koreans in the same way as South Koreans are moved by their musicians," singer, composer, music director, and the South's chief delegate Yoon Sang said, according to the Yonhap news agency. He is the first entertainer to ever represent South Korea in talks with North Korea.

The performances, announced by the South's Ministry of Unification after talks with North Korean delegates, come after North Korean musicians and martial artists traveled to the South for the Winter Olympics in February.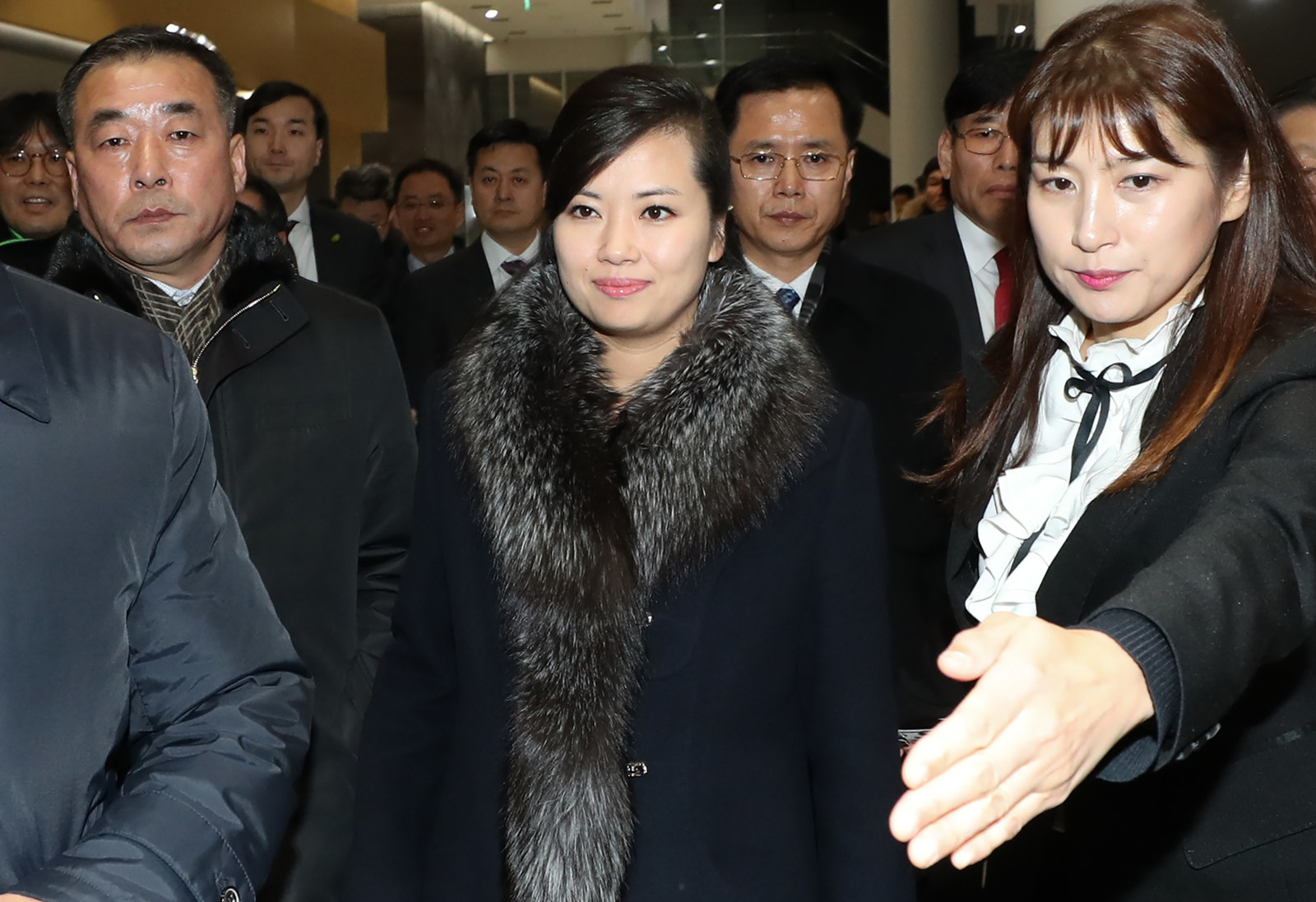 The diplomatic thaw that accompanied the Games saw the suspension of huge joint US–South Korean military exercises that were due to take place at the same time.
But in a statement the Pentagon confirmed they would now go ahead at the start of April, coinciding with the concerts by South Korean artists in Pyongyang.
More than 300,000 armed forces personnel take part in the drills, which North Korea condemns as a provocation of war.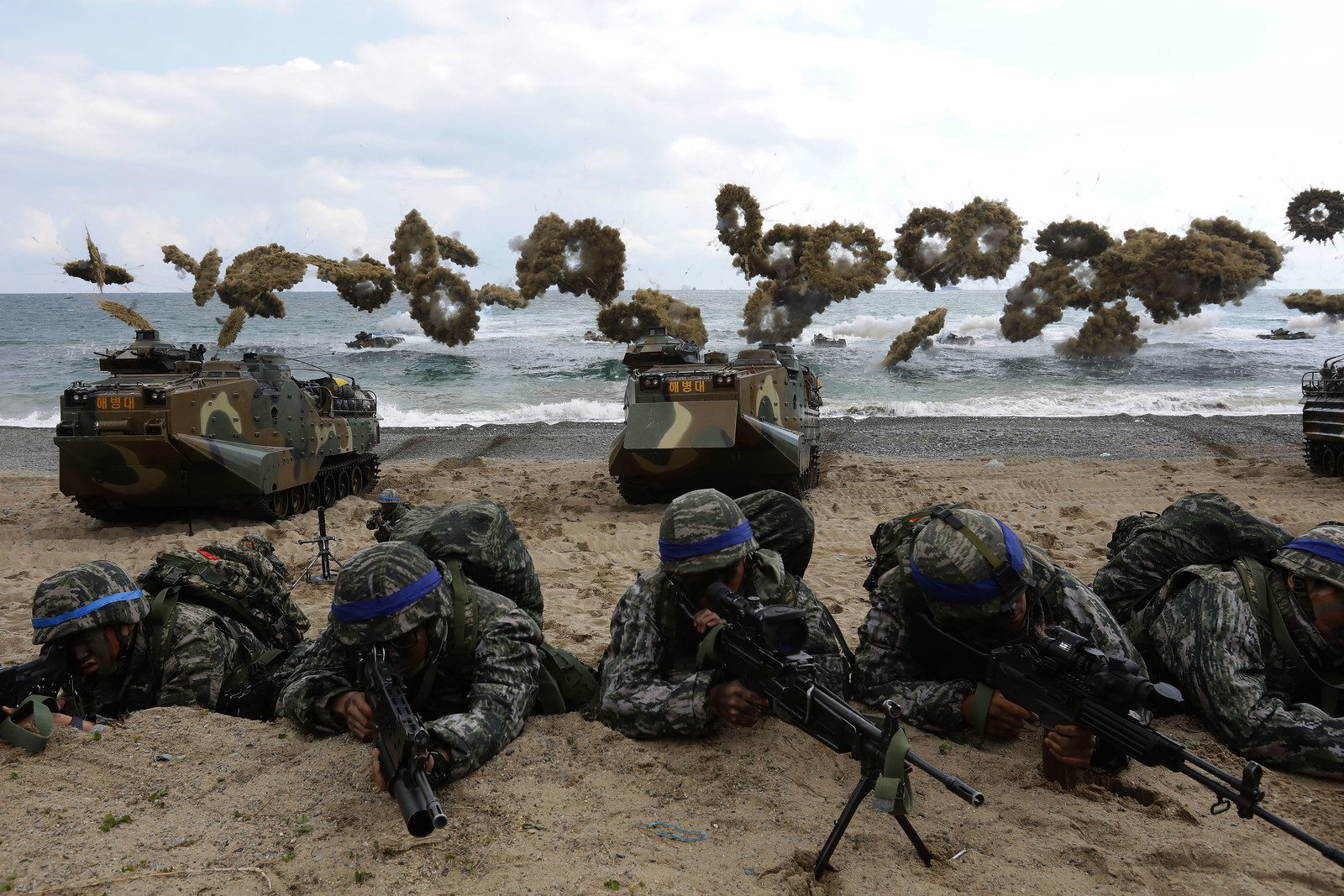 The exercises, which North Korea has not yet officially responded to, also take place against the backdrop of US President Donald Trump agreeing to hold unprecedented face-to-face talks with North Korean leader Kim Jong Un.

No details of any meeting have yet been announced, but last week North Korea's foreign ministry traveled to Sweden for talks. Sweden represents US interests in talks with North Korea and has been suggested as a possible host for the Trump-Kim summit.
CORRECTION
Yoon Sang's name was misspelled in a previous version of this post.