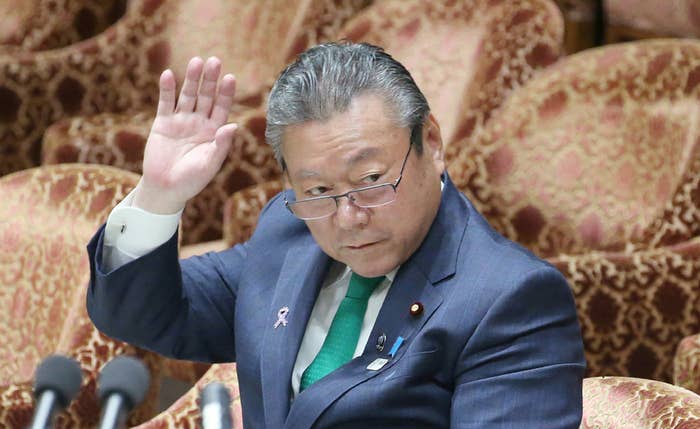 The newly appointed minister responsible for cybersecurity in Japan has provoked disbelief by admitting he has never used a computer.

Yoshitaka Sakurada, 68, was appointed to the role last month by the Japanese Prime Minister Shinzō Abe, and is set to oversee cybersecurity for the 2020 Tokyo Olympics.

Appearing before a committee of opposition and independent lawmakers on Wednesday, he was asked whether he was computer savvy.
"I've been independent since I was 25 and have always directed my staff and secretaries to do that kind of thing," Sakurada replied, according to a translation by the Reuters news agency. "I've never used a computer!"

Sakurada, who until last month had never held a cabinet position in his 22 years as a lawmaker, was also asked whether USB drives — considered a security risk — were used in Japan's nuclear facilities, but he did not appear to know what they were.

"I don't know details well," Sakurada said. "So how about having an expert answer your question if necessary, how's that?"

Responding, Masato Imai, an opposition lawmaker, said, "I can't believe that a person who never used a computer is in charge of cybersecurity measures."