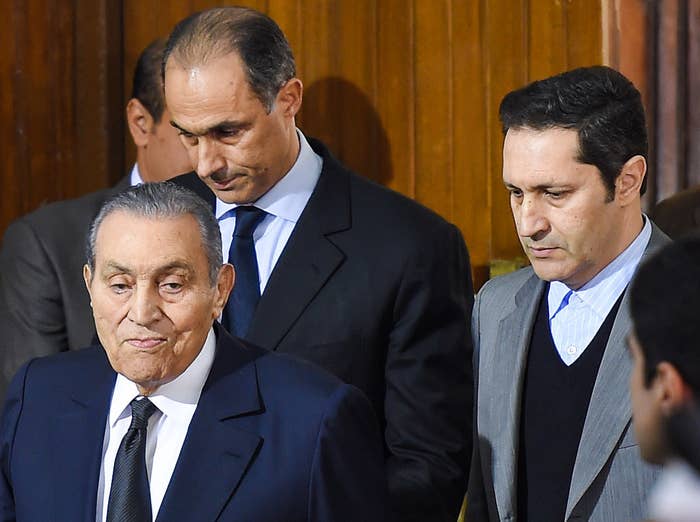 Egypt's former autocratic president Hosni Mubarak has died in hospital aged 91, Egyptian state TV said Tuesday.

Mubarak was president for almost 30 years, during which time he clamped down on dissent and jailed political opponents.
In 2011, he stepped down in the third week of mass protests, which later became known as the Arab Spring.
He was later jailed for failing to prevent the deaths of peaceful protesters during the revolution that overthrew him, and his health subsequently deteriorated.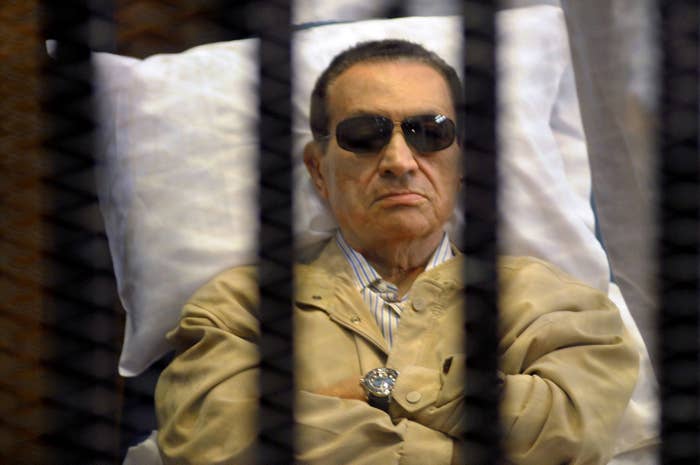 But a retrial was ordered, and eventually in 2017 an Egyptian court acquitted him, and he was released from detention at a military hospital.
Mubarak is the second former president of Egypt to die in the last year, after Mohamed Morsi died after fainting in court last June.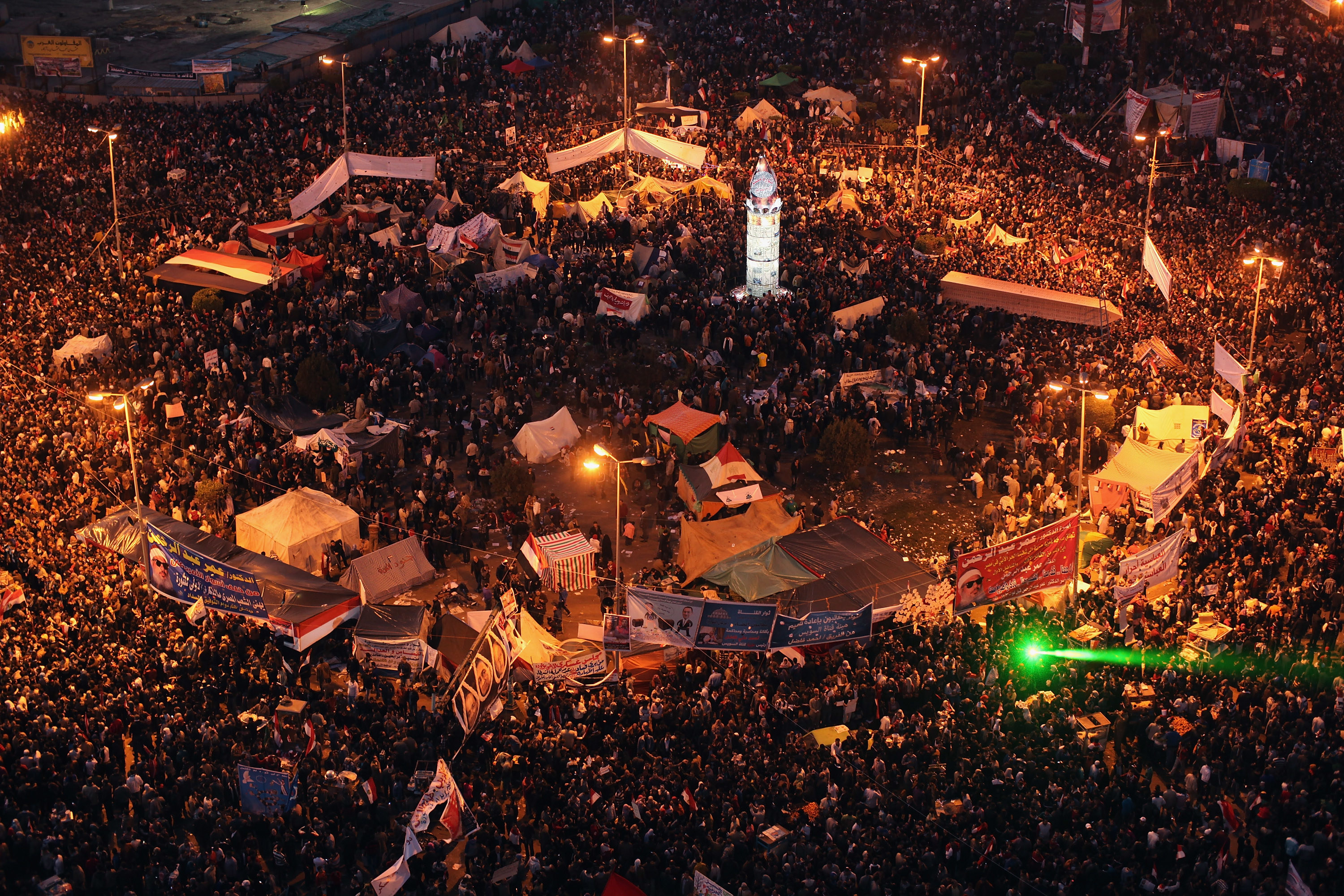 Morsi won the first election after Mubarak's ouster in 2012, as the chosen candidate of the Muslim Brotherhood, a conservative Islamist organization. But only a year later, Morsi was himself overthrown in a military coup.

Former military chief Abdel-Fattah el-Sissi has won the last two presidential elections, each time with 97% of the vote according to Egyptian authorities. His autocratic rule has led to multiple comparisons with Mubarak.