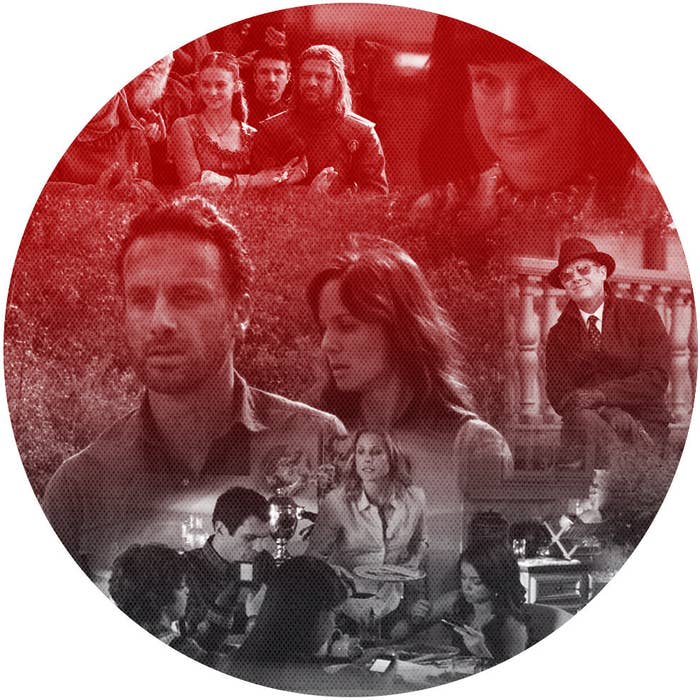 Women have largely been shut out of directing the most popular television shows of the past several years, according to a BuzzFeed News analysis, underscoring the American Civil Liberties Union's recent call for government investigations into the film and television industry's hiring practices.
BuzzFeed News took Nielsen's 23 highest-rated scripted shows for 2014 on broadcast and cable television and examined each episode since the series pilot. Of the 1,816 total episodes, 225 were directed by women — about 12%. The episodes were analyzed up to June 1. The final two unaired episodes of this season's Game of Thrones were also included. The analysis looked at Nielsen's data for total viewership.
NCIS, the show with the second-highest ratings in 2014, has been on the air for 12 seasons and aired 281 episodes. Of those, 19 were directed by women. For The Walking Dead, the highest-rated cable television show in 2014, women directed 11 of the show's 67 episodes. And women directed 32 of 233 episodes of Criminal Minds, which has been on for 10 seasons. The director credits were sourced from IMDb.
(BuzzFeed News' analysis excludes The Big Bang Theory, the most popular show on television in 2014, because Mark Cendrowski directed 160 of the 183 episodes — nearly 88%. This sets it apart from most other shows, which use much larger stables of directors. The remainder of The Big Bang Theory's episodes were directed by men.)
"We have a hundred TV channels, and that doesn't include Netflix and Amazon, so there should be enough work for everyone," Tawnia McKiernan, who's directed episodes of Blue Bloods, Criminal Minds, and The Librarians, told BuzzFeed News. "I don't know how to fix that, but it's absolutely a problem."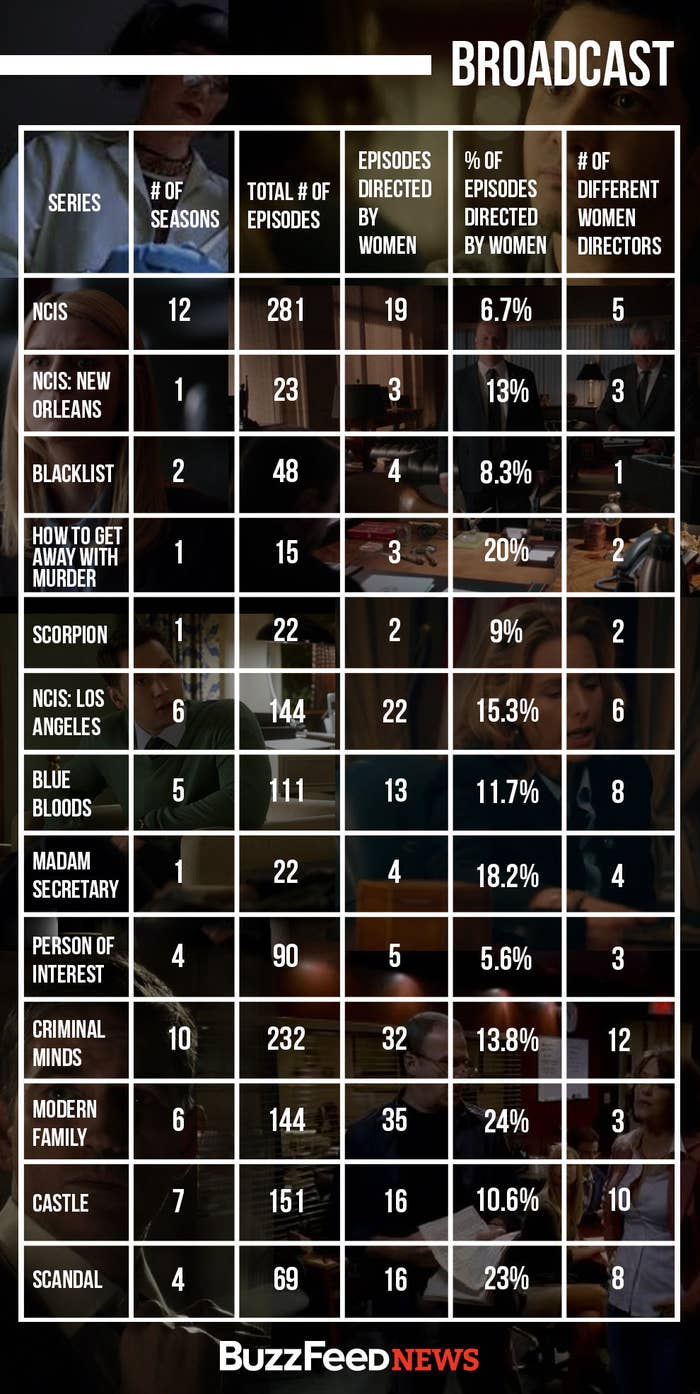 BuzzFeed News contacted the network for every show that was part of the analysis. ABC, CBS, and AMC declined to comment. NBC, TNT, FX, A&E, and History did not respond to multiple requests for comment. A spokesperson for HBO said that among their current series, there are 11 female directors and the latest HBO Film Bessie was also run by a female director. "Continuing to grow those numbers further is a priority," the spokesperson said.
On May 12, the ACLU sent letters to two federal agencies and one California state department asking for an investigation into why so few women are hired as directors. The letters detailed gender disparities in both film and television and highlighted the dominance of male directors in both mediums.
The letters were sent to the California Department of Fair Employment and Housing, the U.S. Equal Employment Opportunity Commission, and the Office of Federal Contract Compliance Programs. A spokesperson for the DFEH told BuzzFeed News that the agency is "looking into" the claims made by the ACLU, but have not yet opened an official investigation. A spokesperson for the EEOC said they take allegations of systemic discrimination seriously and are reviewing the letter, adding that any investigation the agency does must be kept confidential by law.
The disparity exists even though roughly the same number of men and women are graduating from film schools, according to the ACLU, citing numbers provided by deans of several film schools around the nation.
The situation has reached a point where women directors are banding together in order to promote each other's work and increase awareness and job accessibility. Destri Martino, an independent filmmaker, launched a website in May called The Director List that hosts a growing database of more than 860 women directors.
"There are a lot of female directors," she told BuzzFeed News. "They do exist."
Martino conducted research on the employment of women directors while working on her dissertation in London. "Year after year," she said, "the statistics on the number of women directors being hired for film and TV projects remain depressingly low."
The Directors Guild of America, a union representing television and film directors, analyzed the gender and ethnicity of directors across broadcast, basic cable, premium cable, and internet-only programming. The results were similar to BuzzFeed's analysis.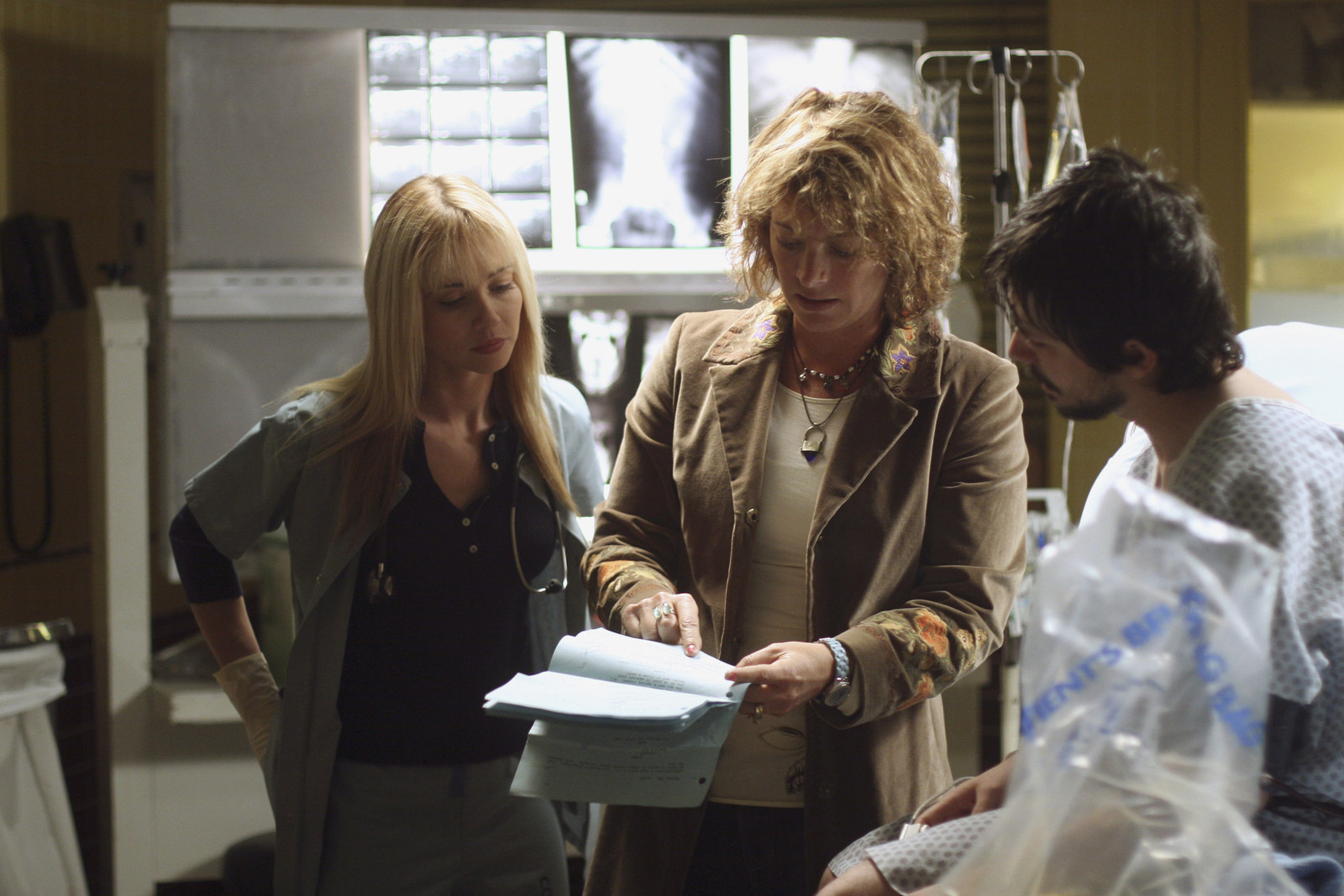 The DGA looked at more than 3,500 episodes of 220 scripted series from the 2013–2014 network television season and the 2013 cable television season. In all, 14% of the episodes were directed by women.
According to the DGA's analysis, 50% of women will, on average, direct one or two episodes per television season. "It's difficult for women to mount a career on that amount of work," Elodie Keene, who has directed shows such as NCIS: New Orleans and Criminal Minds, told BuzzFeed News.
Many young women, Keene said, "just get two or three episodes of a show." BuzzFeed News found few exceptions to that estimate. Season 10 of Criminal Minds was one, with eight episodes directed by women. But the previous season had three and the one before that two. While only five episodes of the first three seasons of Modern Family were directed by women, eleven episodes were directed by women in Season 4, ten in Season 5, and nine in Season 6.
"If a man gets four episodes per show, I think women should have access to four episodes also," Martha Mitchell, who has directed more than 100 episodes of television, told BuzzFeed News. "I don't think a job should be taken away from me."
Several women directors told BuzzFeed News that most top shows have only male directors work on their first seasons. NCIS, Person of Interest, and Modern Family didn't hire a female director until their second seasons, BuzzFeed News found.
A woman, Allison Liddi-Brown, directed one episode of Season 2 of CSI: Crime Scene Investigation — which didn't crack the top 20 used in BuzzFeed News' broader analysis but has the longest run, with 15 seasons. Women only started to consistently direct the show in its seventh season. Of CSI's 335 episodes, 10 episodes — 3.2% — were directed by women.
The trend extends to cable programming. Of the 50 episodes of HBO's Game of Thrones, a single woman — Michelle MacLaren — has directed four: two in Season 3 and two in Season 4. Women didn't direct any episodes from the first two seasons. No woman has directed a single episode of American Horror Story in its four-season run.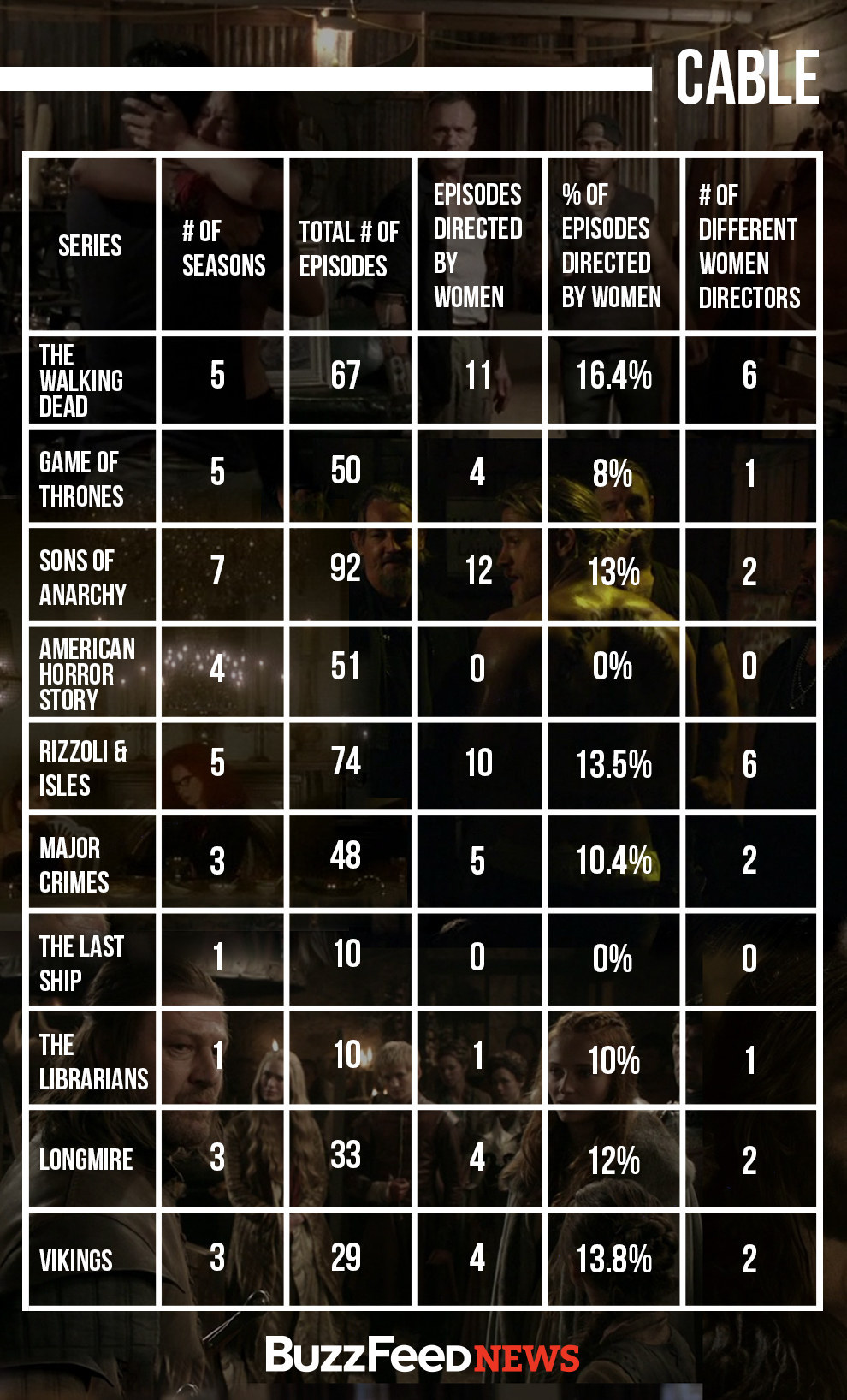 The DGA's analysis shows that of the people directing their first-ever television episode in the 2013–2014 season, 18% were white females, 3% minority females, and 68% were white men.
"Young men seem to be hired on their potential and women are hired on their experience," Mitchell said. "It's a Catch-22."
Another major issue, the ACLU pointed out in its May report, is that "only a small handful of women is hired over and over again."
A director with nearly 30 television credits told the ACLU, "Though it is documented that 12% of episodic television is directed by women, when credits are examined by the name this number does not seem to represent how many different women are directing."
"It appears," the director said, "as if only about the same 15 to 20 directors are hired again and again."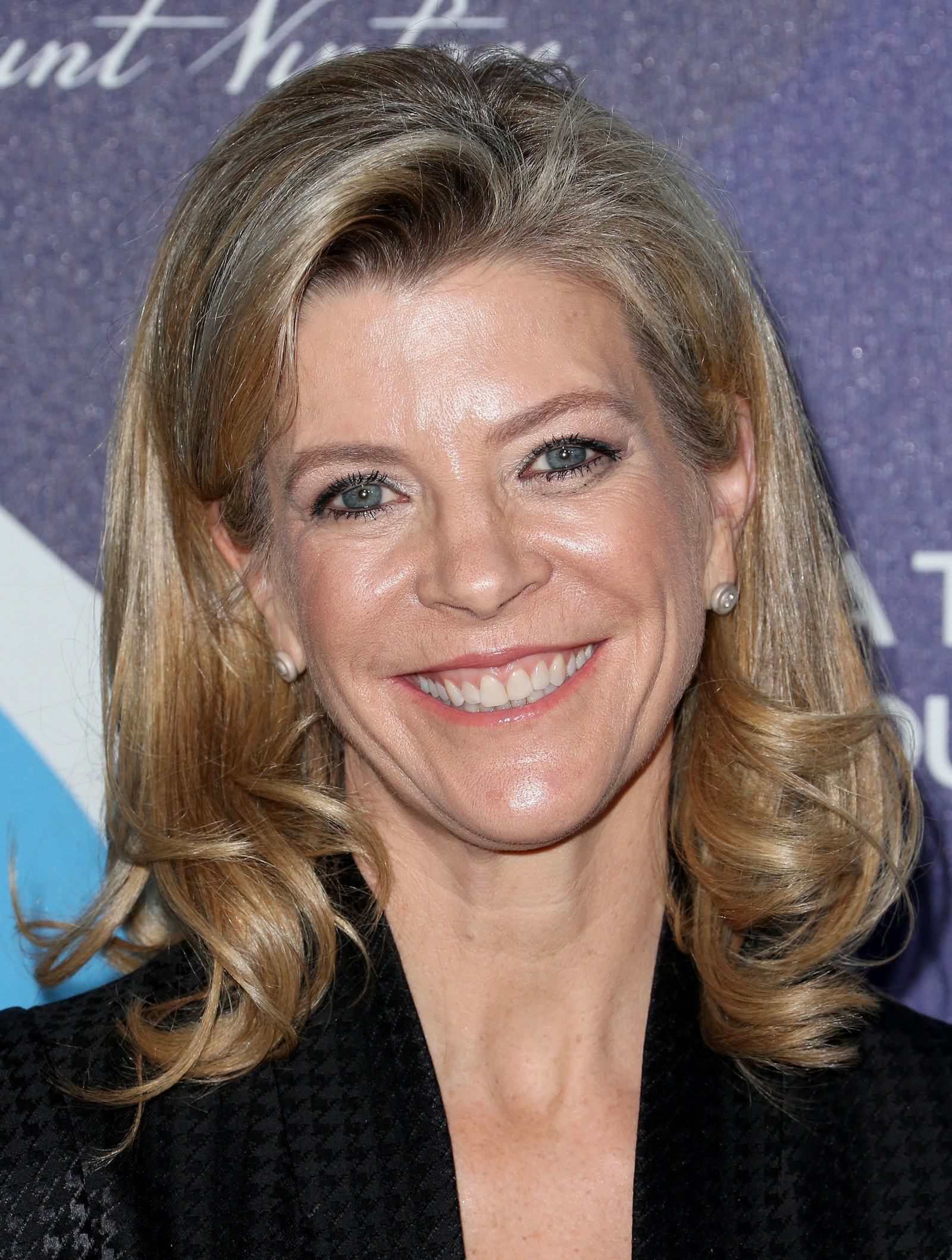 BuzzFeed News' analysis found that nine women were credited with nearly half of all episodes directed by women.
Twelve episodes of Sons of Anarchy — which aired 92 episodes in its seven-season run — were directed by women. But the same woman, Gwyneth Horder-Payton, directed 11 of those episodes. In looking at The Blacklist, four episodes of the 48 that have aired so far have been directed by women — all four by Karen Gaviola. With Major Crimes, two women have directed five of the show's 48 episodes.
Many directors BuzzFeed News spoke with defended the practice, though. Having the same person direct multiple episodes of a show, they said, guarantees consistency with visuals and tone. "It is important for televisions shows to remain visually and aesthetically consistent throughout the show's run," Stefania Marghitu, a Ph.D. student at the University of Southern California School of Cinematic Arts Division of Critical Studies, told BuzzFeed News. She pointed to shows such as HBO's True Detective — where every episode of its first season was directed by Cary Fukunaga — as an example.
"It also allows series executives to work with the people they know and trust," McKiernan said. "That's not necessarily a bad thing," she said, "but then there's no opportunity for new directors — men or women."
Every director BuzzFeed News spoke to said change in television hiring practices must come from the showrunner, one of the people responsible for hiring directors.
While the showrunner is oftentimes the creator of the show, it can also be the head writer or the executive producer. The showrunner is responsible for both the creative and managerial sides, including hiring, firing, and making sure things run on schedule. Marghitu likened the showrunner to a CEO of a company.
"Even if the networks are willing to give it a shot with female directors, a lot of showrunners are reluctant," Diana Valentine, who has directed episodes of shows such as Nip/Tuck and NCIS: Los Angeles, told BuzzFeed News.
Television series that have female showrunners tend to have a higher percentage of female directors and a more diverse crew, said Marghitu, who studied women showrunners in television for her Ph.D.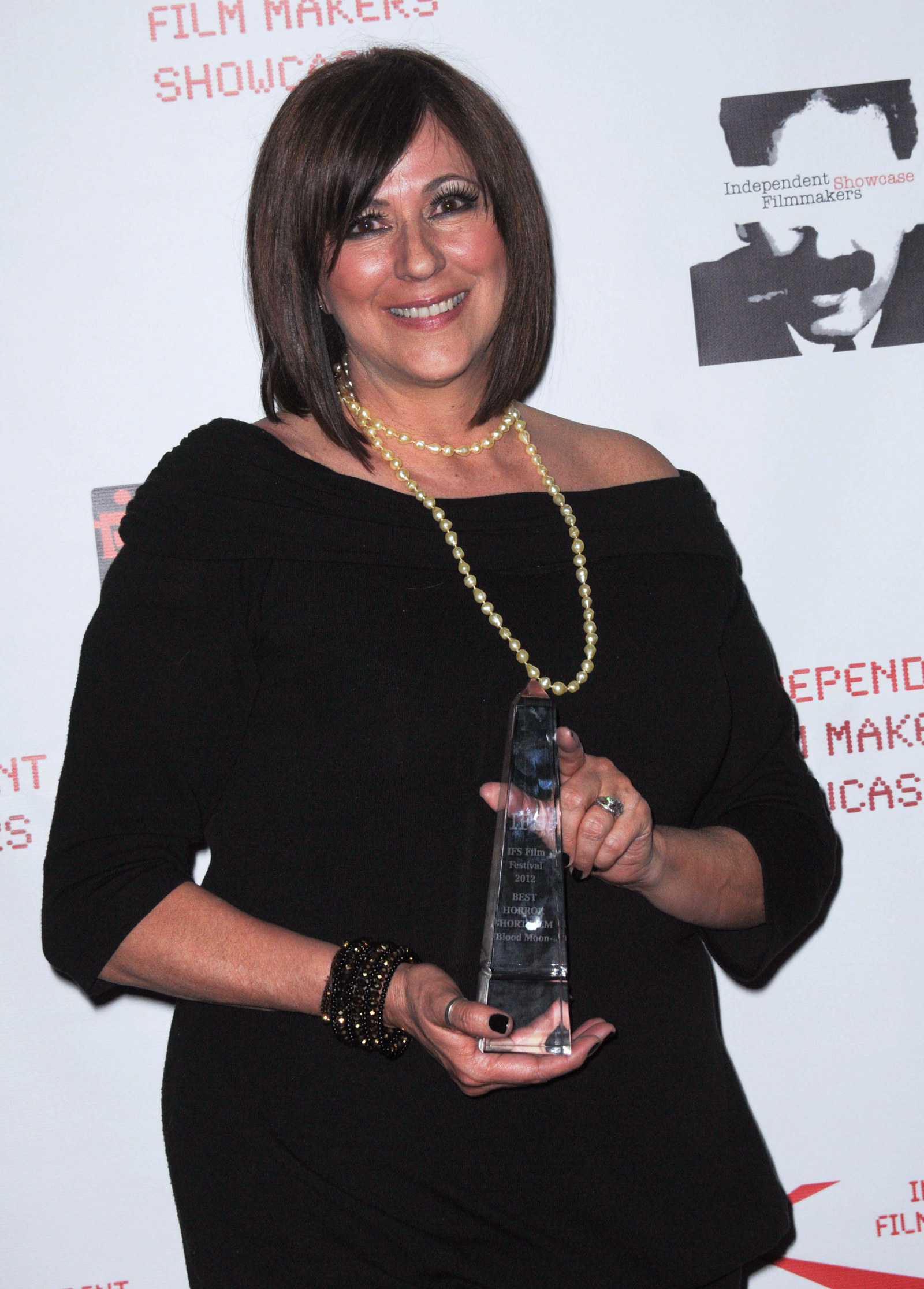 For example, Pretty Little Liars, an ABC Family show that has aired five seasons since 2010, is run by Marlene King. Four women star as the lead characters in the teen drama mystery-thriller and nearly half of the directors hired so far have been women. Those 14 women directed 40 of the 120 — 33% — of aired episodes.
Marghitu said some women have created their own shows, partially so they can hire themselves and other women as directors.
As previously reported by BuzzFeed News, Colette Burson, the creator of the HBO series Hung, set a goal to hire 50% women directors for the show. She succeeded. "I believe that part of the solution has to come from the showrunners," she said in May.
A number of female directors pointed to Lena Dunham, the creator and star of the HBO show Girls, as an example of a female showrunner creating directing jobs for women. Twenty-two of the 42 episodes that have aired were directed by women — 15 by Dunham herself. Of the seven directors who have worked on the show, five are women.
Additionally, Shonda Rhimes, the creator of popular series on ABC such as Scandal and Grey's Anatomy, and an executive producer of How to Get Away With Murder, has given several women opportunities to direct. While the percentage of total episodes of ShondaLand shows directed by women remains low — approximately 20% for each of the three shows — eight different women have directed 16 episodes of Scandal, and three episodes of the first season of How to Get Away With Murder were directed by two different women.
"People have to start looking at women's abilities and capabilities and judging them on that," McKiernan said. "Not everyone is going to be able to do everything, but gender shouldn't be part of the discussion."