Footage from body cameras on two Georgia sheriff's deputies from a November 2015 incident — and made public Friday— shows them using taser guns on a handcuffed man who then died.
The video shows Coweta County deputies Samuel Smith and Joshua Sepanski struggling to subdue Chase Sherman, a 32-year-old Florida man in the backseat of a vehicle and tasering him repeatedly while he was handcuffed and yelling at him to stop resisting.
The officers were called to the scene by Sherman's mother, who told a 911 dispatcher that her son was "freaking out" and was possibly having a reaction to a synthetic drug.
Sherman, his mother Mary Ann, father Kevin, and girlfriend were in the car returning from a wedding in the Dominican Republic. Sherman had told his mother he took synthetic marijuana before traveling, according to the New York Times, who first reported the story.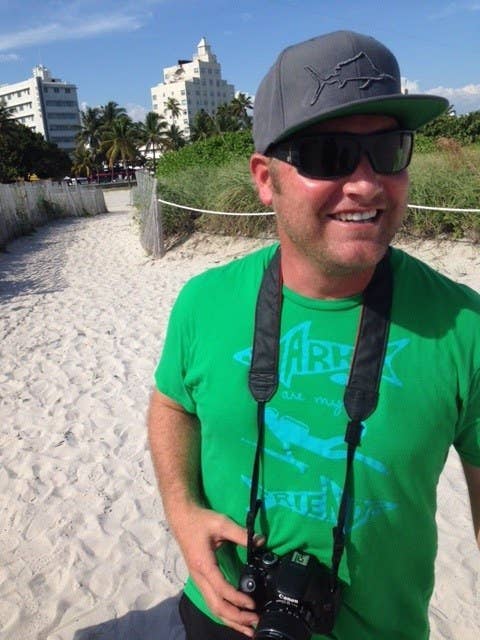 According to Mary Ann Sherman, her son began acting erratically during the trip but seemed fine on the flight back to Atlanta. On the drive from Atlanta to Florida, Sherman tried to jump out of the car, according to the Times. That's when the family pulled over and called 911 for medical assistance.
The Sherman family's lawyer, Chris Stewart, said the deputies used their stun guns at least 15 times.
"They keep Tasering him in the butt and leg and shoulder until he died," Stewart told BuzzFeed News.
The deputies struggled with Sherman until they realized he wasn't breathing. They then pulled him out of the car and performed CPR, but Sherman was pronounced dead at the scene.
One of the deputies can later be heard saying "we're fucked" and that he thinks he will be fired.
Sherman's death certificate lists his death as a homicide and lists the cause as "sudden death during an altercation with law enforcement with several trigger pulls of an electronic control device, prone positioning on the floor of a motor vehicle and compression of the torso by the body weight of another individual."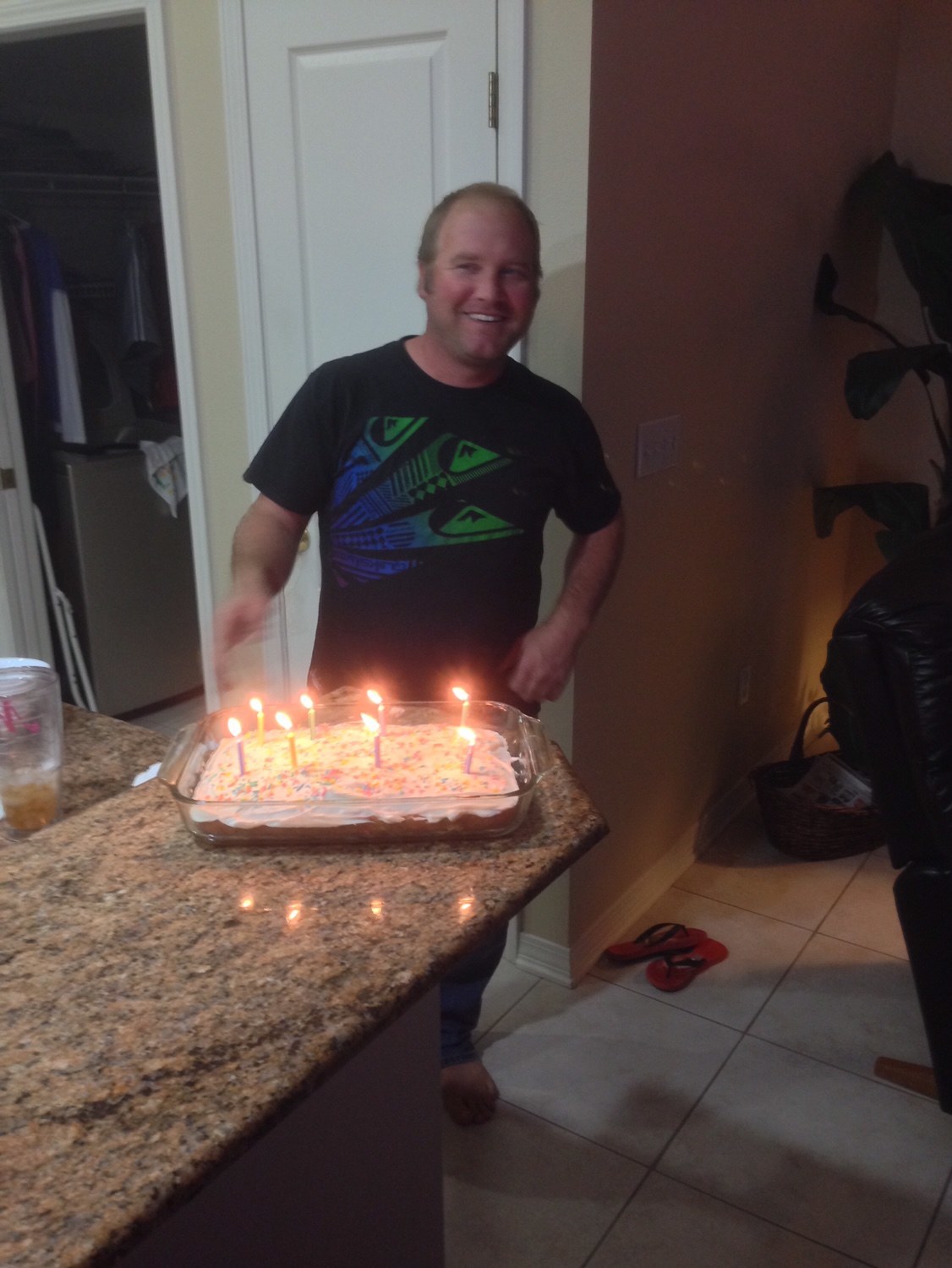 Stewart told BuzzFeed News the two officers are still working full duty and have not be disciplined, and said he plans on filing a lawsuit on behalf of the family against the sheriff's department and the people involved.
"We're going to file a lawsuit because this never should have happened," he said, adding that he is asking the Department of Justice to review the case.
Sherman's death was investigated by the Georgia Bureau of Investigation, which passed along evidence to the district attorney, Peter Skandalakis, who said the investigation is ongoing.
"The review of this case is not complete, the investigation is ongoing and a final decision has not been made concerning the outcome of this case," Skandalakis said in a statement. "This case will be evaluated closely by examining the facts and applicable law before any conclusion is formed.