University Of Missouri Faces Backlash For Mulling Ban On Women At Fraternity Houses
The university's Fraternity Alumni Consortium suggested women not be allowed into fraternity houses on Thursday, Friday and Saturday nights.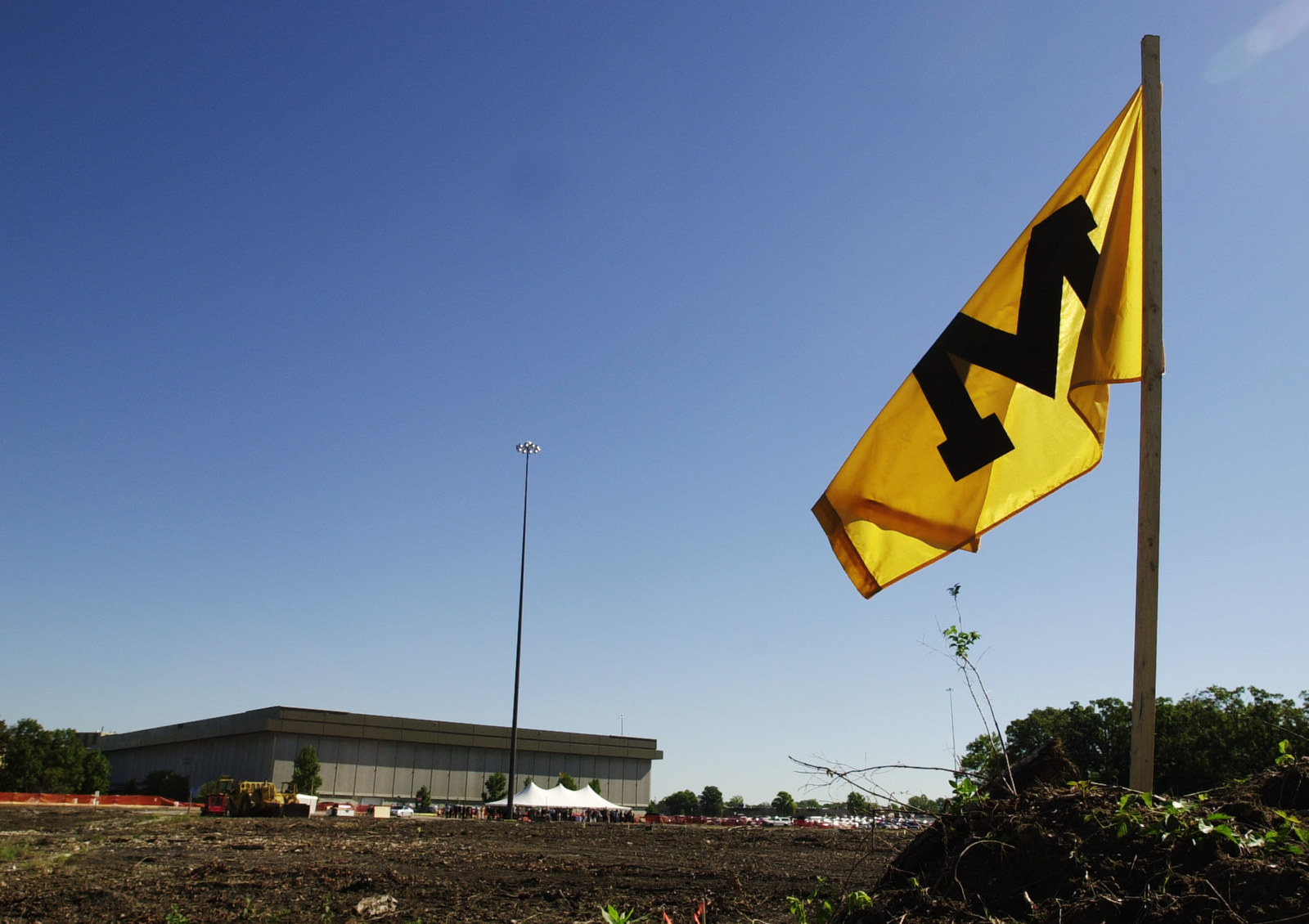 The University of Missouri-Columbia is facing backlash for considering a proposal that would ban women from fraternity houses on weekend nights, in an attempt to combat sexual assaults.

The university's Fraternity Alumni Consortium, a group of former students created in 2009, suggested women not be allowed into fraternity houses between 10 p.m. and 3 a.m. on Thursday, Friday and Saturdays.
The proposal also includes a ban on all alcohol – except beer – from fraternities at all times and mandatory drug testing for all members living in the fraternity house. According to the school's student newspaper, The Maneater, the mandatory drug testing policy is no longer being considered.
The proposal, dated April 8, is currently under review and subject to change, according to The Maneater.
"The proposals being reported on by the press and through social media were made by a group of dedicated alumni who were fraternity members when they were students at MU," university spokesperson Mary Jo Banken told BuzzFeed News in an email. "They are a highly motivated, committed group ... They presented their proposals to Chancellor [R. Bowen] Loftin whose response was to propose a summit during which student fraternity and sorority leaders could discuss and consider these proposals and give their feedback."
A summit will be held on June 20 to discuss the proposals.
Banken added that it is too early to speculate about when or if any of these proposals would be made into policy or implemented.
In a letter to Chancellor Loftin, the Panhellenic Council, which governs sororities at the university, blasted the proposal saying men "who are not entrenched in daily campus" were trying to address female students' safety.
"By restricting women from certain locations under the guise of 'safety,' this policy lends itself to the notion that women cannot make choices for themselves about their own safety," the letter reads.
In a joint statement with the Panhellenic Council, the Interfraternity Council, the governing body for fraternities, said it strongly disagrees with several of the policies proposed by the Fraternity Alumni Consortium.
"The men of the Interfraternity Council Executive Board also have many serious concerns with the proposal and believe that further coordination with student leaders is necessary to create effective policies," the statement reads. "The IFC Executive Board has been working throughout the year to draft a new alcohol policy and education initiative designed to combat sexual misconduct within the Greek community."
Students spoke out against – and mocked – the proposals on Twitter.