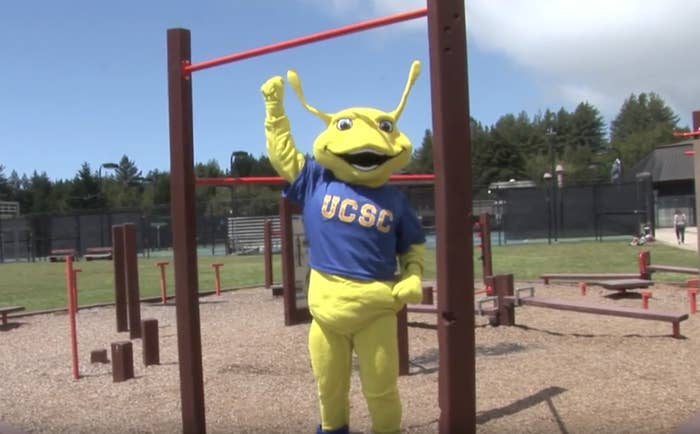 A University of California Santa Cruz student was indicted last week for allegedly developing an app called "Banana Plug" to sell drugs — including cocaine and methamphetamines — and advertising the illicit services on flyers posted across campus.
Collin Riley Howard, 18, was charged with distribution and possession with intent to distribute drugs, according to the indictment filed in the Northern District of California. Howard's lawyer didn't immediately return a request for comment.

According to the local US attorney, Howard developed Banana Plug — available on the Apple's App Store — and offered drugs such as cocaine and Molly. Users were also invited to make special requests on the app.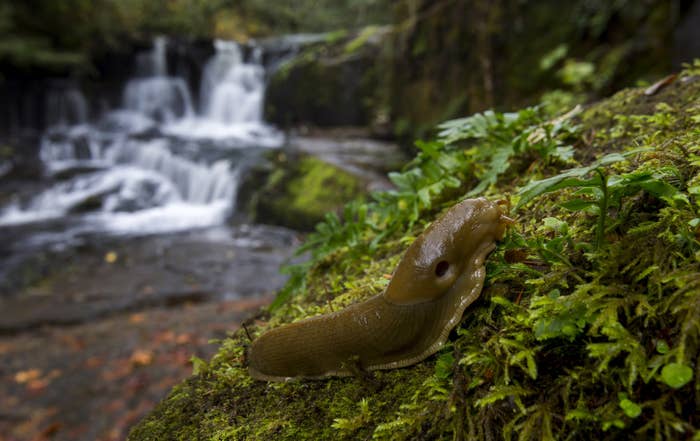 It appears the app — whose name is play on the school's mascot, the Sammy the banana slug — was removed from the App Store as of Wednesday morning.
Plug is also a slang term that refers to someone who sells drugs.
An investigation was launched after a UC Santa Cruz police officer saw posters advertising the app on campus. In coordination with Homeland Security Investigations, the officer used the app to buy weed and cocaine. To set up the purchase, they communicated with Howard on Snapchat.

According to the indictment, the undercover federal agent set up three additional purchases of meth on the app. On the fourth meeting, UC Santa Cruz police officers arrested the student.
Howard was charged on Feb. 15 and released from custody after an initial appearance Tuesday. He is scheduled for appear in court on Feb. 22 for a bail review hearing. If convicted he faces a maximum sentence of 20 years in prison and a $1,000,000 fine.
A spokesperson for UC Santa Cruz did not immediately respond to a request for comment.