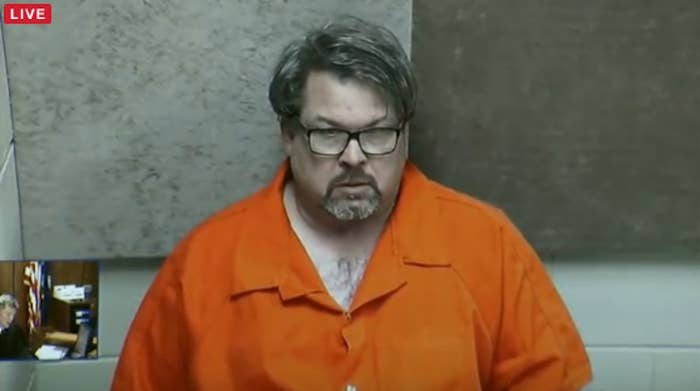 The Uber driver who went on a shooting spree in late February in Michigan, killing 6 people and injuring two, will undergo an in-court psychiatric evaluation per the request of his lawyer.
Jason Dalton, 45, was charged with six counts of murder, two counts of attempted murder and eight felony firearms crimes, and was denied bail.
Dalton, a married father of two, is accused of driving around Kalamazoo on February 20 and shooting at his targets, seemingly at random.
Before the case can go to trial, Dalton must undergo a competency evaluation in the Kalamazoo County district court to ensure he is able to "understand the nature and object of the court proceedings" and "assist in [his] own defense in a rational manner," county prosecutor Jeff Getting said in a press conference Thursday.
The evaluation – which was requested by defense attorney Eusebio Solis during a probable cause conference held Thursday – could take up to 60 days to occur before a hearing can be scheduled, Getting said.
The evaluation does not determine whether Dalton was legally insane when the shootings occurred, but only if he is mentally capable of moving forward with the court proceedings.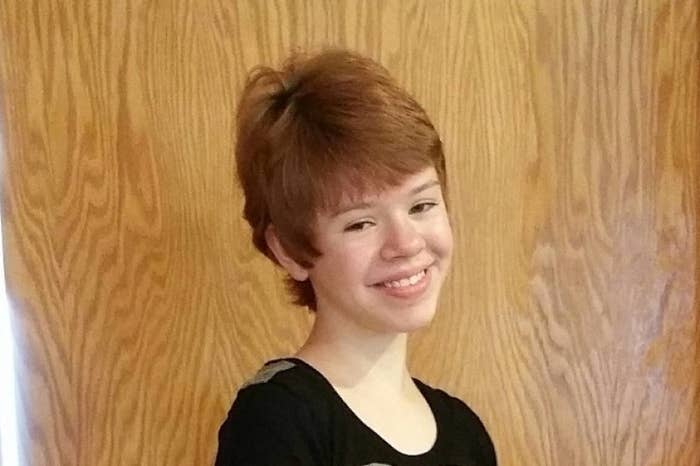 A day before the evaluation was requested, the youngest survivor of the shootings awoke from the coma she had been in since she was shot once in the head on February 20.
The parents of Abigail Kopf, 14, made the news public on a GoFundMe page , which has raised over $40,000 to help the teenager.
"She looked at us tonight. Her right eye is too swollen yet, but she managed to open her eyes and recognized us," the update read. "Your love and incredible outpouring of support keeps us going."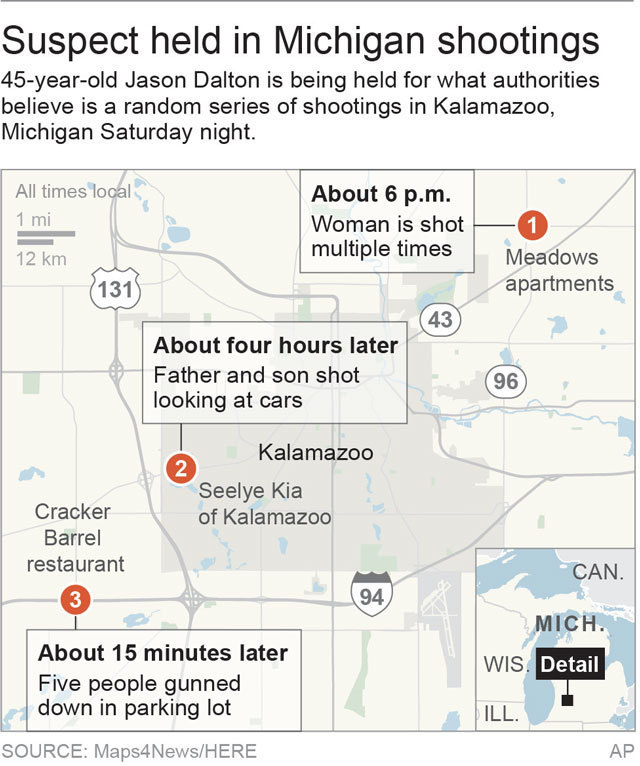 Dalton appeared in court via a video feed from his jail cell during his arraignment on February 22.
When asked by the judge Monday if he wanted to say anything regarding the charges, Dalton replied simply, "I prefer to remain silent."
But Getting told the Associated Press that Dalton admitted "his involvement in these incidents," and that his statement to police was used to file the charges.
"The investigation is not over and the search for answers will continue," he added in a statement.
The shootings occurred in three different locations. One woman was shot at the first location, and was transported to the hospital in serious condition.
Four hours later, two men, a father and a son, were killed at the Seelye Kia dealership. Approximately 15 minutes later, four women in two vehicles were killed outside a Cracker Barrel restaurant.
"The Kalamazoo community is reeling from these senseless acts of violence that took so many innocent lives from us and our hearts are saddened for all the victims, their families, and friends who are dealing with this on such a more personal level," Getting said in his statement.
Dalton, who Uber confirmed to BuzzFeed News was employed as a driver for the company in the area, may have been picking up passengers in between the shootings, police say.
According to the Associated Press, Dalton had a personal collection of weapons including "handguns and long guns." Dalton reportedly does not have a criminal or mental illness record.
His next court appearance could be delayed for over two months.