Uber Begins Automatic $2 Booking Fee In New York City
It'll be added to the bill once the ride is completed. The fee is being added "on behalf of drivers," Uber said, though a taxi drivers' union questioned the purpose of the fee.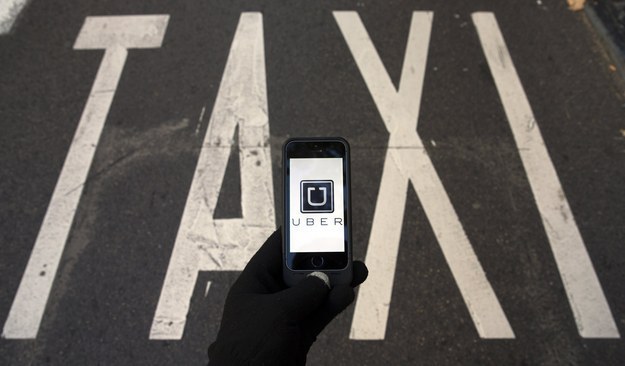 Uber said it will begin adding a $2 booking fee for all UberT trips in New York City starting Wednesday.
The fee will be added once a ride is completed and will be billed to the credit card on file. The fee does not apply for wheelchair accessible vehicle requests.
Uber's statement said the fee is being added "on behalf of yellow and boro taxi drivers who utilize the platform."
Previously requesting a taxi through UberT was free. Users were only responsible for paying the metered fare. Canceling a request was also free of charge. In the past, the cab-hailing company had defended adding a booking fee to help cover cancelled calls.
The announcement comes after the company has been involved in a number of scandals including bans in India, France and Spain.
However, the New York Taxi Workers Alliance said the money would not be going to drivers and questioned Uber's motives, claiming that the company would instead be pocketing the money.
"All the while, Uber spin masters shamelessly tell their trusting customers that the increase is in the name of the drivers," the union said in a statement.
Read the full email sent Wednesday morning.