12 U.S. Marines Missing After Two Helicopters Collide Off Hawaii
Rescue crews spotted a debris field in the water about 7 miles offshore of Haleiwa Beach, Oahu. All 12 Marines aboard are unaccounted for.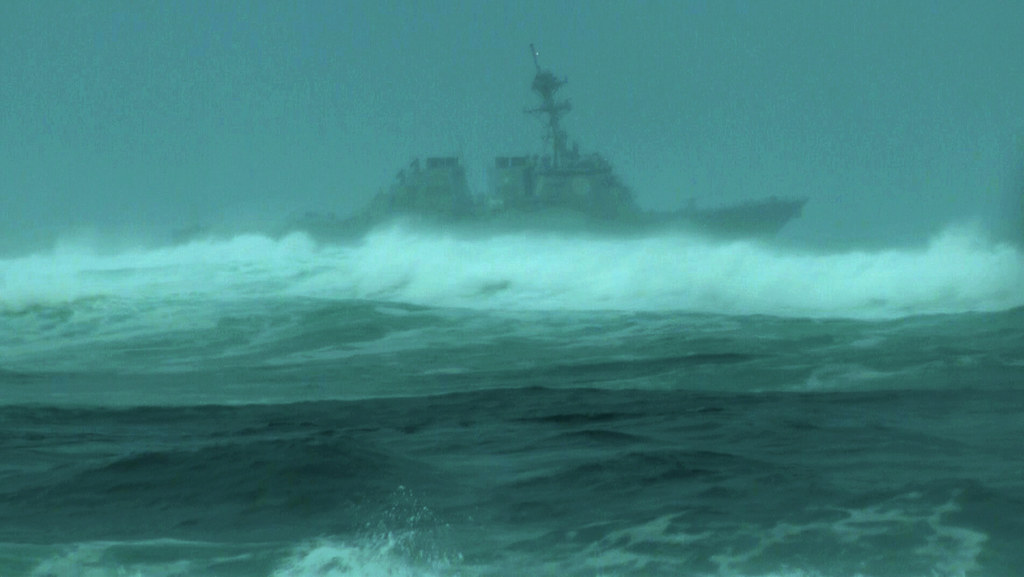 The U.S. Coast Guard is searching for 12 Marines who were onboard two U.S. Marine helicopters that collided Thursday and went down off the coast of Oahu, Hawaii.
Crews were searching a debris field that was found about seven miles offshore of Mokule'ia Beach to Turtle Bay, according to the U.S. Coast Guard.
Officials asked people near the area to stay out the water and away from any of the debris.
"We are urging people to stay out of the water and off the beaches due to debris that could pose potential risk and cause serious bodily harm," Lt. Scott Carr, spokesman for the Coast Guard 14th District said.
The Marines were conducting a training exercise when the crash occurred, Capt. Phillip J. Kulczewksi of the U.S. Marine Corps told BuzzFeed News.
On Saturday night, the Marine Corps Base Hawaii released the names of the missing Marines:
* Maj. Shawn M. Campbell, 41, College Station, Texas.
* Capt. Brian T. Kennedy, 31, Philadelphia, Pennsylvania.
* Capt. Kevin T. Roche, 30, St. Louis, Missouri.
* Capt. Steven R. Torbert, 29, Florence, Alabama.
* Sgt. Dillon J. Semolina, 24, Chaska, Minnesota.
* Sgt. Adam C. Schoeller, 25, Gardners, Pennsylvania.
* Sgt. Jeffrey A. Sempler, 22, Woodruff, South Carolina.
* Sgt. William J. Turner, 25, Florala, Alabama.
* Cpl. Matthew R. Drown, 23, Spring, Texas.
* Cpl. Thomas J. Jardas, 22, Fort Myers, Florida.
* Cpl. Christopher J. Orlando, 23, Hingham, Massachusetts.
* Lance Cpl. Ty L. Hart, 21, Aumsville, Oregon.
The search is being assisted by the U.S. Navy with destroyer ships, including the USS John Paul Jones from Pearl Harbor and the USS Gridley from San Diego.
The Federal Fire Department, Honolulu Fire Department, and Honolulu Police Department are helping control the area access.
The two CH-53E helicopters collided just before midnight local time, Coast Guard spokesperson Sara Mooers said.
The missing aircraft are assigned to Marine Heavy Helicopter Squadron 463, part of the 1st Marine Air Wing, the Marine Corps tweeted.
Rescue crews have spotted a debris field, including an empty life raft, in the water about 2.5 miles offshore of Haleiwa Beach, Marine Capt. Timothy Irish told the Associated Press. None of the passengers have been found yet.
A high surf warning was in effect for the area and search crews were facing 16-foot swells and visibility of about one mile, officials said.
The cause of the crash is being investigated by the Marine Corps, U.S. Coast Guard officials said.