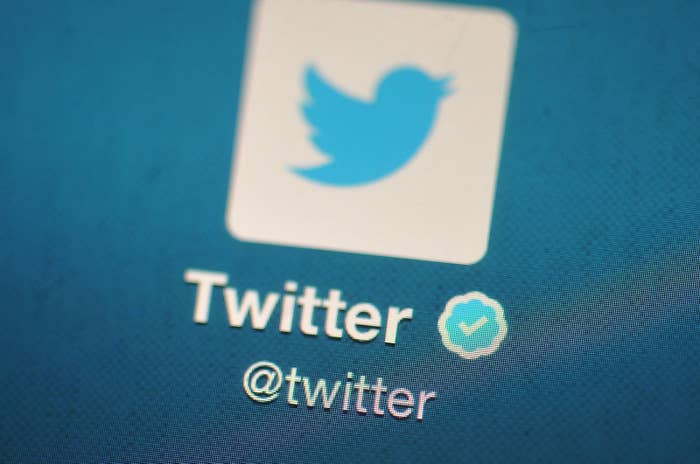 A class action lawsuit alleges Twitter eavesdrops on its users' private messages.
In the lawsuit filed Monday by Wilford Raney and others in federal court in San Francisco, claims that the company systematically intercepts, reads, and alters the private messages without users' knowledge or consent. Twitter maintains that direct messages are private between two users.
The suit claims Twitter is violating the Electronic Communications Privacy Act and California's privacy law.
"Should a user write a Direct Message and include a hyperlink … Twitter's algorithms will read through the Direct Message, identify the hyperlink, and replace it with its own custom link, thereby sending the person clicking on the link to Twitter's analytics servers before passing them on the original linked-to website."
According to the suit, Twitter benefits immensely from replacing users' hyperlinks with their its own shortened version.
Websites that are linked to on Twitter can identify the social media service as the source of traffic, whereas with the original hyperlink, the source would be anonymous.
"The end result is that Twitter can negotiate better advertising rates," the lawsuit reads.

"We believe these claims are meritless and we intend to fight them," a Twitter spokesperson said in a statement to BuzzFeed News.
The suit represents both users who sent Direct Messages and those who received them.