Tulsa Sheriff Says He's "Sorry" Reserve Deputy Shot And Killed Unarmed Man
Sheriff Stanley Glanz discussed the fatal April 2 shooting involving reserve deputy Robert Bates. When asked if the volunteer's training records were falsified, he said, "not that I'm aware of."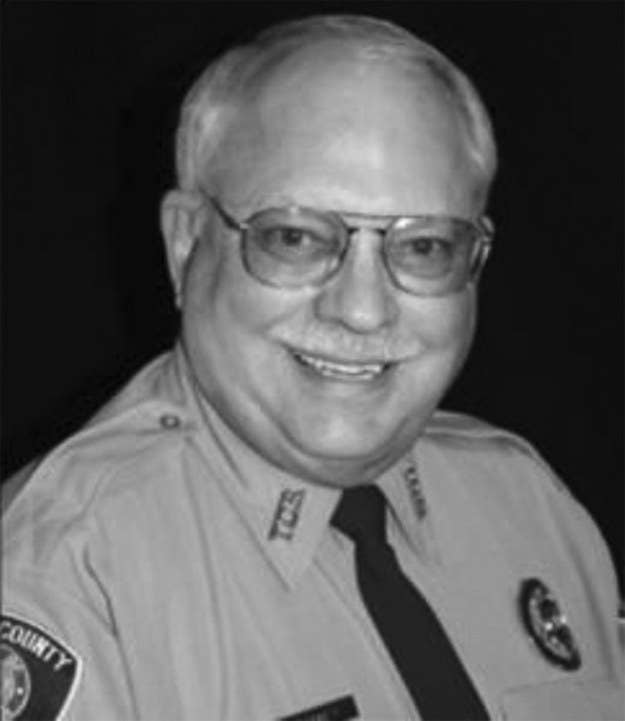 Tulsa County Sheriff Stanley Glanz on Monday apologized to the family of Eric Harris, an unarmed man who was shot and killed on April 2 by reserve deputy Robert Bates. The news conferences came just days after official records detailing Bates's training and certification were made public.
The 73-year-old reserve deputy was charged with second-degree manslaughter after shooting Harris when he said he confused his Taser and firearm.
"We are sorry Eric was taken from you," Glanz said, addressing the family.
The records released include the training he received, including weapons training, and job evaluation reports. They date back to 2008, according to the Associated Press.
The records show that Bates participated in dozens of training courses, including firearm training. There are gaps in the records released by Bates. Glanz said the sheriff's office is trying to locate the missing records.
Last week, a Tulsa World report citing anonymous sources, stated that sheriff's office supervisors were ordered to falsify Bates' training records.
When asked Monday if any records were falsified, Glanz said, "no sir, not that I'm aware of." Glanz added that an administrative review will look into all aspects of the shooting – including the allegation of falsified records – but refused to give an exact date of when the review will begin.
"I just know that Mr. Bates has been to the range several times and is qualified and that's documented," Glanz said.
In an interview with NBC's Today last week, Bates said the report was untrue and that had the paperwork to prove he received training.
"I want to do everything I can to make sure that people know that this allegation of falsified records is not true," Bates' lawyer, Scott Wood, told the AP.
Bates served as Glanz's re-elction campaign manager in 2012 and donated equipment, such as dashboard cameras, and cars to the sheriff's office. During the press conference, Glanz said his friendship with Bates began 25 years ago, but has had no direct influence over him.
An attorney for the Harris family is scheduled to speak Monday afternoon to address the training records.