State Of Emergency In Tunisia After Terrorists Kill 12 Presidential Guards In Bus Bombing
Seventeen people were injured in the attack, according to the government.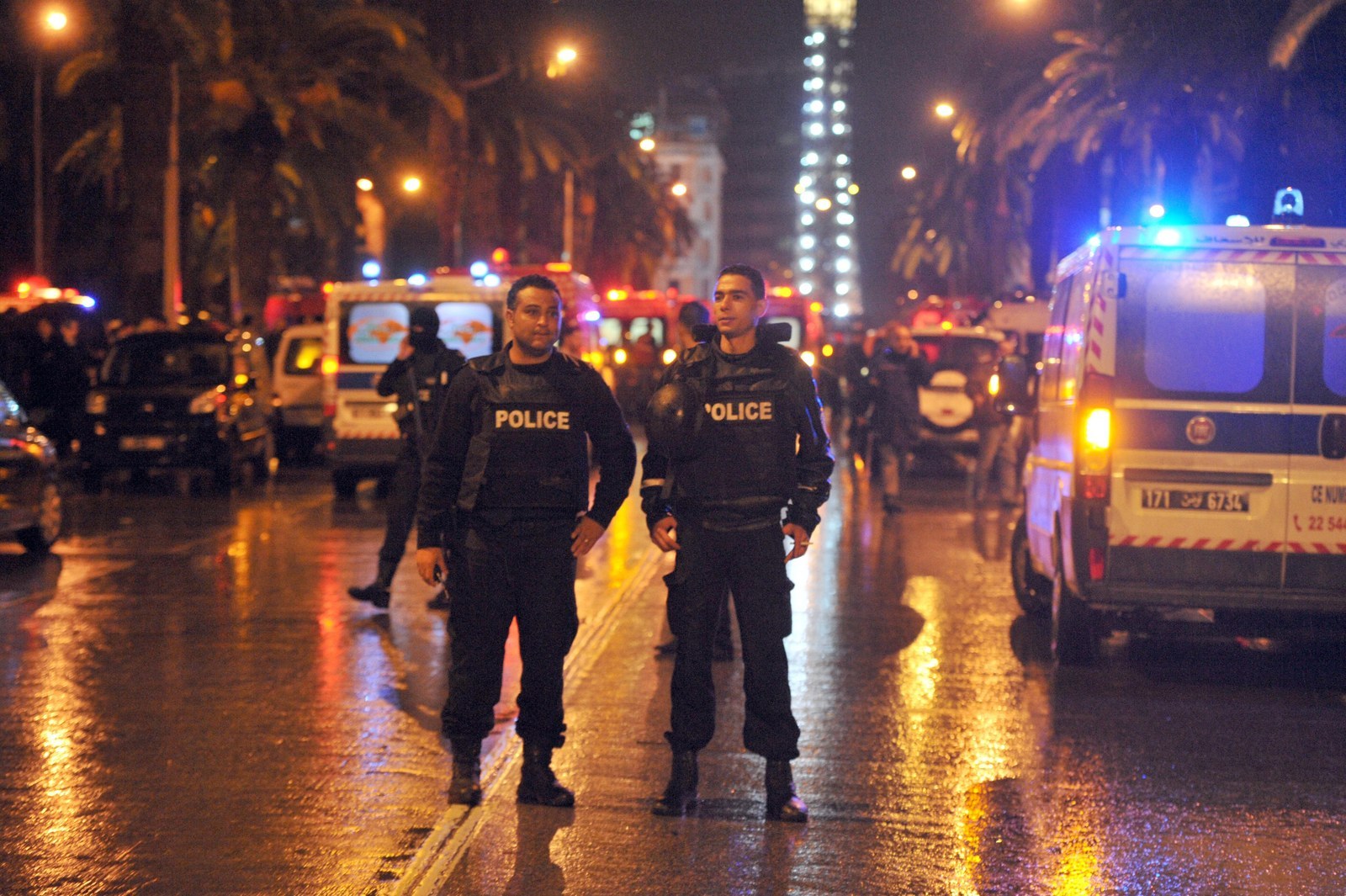 An explosion that targeted a bus carrying Tunisian presidential guards and killed 12 people on Tuesday was a terrorist attack, according to officials.

The official Facebook page for the Tunisian president's office said 17 people were wounded when bus convoy of presidential security agents was struck by a "cowardly terrorist attack."
The attack occurred in the center of the Tunis, the country's capital. President Beji Caid Essebsi was not part of the convoy when it came under attack.

In a live televised address following the blasts, President Beji Caid Essebsi said is country was engaged in a "war against terrorism."
"I want to reassure the Tunisian people that we will vanquish terrorism," he said, according to an Associated Press translation.
The president declared a state of emergency across the country and imposed a curfew in Tunis following the attack, the AP reported.
On Wednesday, the country's Interior Ministry said that 10 kilograms (22 lbs) of explosives had been used in the attack.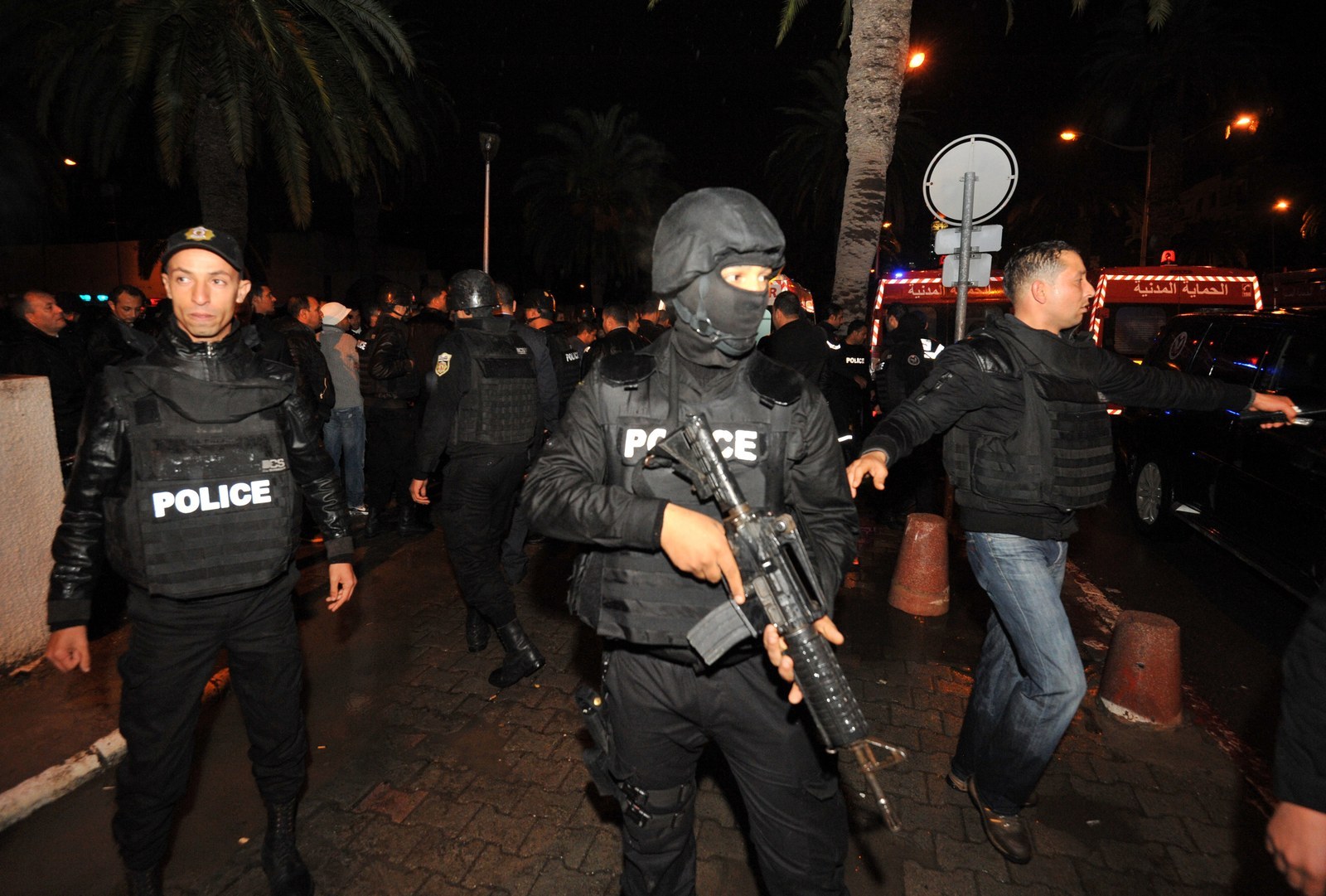 Human rights lawyer Bassem Trifi witnessed the attack and described "a catastrophic spectacle" to the AP.
"I saw at least five corpses on the ground," he said, adding the blast struck the driver's side of the bus. "This was not an ordinary explosion."
Photos taken on the scene after the explosion showed heavily armed police directing crowds amid a number of ambulances.
The attack marks yet another deadly terror event for Tunisia this year; in June, 38 people were killed at a luxury beach hotel in the city of Sousse when a gunman with ISIS connections opened fire. Thirty of the victims were British.
In May, 28 people were killed when gunmen attacked the Bardo museum in Tunis. ISIS claimed responsibility for the attack.