Less than two months after Jon Stewart ended his 16-year-run as host of The Daily Show, Trevor Noah sat behind the desk to take on the job.
Noah opened the show acknowledging that his hosting must be as weird for the audience as it is for him.
"Jon Stewart was more than just a late-night host," he said. "He was often our voice, our refuge. In many ways, our political dad. And now it's weird because Dad has left. And now it feels like the family has a new stepdad. And he's black."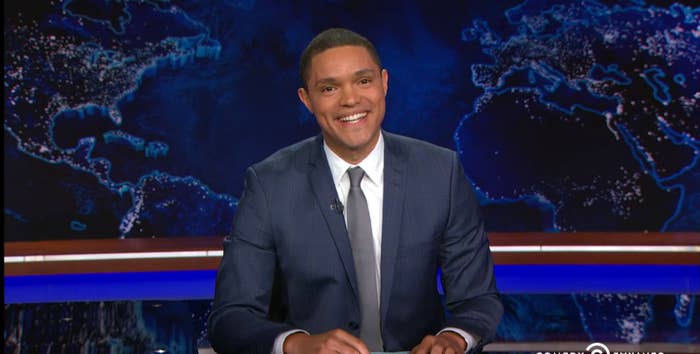 Noah tried answering questions he assumed were on people's minds, like why a woman isn't the new host. He said a woman was offered the job but she turned it down because "she had better things to do and clearly knew something I didn't."
In June, comedian Amy Schumer revealed in an interview that she was offered the job and turned it down.
The new host said Comedy Central offered the job to an American, but was turned down.
"Once more a job Americans rejected is now being done by an immigrant," he said.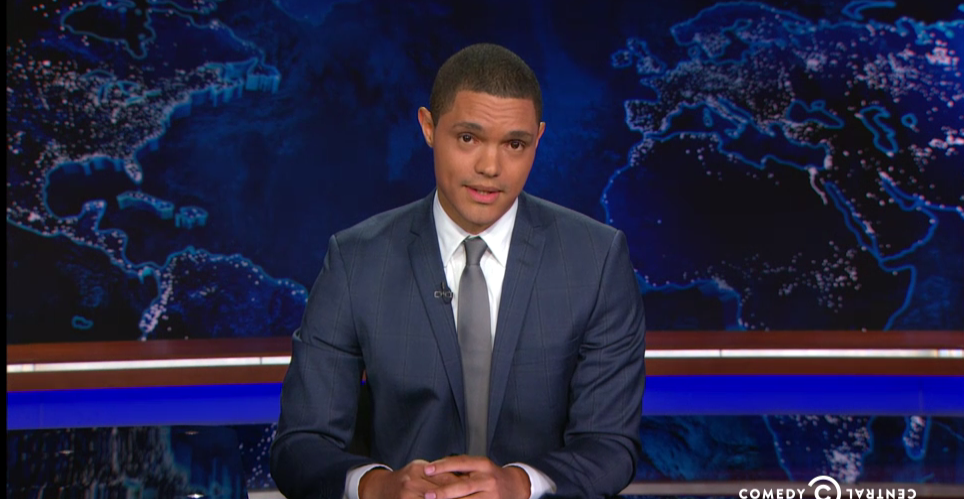 Noah continued by acknowledging and thanking Jon Stewart.
"I'm not quite sure what you saw in me," he said. "But I'll work hard every day to find it. And I'll make you not look like the crazy old dude who left his inheritance to some random kid from Africa."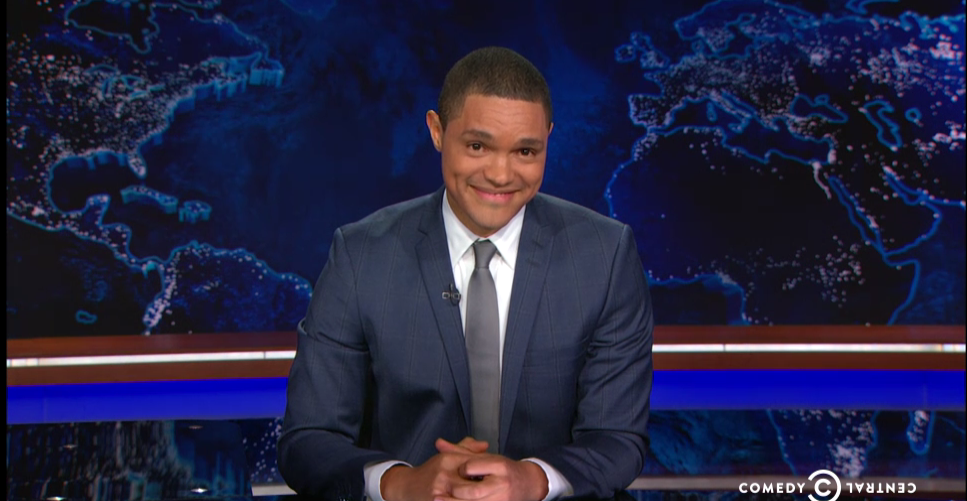 When Stewart signed off as host in August, he launched into a monologue about American society, saying, "Bullshit is everywhere."
"There is very little you will encounter in life that is not infused with bullshit," Stewart said.
"To you, the The Daily Show viewer … thank you for joining us as we continue the war on bullshit," Noah said.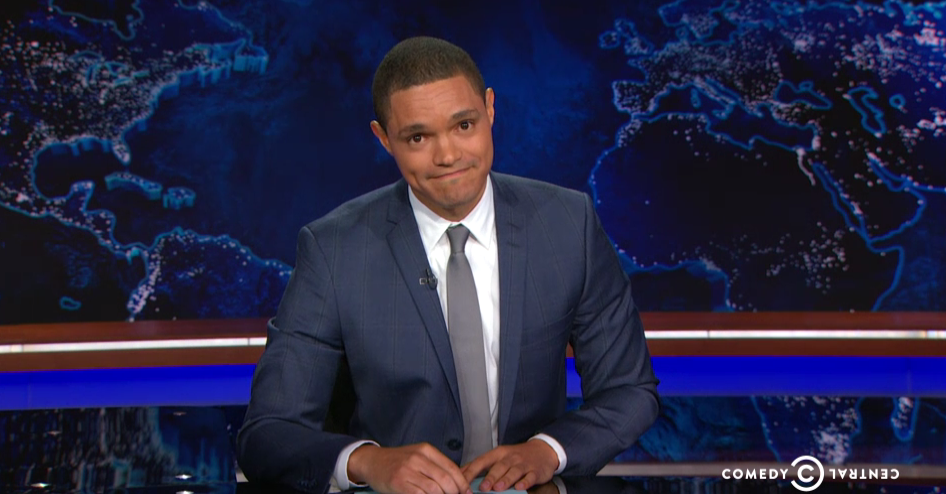 For his first segment, Noah poked fun at the hysteria surrounding Pope Francis' visit – of as he called it, "Pope-chella, Pope By South West, The World Series of Poper."
Took a stab at Speaker John Boehner announcing his resignation. Noah likened Boehner as the bouncer of Club Congress – as he has final say in which laws come in and which don't.
"Which is probably the worst club ever. There's hardly any women in the club."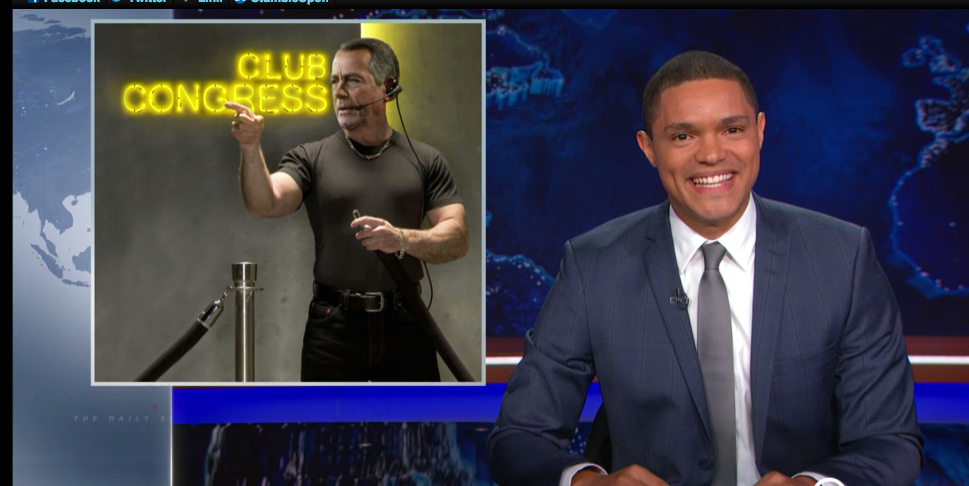 Noah's first guest was "comedic rockstar" Kevin Hart who showed up with an appropriate gift for Noah: a box full of new ties.