Toxicology Report: Man Who Died While Hogtied By Police Did Not Overdose On LSD
Troy Goode's lawyers said Southaven police initially speculated he died from an LSD overdose.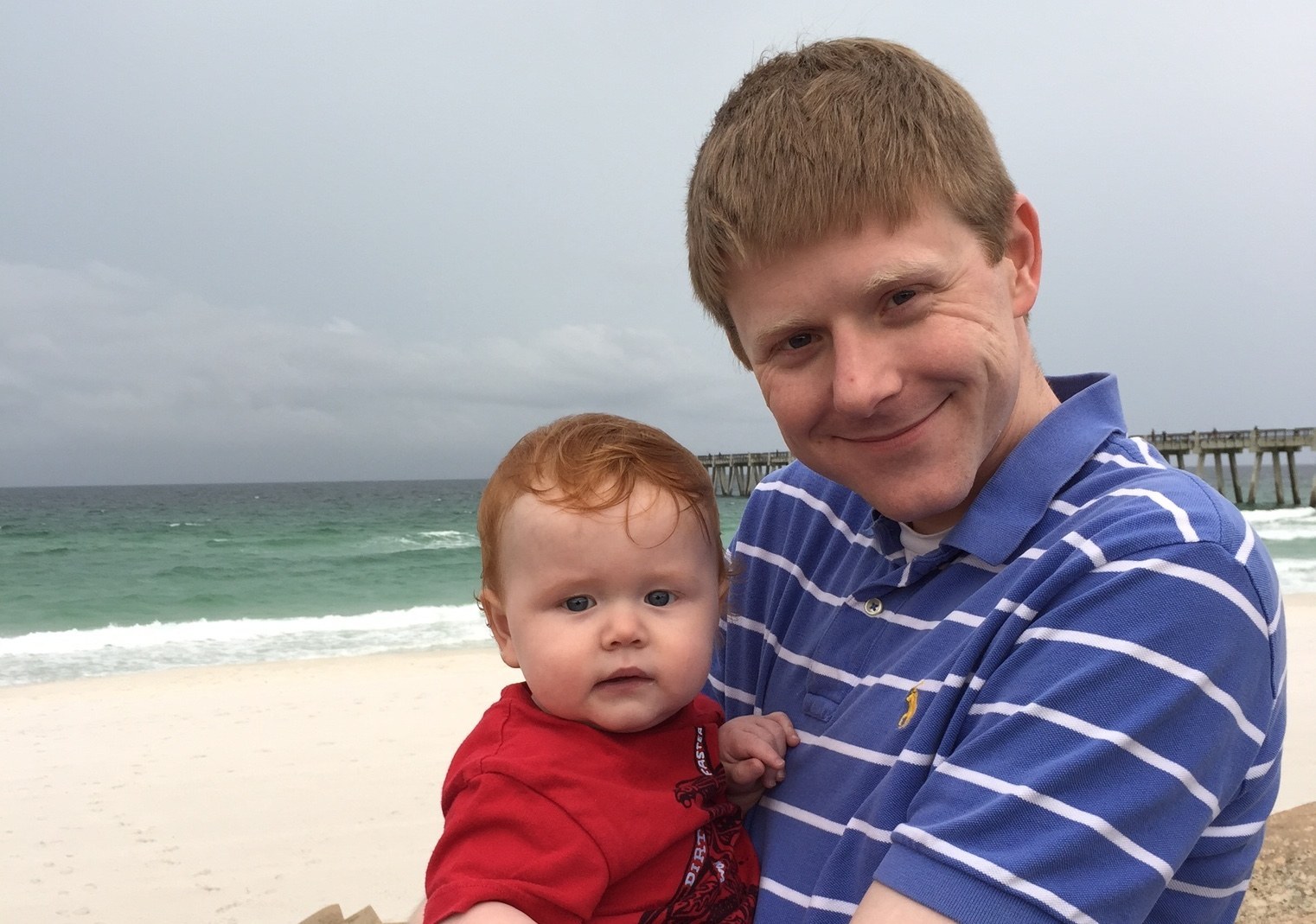 Lawyers representing the family of Troy Goode, the Mississippi man who died after being hogtied by police, said his toxicology report disproves speculation by police officials that he died from an LSD overdose.

According to the toxicology report ordered by the Mississippi State Medical Examiner, Goode's blood at the time of his death contained less than half the minimum "threshold toxic dose" of LSD.
Goode, 30, was returning from a Widespread Panic concert in a car driven by his wife in July when he unexpectedly got out of the vehicle and began behaving erratically. Police officers responding to the scene saw Goode "running from the area acting strange and not cooperative," Lt. Mark E. Little said in a statement. He added that Goode resisted arrest and attempted to flee.
Kevin McCormack, one of the family's lawyers, said in a statement to BuzzFeed News in July that bystanders saw Goode was held down by multiple officers, tased at least twice, and had his hands and feet bound together behind his back – also known as being hogtied. When paramedics arrived, they placed Goode facedown on a stretcher, said McCormack. He was still hogtied as he was transported to Baptist Memorial Hospital–Desoto.
McCormack said that a number of eyewitnesses confirmed that Goode said "I can't breathe" while on the stretcher.
Citing an article by Harvard research physician John Halpern — who claims that "there have been no documented human deaths from an LSD overdose" — McCormack said in a statement that "the toxicology report proves that Troy did not die from a drug overdose."
McCormack said that all the other drugs found in Goode's system, including haloperidol, lorazepam, and naloxone, were administered by medical personnel while Goode was still in police custody.