Donald Trump has embarked on his first foreign trip as president and is scheduled to travel to five countries — including Saudi Arabia and Israel — in the span of nine days.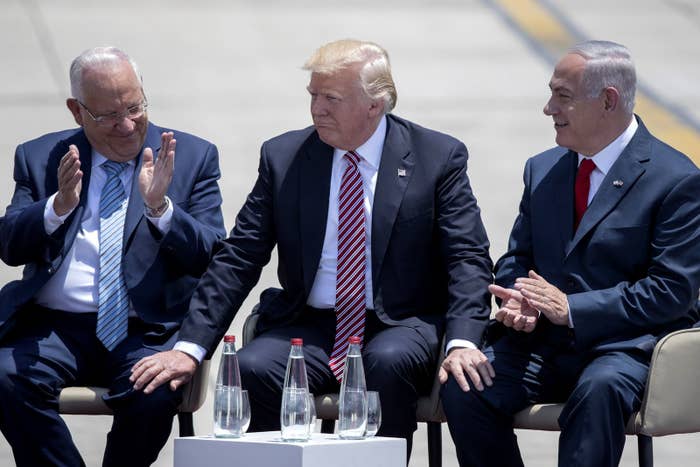 With Trump off US soil for the first time as president, people are sharing a pretty demanding — but totally fake — list of the president's catering requirements for the trip.
The list includes six boxes of double-stuffed Oreos, unwrapped and stacked in rows of eight, two cartons of KFC paper napkins — specifically KFC — three gallons of buttermilk, three microwave ovens, which must remain unplugged, and five maps of the electoral college win.
The list appears to have originated with a government parody account, which tweeted it on Friday.
Most people were quickly able to discern that this list is not real
Some people seemed to fall for the list at first — then others quickly pointed out it was a joke.
Real or fake, the jokes rolled in:
Most people agreed the list was pretty outrageous.
In conclusion:
Alas, the White House did not respond to a questions on the authenticity of this list.