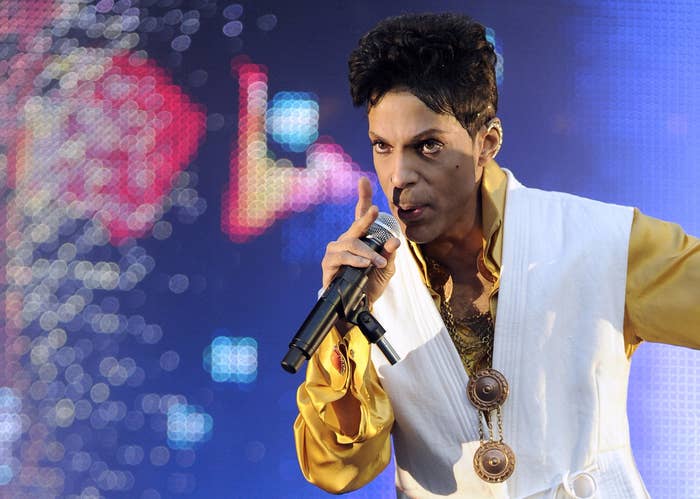 Legendary pop icon Prince died Thursday at Paisley Park — the compound in Minnesota where he lived, recorded music, and hosted parties and concerts.
Prince is often credited as one of the music industry's most influential artists who redefined dance music by fusing pop, funk, rock, and R&B, but his performances alongside just a piano are equally as powerful.
Prince performed reportedly for the final time last week at the Fox Theatre in Atlanta. Fans took to Twitter to share videos of the performance.
Here he is performing "Purple Rain":
Fans reviewed the concert on his Ticketmaster page after the show.
"His performance was magical!!" one user wrote. "Only a piano and a microphone yet I felt the music in my bones!!! His voice is the same as 30 years ago hitting high notes effortlessly!!! On my feet the entire concert!!!"
"The 10pm show was nothing but amazing!!!" another wrote. "I cried a little. To see an artist in his element without all of the glam was amazing."
He wrote and composed "Nothing Compares 2 U" — a song that would become made famous by Sinéad O'Connor.