Tuesday was a difficult day for Ted Cruz, who dropped out of the Republican presidential race after Donald Trump's victory in Indiana.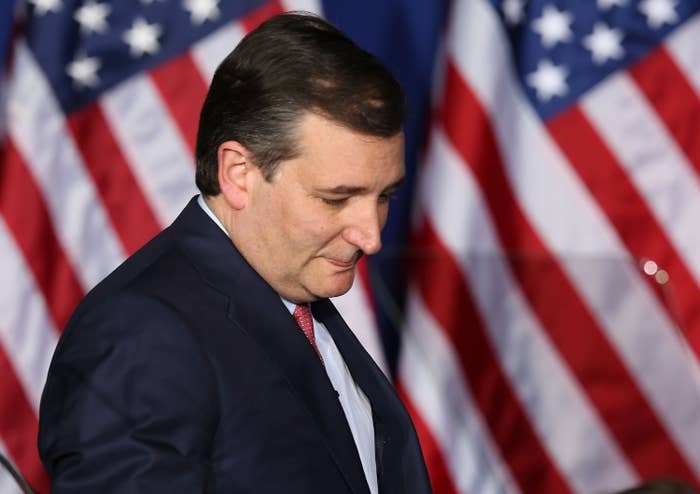 "From the beginning I said I would continue on as long as I had a path to victory," Cruz told supporters. "Tonight, I'm sorry to say that path has been foreclosed."
"Nooooooo!" the crowd yelled when he said, "We are suspending our campaign."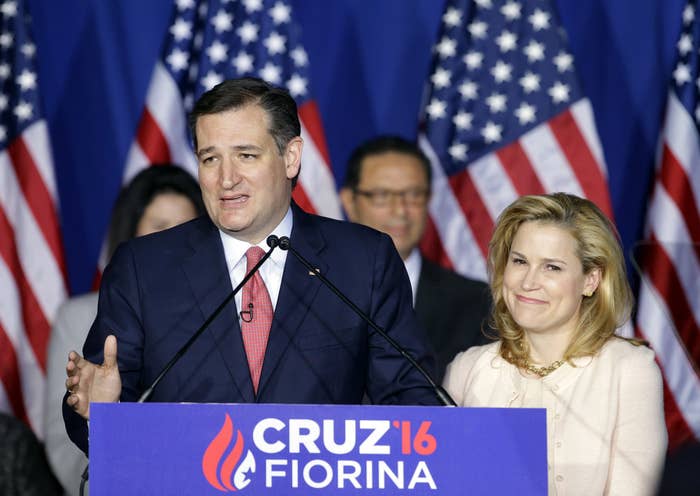 Then the Cruz family went in for a series of hugs. And as if things weren't hard enough, Cruz accidentally elbowed his wife in the face. This is the definition of adding insult to injury:
It's ~painful~ to watch, but here it is again:
There are 188 days until the general election.