Teacher Reportedly Orders Girl To Throw Away Sandwich, Then Eat It From Garbage
The girl, in the second grade at the time of the incident, was allegedly forced to eat the sandwich in front of her classmates.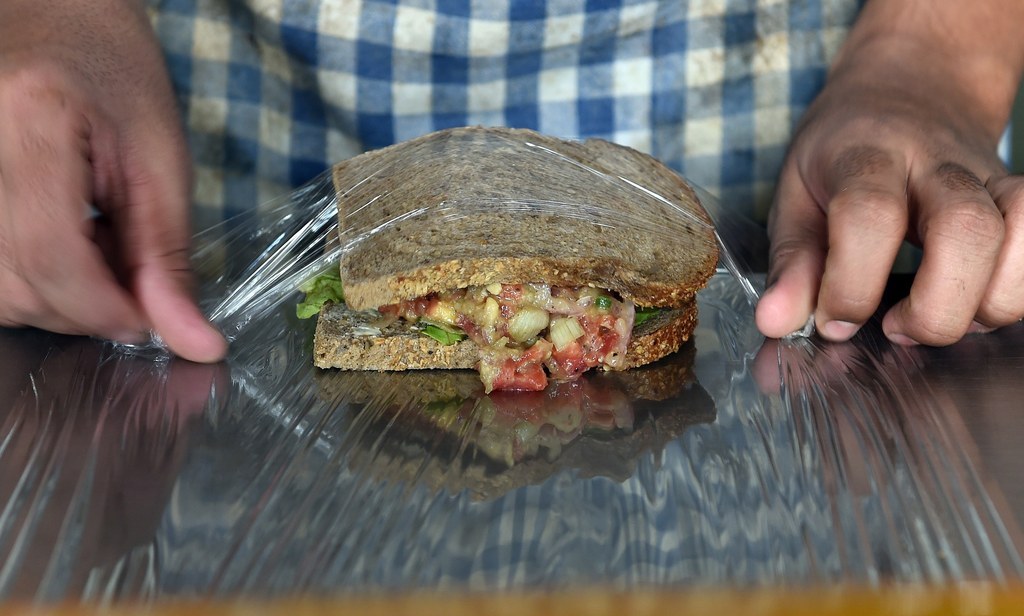 A Brooklyn mother filed court papers this week in Brooklyn Supreme Court alleging her daughter was humiliated in front of her classmates when the teacher made the girl throw her sandwich in the trash, then pick it out of the garbage bin and eat it.
Aquaria Davis, her daughter, and her cousin Devinah Pearson, each filed a notice of claim against the city and the Department of Education on Tuesday, according to DNAinfo. This is the first step toward suing the city's Department of Education for $2 million.
The mother claims that on March 14, 2014, her daughter's second grade teacher, Danielle Bonin, ordered the girl to throw out her sandwich and then take it out of the garbage bin and eat it in front of her classmates. The girl's name is not being released due to her age.
"She's been teased and humiliated," said John Benjamin, a paralegal from Brian Figeroux's law firm, which is representing the case, told DNAinfo. "At that age group, kids are ruthless. It's crushing to a kid, psychologically."
When Davis arrived to the East New York school to complain about the incident and demand an explanation, she was arrested for disorderly conduct.
The Department of Education said it the allegations against Bonin were investigated but unsubstantiated, DNAinfo reported.
The notice of claim was filed 22 days after the deadline but Figeroux is asking for an extension, blaming a clerical error in his law office. The Department of Education can challenge the delay to file the notice.