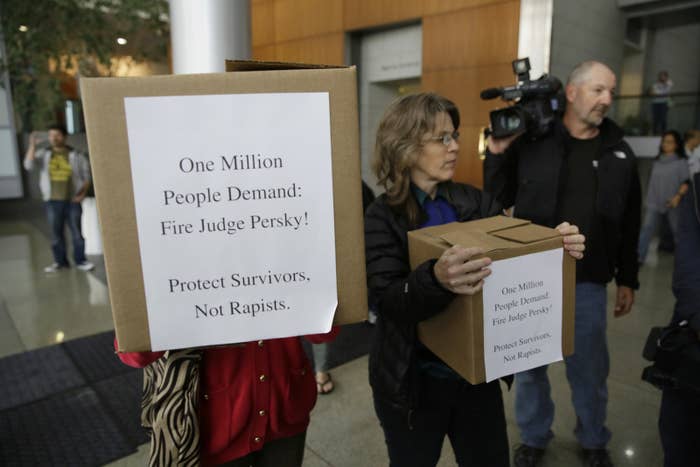 An independent California agency responsible for investigating complaints of judicial misconduct cleared the judge in the Stanford sexual assault case of any wrongdoing after sentencing Brock Turner to six months in county jail.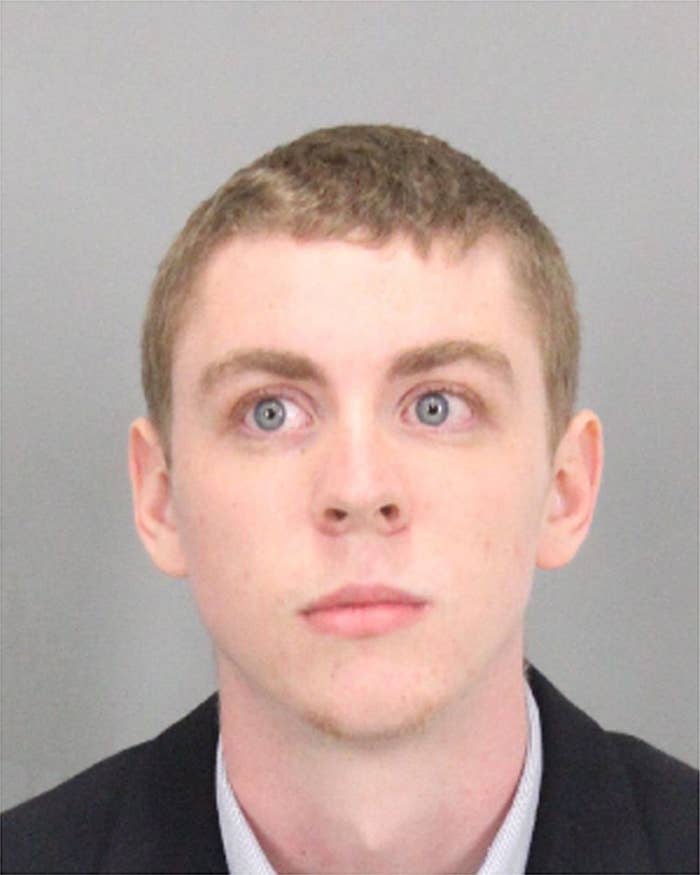 The Commission on Judicial Performance concluded that Santa Clara Superior Court Judge Aaron Persky's sentencing was within "parameters set by law and was therefore within the judge's discretion."
The agency said it received thousands of complaints Persky was too lenient when sentencing the former Stanford student convicted of sexually assaulting an unconscious woman behind a dumpster in 2015.
Brock Turner was convicted of three counts of sexually assaulting a woman, and faced up to 14 years behind bars. Persky sentenced Turner to six months in county jail and probation.

At the sentencing, Persky said a longer prison sentence would have a "severe impact" on Turner, who served half of his sentence and was released in September.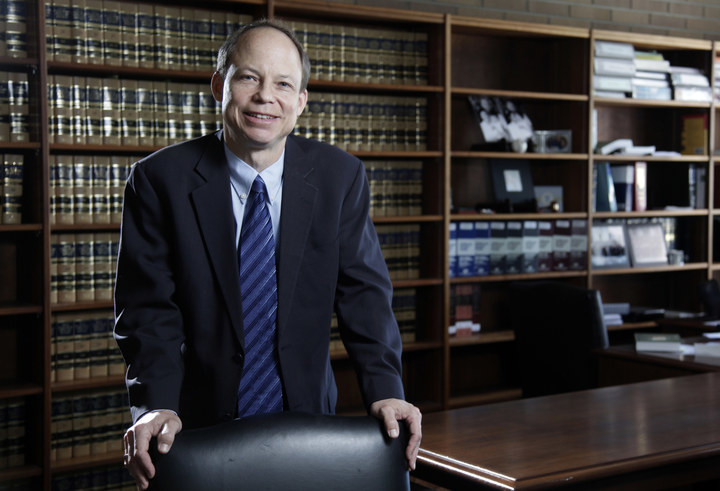 The case received widespread attention after the survivor released a letter she read to Turner in court.
Persky's sentence was highly criticized for being too lenient, and the Commission on Judicial Performance said it received complains Persky abused his authority and displayed "gender bias and failed to take sexual assault of women seriously." The agency also received complaints that Persky showed favoritism to Turner because both men were Stanford athletes.
"The commission has concluded that there is not clear and convincing evidence of bias, abuse of authority, or other basis to conclude that Judge Persky engaged in judicial misconduct warranting discipline," the ruling reads.

The chairwoman of the Recall Judge Persky Campaign, Michele Dauber, said in a statement that opponents strongly disagree with the commission's conclusion and would mount a political campaign to unseat the judge next year.
"We believe that the record is completely clear that Judge Persky has a long record of failing to take violence against women seriously, and we will demonstrate when we launch the campaign early next year," she said.