South Carolina Officer Charged With Murder For Shooting Unarmed Man
Richard Combs shot Bernard Bailey in the chest in May 2011. The indictment comes one day after an NYPD officer was cleared in the chokehold death of Eric Garner.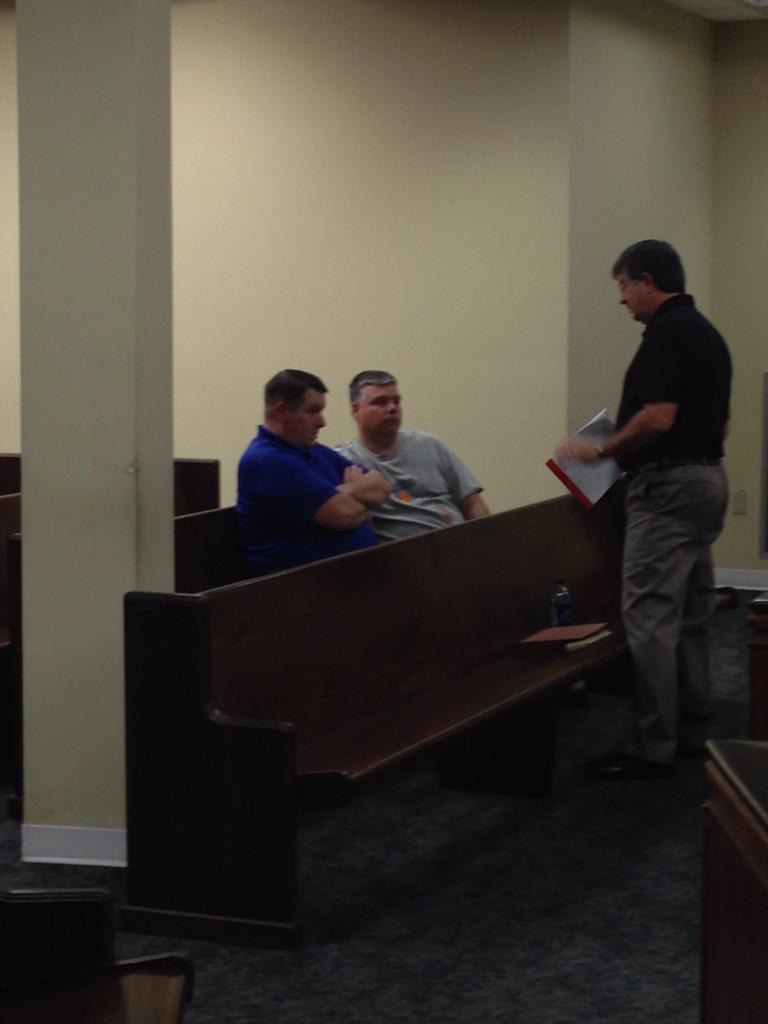 Richard Combs, a former police chief in Eutawville, South Carolina, was charged with murder Thursday in the 2011 shooting of an unarmed black man, according to the Associated Press.
Combs and 54-year-old Bernard Bailey argued over a broken taillight ticket issued to Bailey's daughter. Combs then filed for an obstruction-of-justice warrant against Bailey. When Bailey showed up at town hall a few days later in hopes of getting the traffic ticket dismissed, Combs attempted to arrest Bailey, which led to a struggle during which Combs shot Bailey in the chest, according to media reports.
The indictment against Combs, 36, says the former police chief "unlawfully used deadly force … shooting and killing Bernard Bailey, when deadly force was not necessary," according to the Times and Democrat.
Combs claimed he was immune from guilt under South Carolina's "stand your ground law" as he feared for his life and had no option but to shoot. In 2006, the state law was amended to allow people to claim immunity if they kill a person in self-defense. Circuit Court Judge Ed Dickson denied Combs' defense, saying, "There was no need for Mr. Combs to act as he did on May 2, 2011," according to The Post and Courier.
Combs' indictment came the same day a New York grand jury refused to indict an NYPD officer in the chokehold death of Eric Garner, and more than a week after a grand jury decided to not indict Darren Wilson in the death of Michael Brown in Ferguson. Both grand jury decisions led to massive protests across the country.