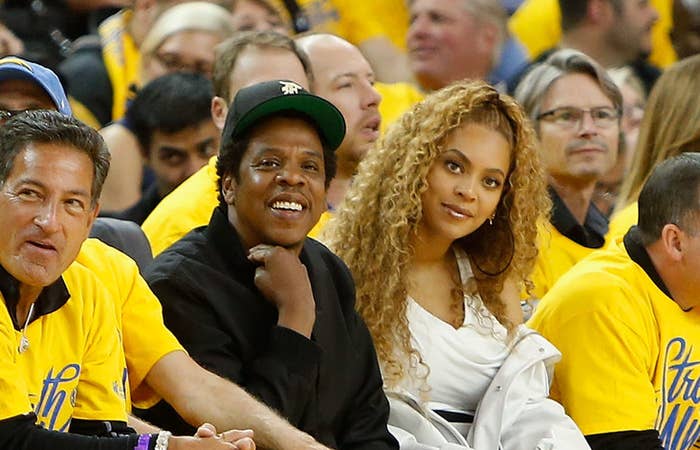 The Securities and Exchange Commission is seeking a court order to force Jay-Z to comply with an investigative subpoena for his testimony related to a brand management company's acquisition of his Rocawear apparel business.
The SEC is investigating potential violations of financial reporting of Iconix, a New York–based brand which paid Jay-Z more than $200 million in 2007 to acquire assets of Rocawear.
Jay-Z, whose real name is Shawn Carter, failed to appear in court to testify after the SEC filed two subpoenas in November 2017 and February of this year. Through his lawyer, Jay-Z has declined to provide dates for him to testify in court.
The SEC is looking to ask about his joint ventures with Iconix, among other things.
"The application does not reflect a determination by the SEC or its staff that Carter has violated provisions of the federal securities laws at issue in the investigation," the SEC said Thursday.

A representative for Jay-Z told BuzzFeed News he is aware the SEC is seeking information on Iconix's financial reporting, but said the case doesn't involve the rapper.

"Mr. Carter had no role in that reporting or Iconix' s other actions as a public company," the rep said. "Mr. Carter is a private citizen who should not be involved in this matter."