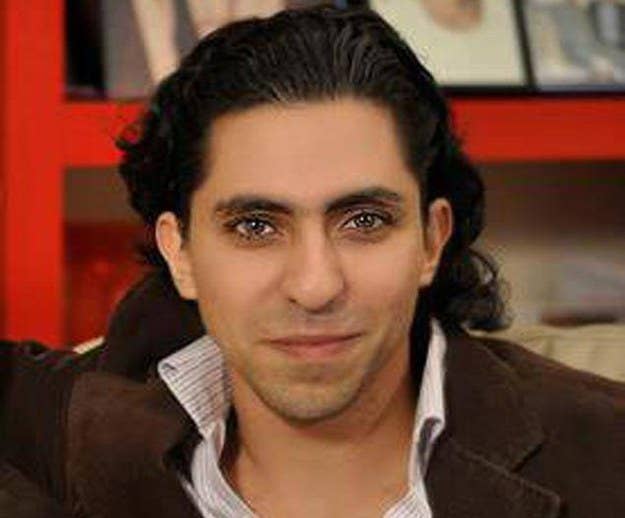 Raif Badawi, a blogger sentenced to 1,000 lashes for calling for reform in Saudi Arabia, has been awarded the Sakharov Prize for Freedom of Thought award.
The award, considered to top human rights prize in the European Union, is awarded to individuals "who have made an exceptional contribution to the fight for human rights across the globe, drawing attention to human rights violations as well as supporting the laureates and their cause."
Badawi was first arrested in 2012 for keeping a blog called Free Saudi Liberals, a forum for debate and discussion in the Gulf state. He was sentenced to face 10 years in prison and 1,000 lashings.
The activist received the first 50 lashes in January. Due to the injuries he received during his flogging, the remaining lashes were delayed indefinitely.
Badawi's wife told BuzzFeed News in September that her husband's sentence is like "an ongoing nightmare."
Officials at the United Nations and the United States as well as human rights organizations such as Amnesty International and Human Rights Watch have condemned his sentencing.
The Sakharov Prize is named after nuclear physicist Andrei Sakharov, a Russian physicist known as the father of the Soviet hydrogen bomb. He was also a prominent human rights activist and won the Nobel Peace Prize in 1975.
Past winners of the prize include Nelson Mandela, Kofi Annan, and Malala Yousafzai.