Public Flogging Of Saudi Blogger Postponed For Sixth Week
Raif Badawi's wife has said he was not flogged as expected on Friday, and the reason for the postponement was unclear. Badawi received 50 lashes on Jan. 9.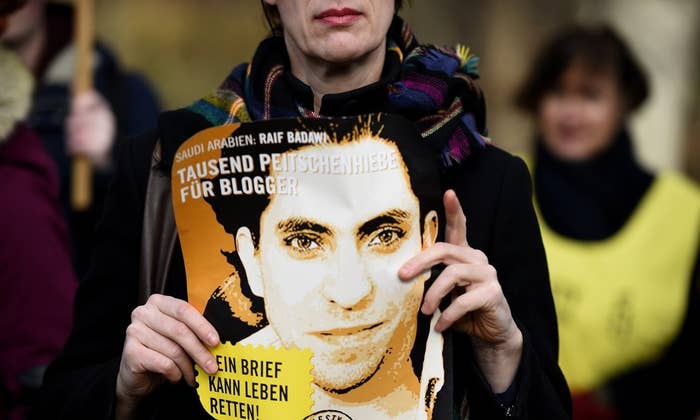 The scheduled flogging of jailed Saudi blogger Raif Badawi has been postponed for the sixth consecutive week, according to Amnesty International.
He received 50 lashes on January 9 but the punishment was since delayed for medical reasons.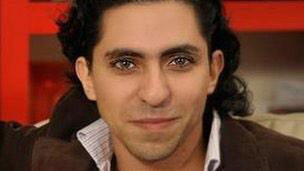 The flogging of Saudi blogger Raif Badawi was postponed for a third week on Friday, according to his wife.
Ensar Haidar told AFP that Badawi "was not flogged". She added the reason for the postponement was unclear.
On Thursday, Haidar — who has sought asylum in Canada with their three children — expressed concerns about her husband's health, AFP reported. Badawi has been suffering from hypertension since his arrest in June 2012.
"Raef's health condition is bad and it's getting worse. I am very concerned about him," she told Canadian reporters and lawmakers.
"It is impossible for a human being to withstand 50 lashes every week."
Badawi received 50 of the 1,000 lashes he was sentenced to in Jeddah on Jan. 9.
Raif Badawi will not be lashed as scheduled Friday, after a medical examination showed he was unfit to face the punishment again.
"Instead of continuing to torment Raif Badawi by dragging out his ordeal with repeated assessments the authorities should publicly announce an end to his flogging and release him immediately and unconditionally," Deputy Director of Amnesty International's Middle East and North Africa Programme Said Boumedouha said in a statement.
Badawi received 50 lashes on Jan. 9. This is the second week the flogging was postponed.
Saudi Arabia said Friday it will refer the flogging sentence for blogger Raif Baddawi to the supreme court, his wife told the BBC. Authorities postponed Friday's 50 lashings on medical grounds.
The blogger was sentenced last year to 10 years in jail, a fine of more than $260,000 and 1,000 lashes for offenses including cybercrime and disobeying his father, Reuters reported.
Baddawi was arrested in 2012 for maintaining a blog called Free Saudi Liberals that included "articles that were critical of senior religious figures such as Saudi Arabia's Grand Mufti." He was sentenced to 10 years in jail, a fine of more than $260,000, and 1,000 lashes for insulting Islam and disobeying his father.
Baddawi underwent the first 50 lashes last week and was due to receive 50 more following Friday prayer.
Amnesty International said in a statement that a medical examination found that Baddawi's earlier "wounds had not yet healed properly and that he would not be able to withstand another round of lashes at this time."
"The prison doctor saw Baddawi's health does not allow his flogging today," Baddawi's wife, Ensaf Haidar, told Agence France-Presse. His wife and three kids have sought asylum in Canada.
Multiple countries, including the U.S., Canada, Norway, and Germany have condemned the flogging.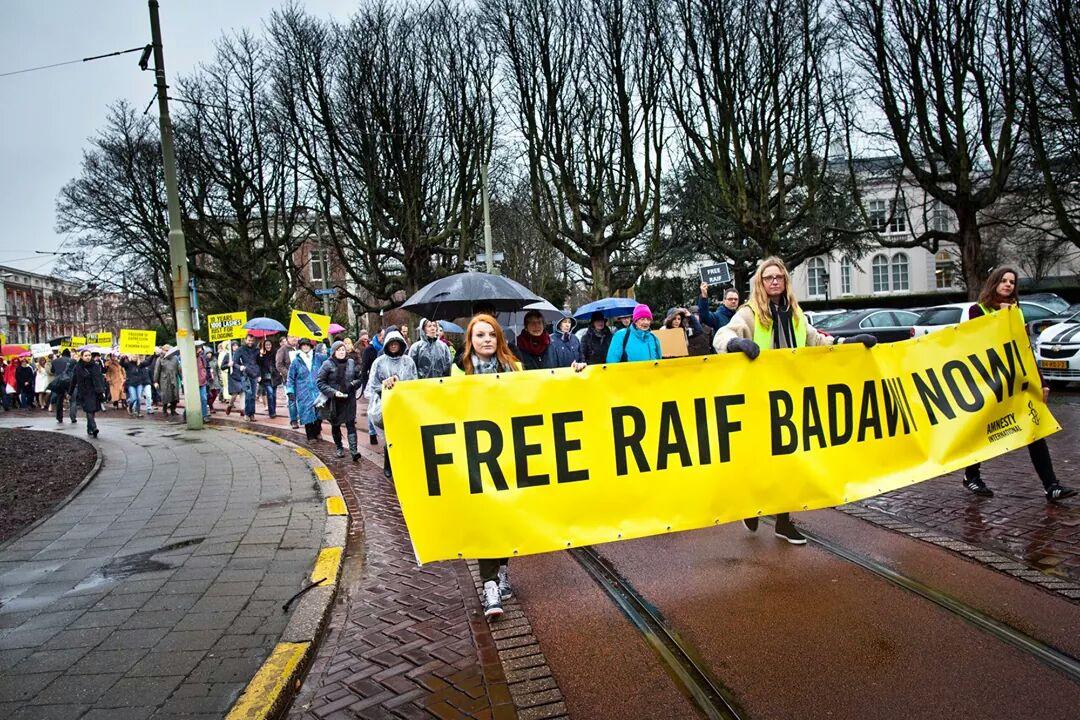 Before the first round of lashes, the United States urged Saudi Arabia to cancel the public whipping, calling the punishment "inhumane."
"The United States government calls on Saudi authorities to cancel this brutal punishment and to review Badawi's case and sentence," State Department spokesperson Jen Psaki said. "The United States strongly opposes laws — including apostasy laws — that restrict the exercise of these freedoms and urges all countries to uphold these rights in practice."
In addition, thousands of people have expressed their outrage on social media and in demonstrations in front of Saudi Arabian embassies around the world.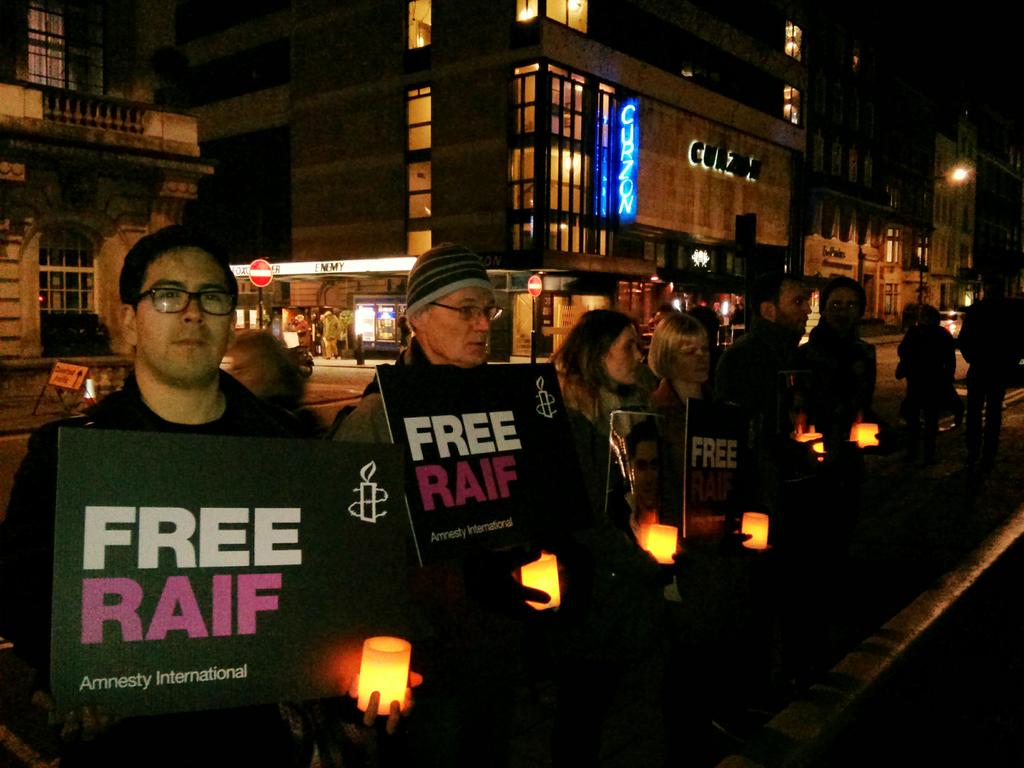 "The world's spotlight is shining on Saudi Arabia. If authorities ignore widespread criticism and unashamedly continue with the flogging of Raif Badawi, Saudi Arabia would be demonstrating contempt for international law and disregard for world opinion," said Said Boumedouha, deputy director of Amnesty International's Middle East and North Africa Program.
Public punishments are common in Saudi Arabia. Earlier this week a woman was beheaded in Islam's holy city of Mecca after she was convicted of the sexual abuse and murder of her 7-year-old stepdaughter.