Fox News' Megyn Kelly reportedly told investigators this month that Roger Ailes sexually harassed her 10 years ago, sources told New York magazine.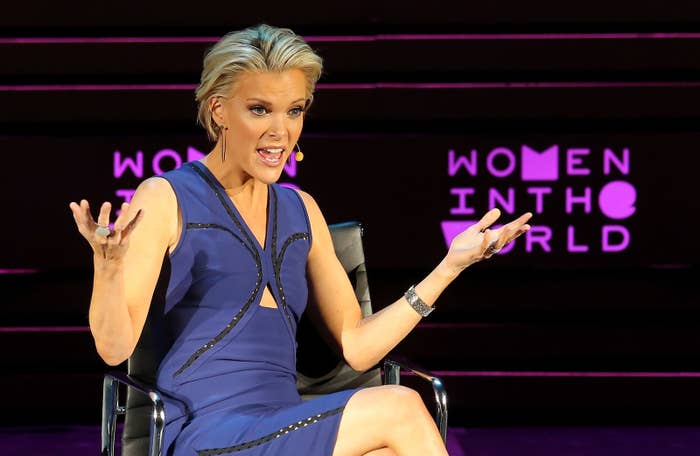 Earlier this month former Fox & Friends co-host Gretchen Carlson filed a lawsuit claiming the Fox News CEO sexually harassed her.
Carlson claims her contract with Fox News was not renewed in June as retaliation for rejecting Ailes' advances. Ailes denied the allegations, claiming "this is a retaliatory suit for the network's decision not to renew her contract."
Following Carlson's suit, a number of other Fox News employees claimed Ailes sexually harassed them. Other female hosts defended their boss, saying they have a great professional relationship.
Now New York is reporting that Kelly — a popular personality on the network — said Ailes made "unwanted sexual advances" toward her about 10 years ago.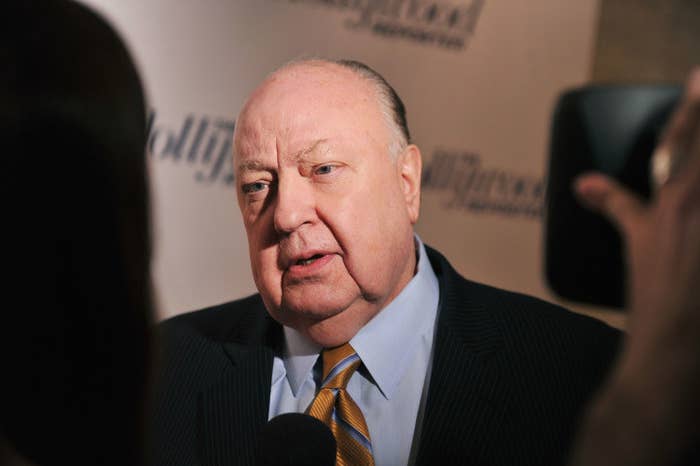 21st Century Fox, Fox News' parent company, has hired a New York law firm to conduct an investigation into Ailes.
According to New York, citing two unnamed sources, Kelly has described the harassment to investigators in great detail.
The magazine also reported that the law firm — Paul, Weiss — is attempting to interview former female Fox employees and that 21st Century Fox is waiving the nondisclosure agreements the women signed in order to allow them to speak.
Kelly's agent did not immediately respond to request for comment. 21st Century Fox declined to comment.
New York also reported that Rupert Murdoch and his sons — the top three executives at 21st Century Fox — gave Ailes until Aug. 1 to resign or be fired.
"This matter is not yet resolved and the review is not concluded," a spokesman for 21st Century Fox said in a brief statement to BuzzFeed News yesterday.