Rick Perry Is Running For President
Despite an unsuccessful bid for the White House in 2012, the former governor of Texas is running again.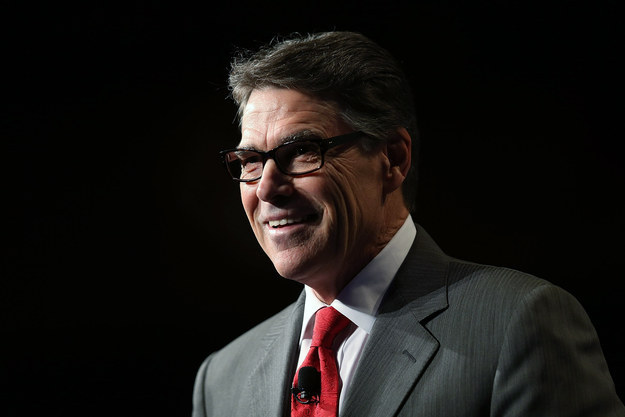 Former Texas governor Rick Perry announced Thursday he is running for president.
Despite an unsuccessful bid for the White House in 2012, Perry made the announcement on his website and is scheduled to make a public speech in Addison, Texas later Thursday.
"2016 will be about a record of leadership. It will be a show me don't tell me election, where voters will look past what you say to what you've done. " he said in a video on his website.
Perry served as governor of Texas from 2000 to 2015 – the state's longest serving governor – creating more than 1.5 million private-sector jobs and being at the forefront of the border security debate. From 1972-1977, Perry served in the U.S. Air Force flying in Europe and the Middle East.
He grew up the town of Paint Creek in West Texas. He was one of the first in his family to go to college – he received a degree in Animal Science from Texas A&M University.
"I grew up 16 miles from the closest place that had a post office and a house that didn't have running water. If I can't get down there and connect with the blue collar worker then nobody can. That's where I came from," he says in the promotional video on his website.
Perry married his wife Anita in 1982 and they have two children and two grandchildren.