Gunman Who Injured 9 At Texas Strip Mall Wore Uniform With Nazi Emblem
The man who opened fire on cars Monday morning at a strip mall in southwest Houston was killed by police. Police identified him as 46-year-old Nathan DeSai.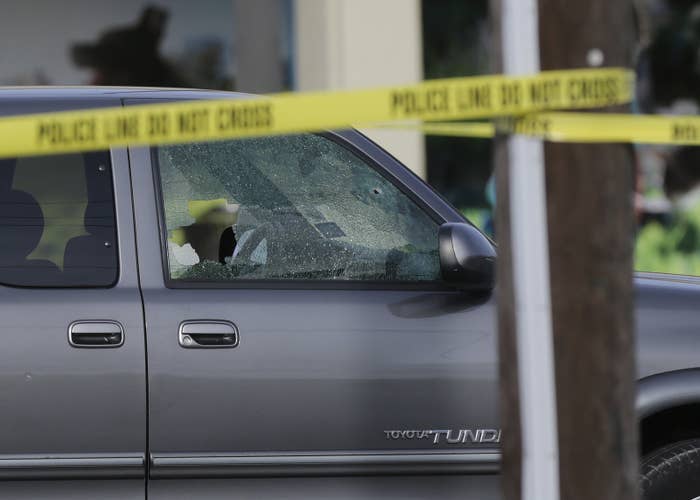 Nine people were injured when a gunman opened fire Monday morning near a strip mall in southwest Houston.
Police said they shot and killed the gunman, who was wearing some kind of historic military uniform with a Nazi emblem. Police said there are no reports of outstanding suspects.
On Tuesday, Houston police identified the gunman as 46-year-old Nathan DeSai. Police chief Martha Montalvo said he was a lawyer from the area and there were issues concerning his law firm.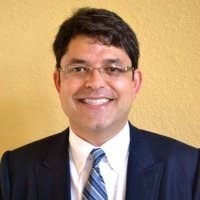 Montalvo said six of the victims were taken to nearby hospitals. Three others were treated at the scene, then released after they complained about a substance in their eyes, officials said.

By Monday evening, three people had been discharged from a hospital in good condition. One person remained in the hospital in good condition, another person was in serious condition, and one person was in critical condition.
The first call of shots fired came in around 6:30 a.m., authorities said, and multiple local police departments responded. The gunman stood outside a car and fired at vehicles. At least one person was shot as they were driving, police said, and an officer had to leave cover to take them to safety amid gunfire.
No officers were struck as they exchanged shots with the suspect, who had taken cover behind a tree, police said.
DeSai's Porsche was found nearby, and a police bomb squad responded as a precaution. No explosives were found, but authorities said a rifle was inside the vehicle. The gunman carried a handgun, authorities said, and both firearms were legally purchased from local stores.
The FBI is assisting with the investigation, but so far, there is no connection with terrorism, officials said.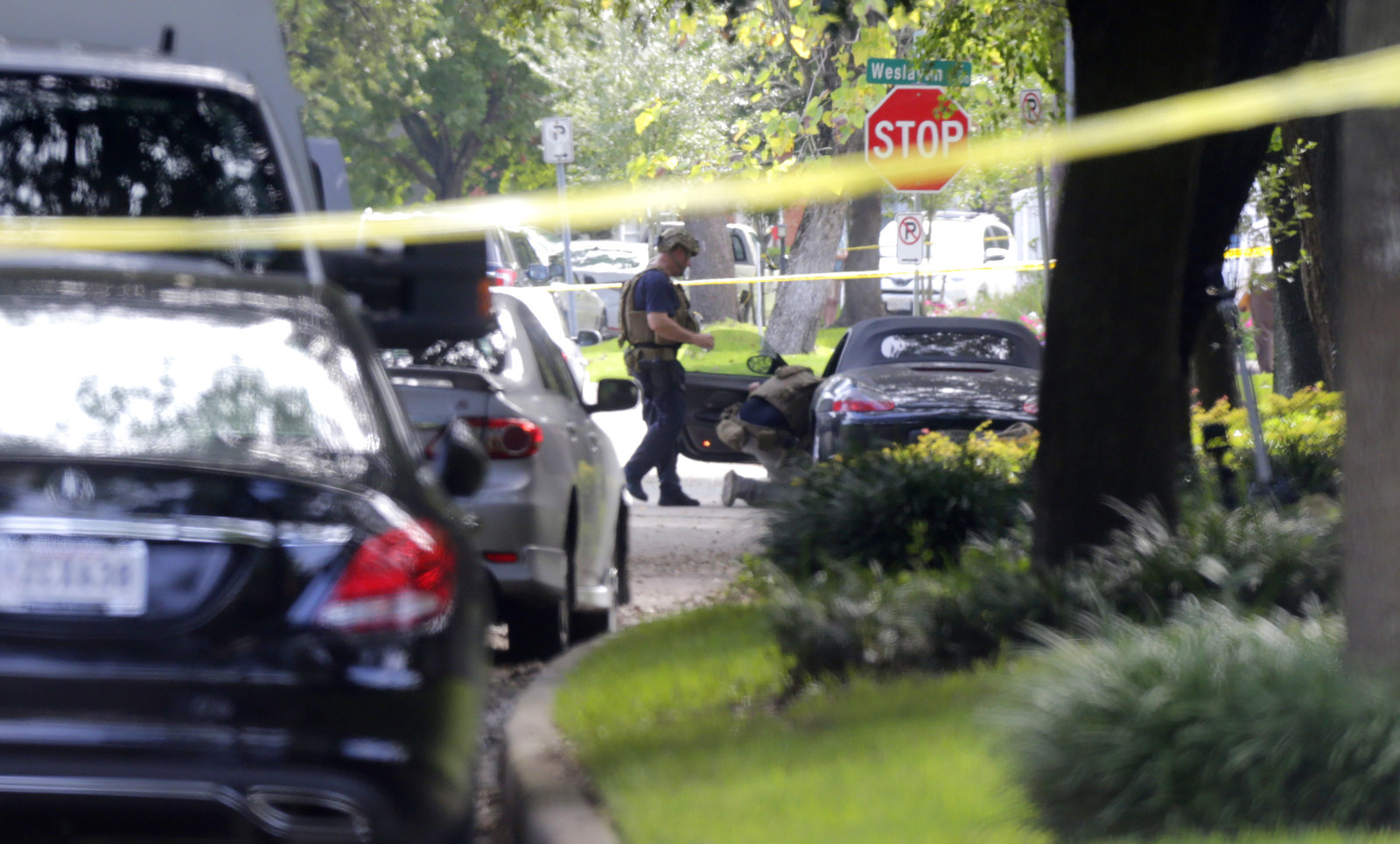 DeSai was a lawyer eligible to practice with the Texas Bar Association and had been since 1999. He graduated with a law degree from the University of Tulsa in 1998. He previously worked as an assistant district attorney in the Dallas County District Attorney's Office, then later opened a private law practice with a partner.
His father told ABC 13 that DeSai had been troubled by problems with his law practice recently. DeSai lived near the scene of the shooting, his father said. His former law partner, Kenneth McDaniel, told the Houston Chronicle they had worked together for about 12 years and closed the firm in February after a downturn in business.