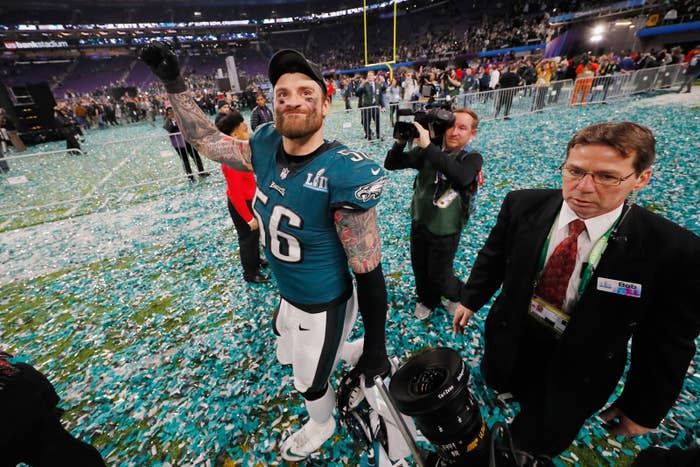 A day after the Philadelphia Eagles defeated the New England Patriots in the Super Bowl, several members of the championship team said they will skip the celebratory White House visit with President Donald Trump.
Malcolm Jenkins, Chris Long, and Torrey Smith have all said they will not attend the traditional event.
Jenkins appeared on CNN's New Day on Monday morning saying, "I personally do not anticipate attending that."
Asked if he has a message for Trump, Jenkins said he doesn't.
"My message has been clear all year," Jenkins said. "I'm about, you know, creating positive change in the communities that I come from, whether it be Philadelphia, New Jersey, Ohio, Louisiana, or this entire country.

"I want to see changes in our criminal justice system. I want to see us push for ... economic and educational advancement in communities of color and low-income communities. And I want to see our relationships between our communities and our law enforcement be advanced."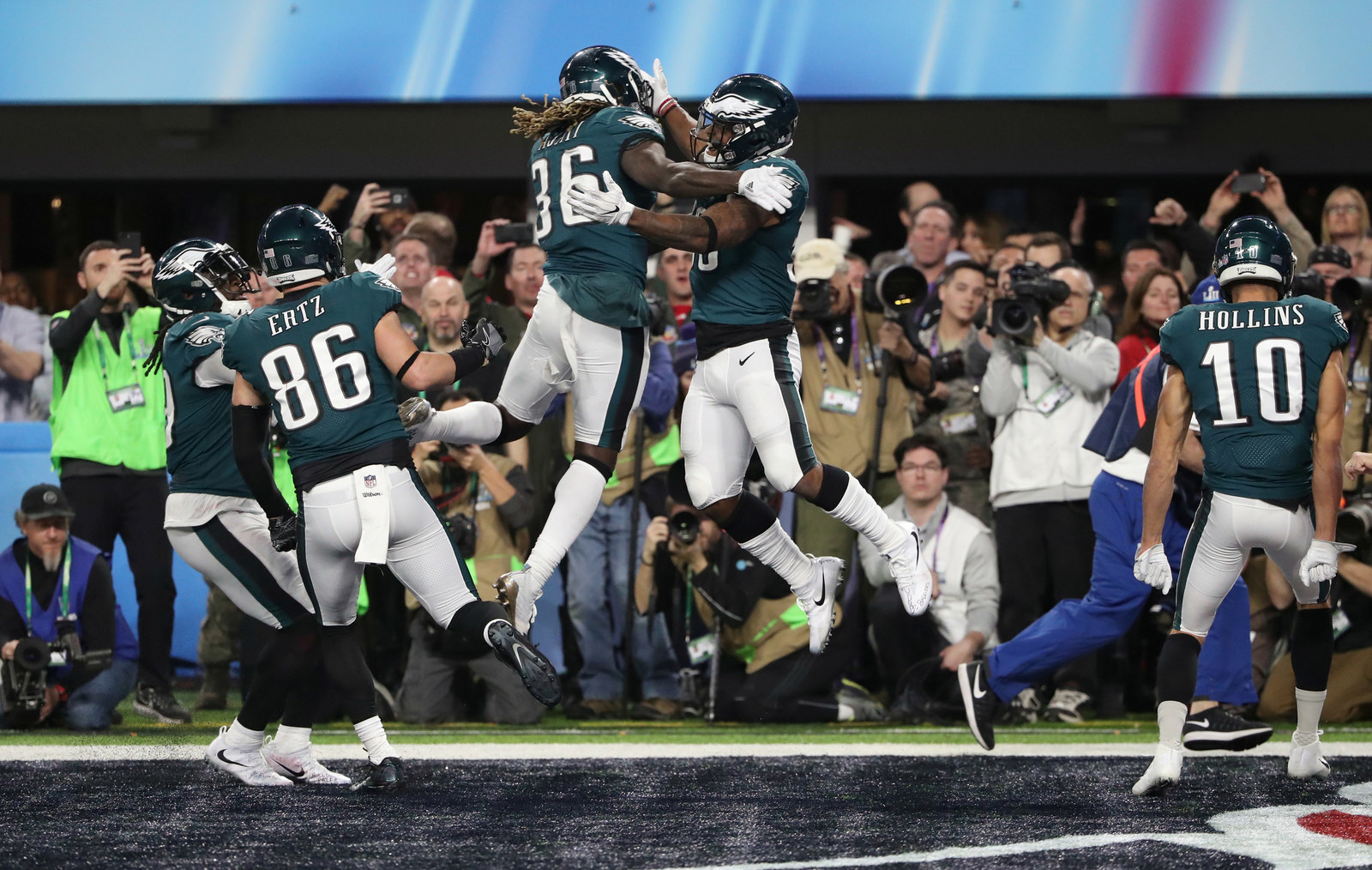 President Trump has slammed NFL players for taking a knee during the national anthem — even urging team owners to fire players who do not stand.

"Wouldn't you love to see one of these NFL owners, when somebody disrespects our flag, to say, 'Get that son of a bitch off the field right now — he's fired'?" Trump said in September.

Jenkins and Long have raised their fists during the anthem this past season.

Former San Francisco 49ers Colin Kaepernick was the first football player, in 2016, to not stand during the national anthem, saying he wouldn't do so for a country that oppresses black people. Several players — from high schoolers to professional NFL players — followed his lead.
Trump has repeatedly criticized players, saying they are disrespecting the national anthem and the American flag.
"They call it the anthem protest," Eagles wide receiver Smith said last week, adding that he would skip the White House visit, according to NJ.com. "We're not protesting the anthem. It's a protest during the anthem. I understand why people are mad, or may be offended when someone takes a knee. My father, when he dies, is going to be buried with an American flag draped around his casket, being that he served in the Army."

Long — who skipped the annual White House celebration last year with the Super Bowl-winning Patriots — said on the Pardon My Take podcast last week that he will not attend the celebration. Several Patriots players refused to go to the White House last year as well.
"No, I'm not going to the White House. Are you kidding me?" Long said on the podcast.