Paris Bans Filming Of Action Movies After Terror Attacks
People could misconstrue dramatic car chases or police action as real-life events, officials said. The French capital has hosted a number of Hollywood thrillers.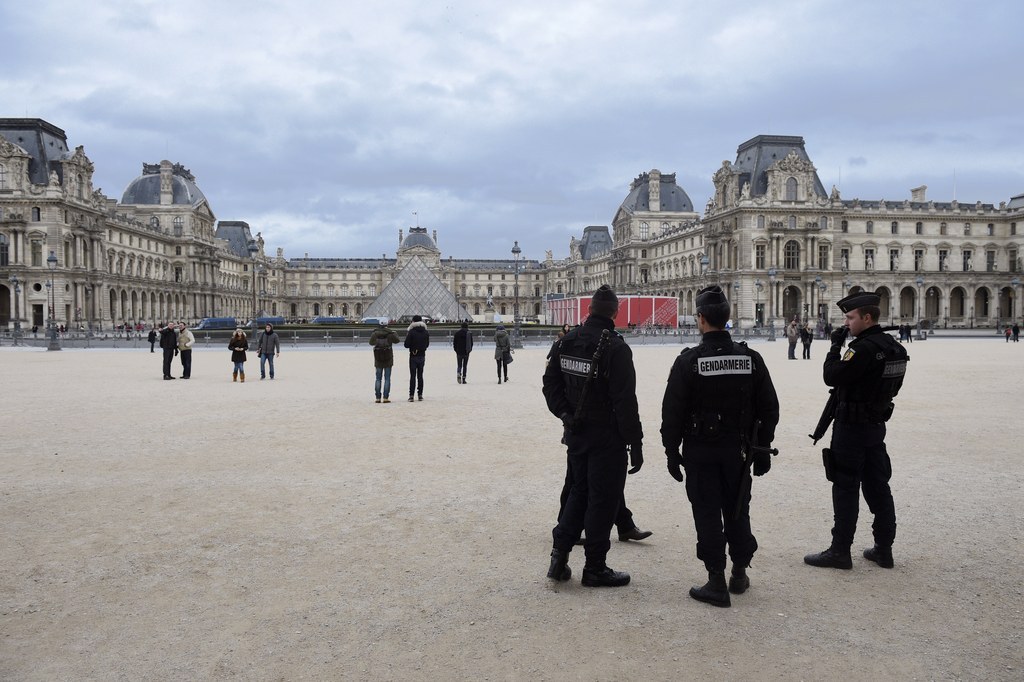 Paris officials have hit the brakes on filming action-packed movies there – especially those involving police car chases on the streets – in the wake of January's terror attacks that killed 20 people, including three gunmen.
The French capital has restricted filming outsides scenes with police, army, or security services, according to the Associated Press.
"There's a problem with these action-type scenes, as the actors in uniform could be targets for terrorists," Sylvie Barnaud, the police official who grants outside filming permission in Paris, told the AP. "Also, the actors could pose confusion for the general public during this highly sensitive period."
The ban also includes scenes with religious sites and schools, halting productions such as Flics Tout Simplement (Simply Cops). That film included a scene with a police officer outside of a school.
"We were meant to film this scene but it wasn't allowed," the film's director Stephan Guillemet said. "Of course we have to respect the new rules, and we changed the production plan."
It's not known how long the ban will last.
The streets of Paris have been the backdrop to a number of Hollywood action scenes, including the famous Mini Cooper chase in The Bourne Identity and the police chase next to the Louvre in Lucy: