Wayne Community College Shooter Claims Victim Was Child Molester
One person, an employee at the North Carolina college, was shot and killed Monday.
Stancil claims there is "one less child molester on this earth," during court appearance.
Police are investigating the shooting as a possible hate crime, the Associated Press reported, adding that Sgt. Jeremy Sutton did not say what the hate crime would be.
The shooter, Kenneth Morgan Stancil, used to work in the work-study program at the print shop where Ron Lane worked.
Stancil was reportedly captured in Daytona Beach, Florida, WITN reported Tuesday morning.
The TV station, citing police, said Volusia County Beach Patrol found Stancil sleeping early Tuesday morning and that he had a knife on him. He was taken into custody.
Daytona police refused to confirm the arrest to BuzzFeed News on Tuesday morning.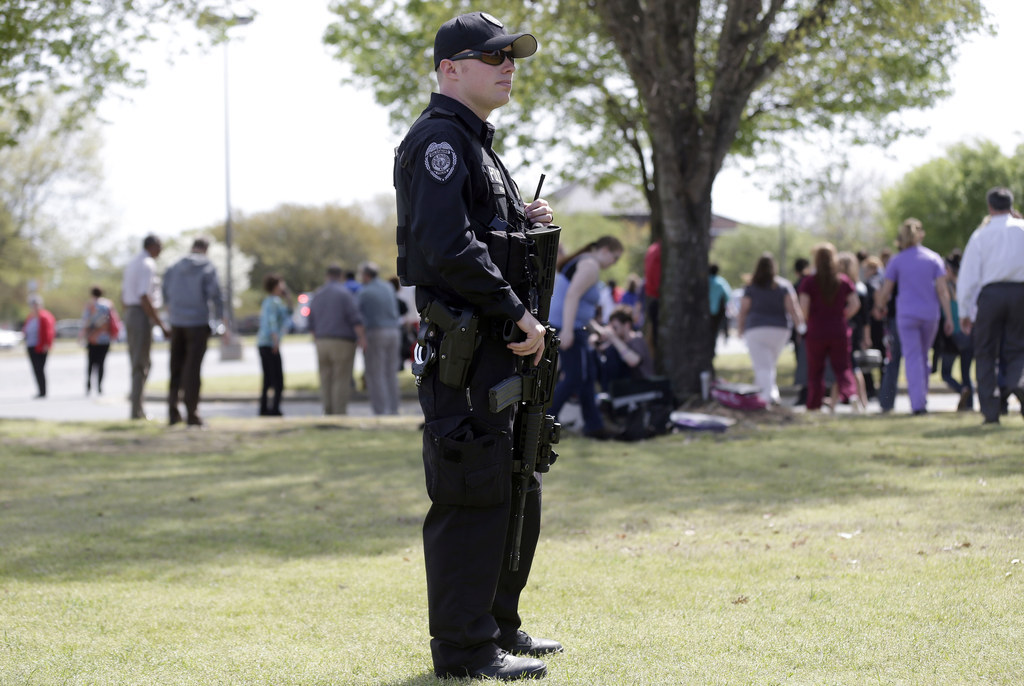 Goldsboro City Manager Scott Stevens confirmed one person was killed in a shooting at Wayne Community College on Monday morning.
The campus was on lockdown as law enforcement officials searched for the shooter, who fled.
University president Kay Albertson identified the victim as Ron Lane, and said he worked in the print shop at the college.
"Our hearts are heavy," she said in a news conference.
The shooter was identified as Kenneth Morgan Stancil, 20, is a former Wayne Community College student. In a press conference, law enforcement officials confirmed Stancil used to work for Lane.