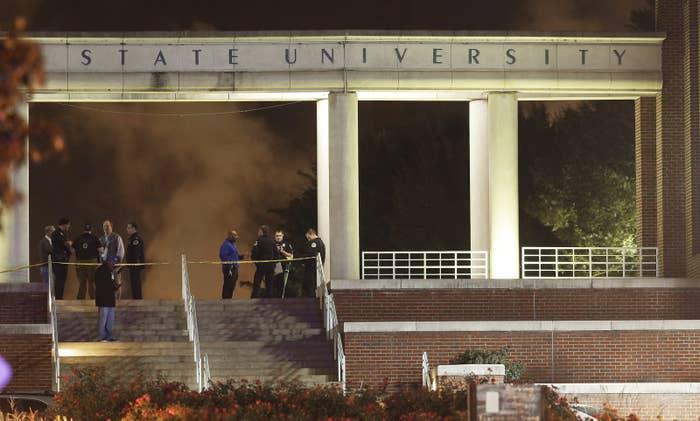 One person was killed and two others were injured after gunfire broke out following a dispute over a dice game on the Tennessee State University campus in Nashville, police said.
The shootings occurred in an outdoor courtyard on the campus, just before 11 p.m. The man who died was not a student at the university, a spokesperson for the school told Reuters.
The other two people wounded during the incident were hospitalized with non-life threatening injuries.
The shooting comes less than a week after three people were injured when a shooting broke out during a large house party near the campus, according to the Tennessean.