Oklahoma Labor Commissioner Stabbed To Death By Son
Mark Costello's 26-year-old son Christian is in police custody.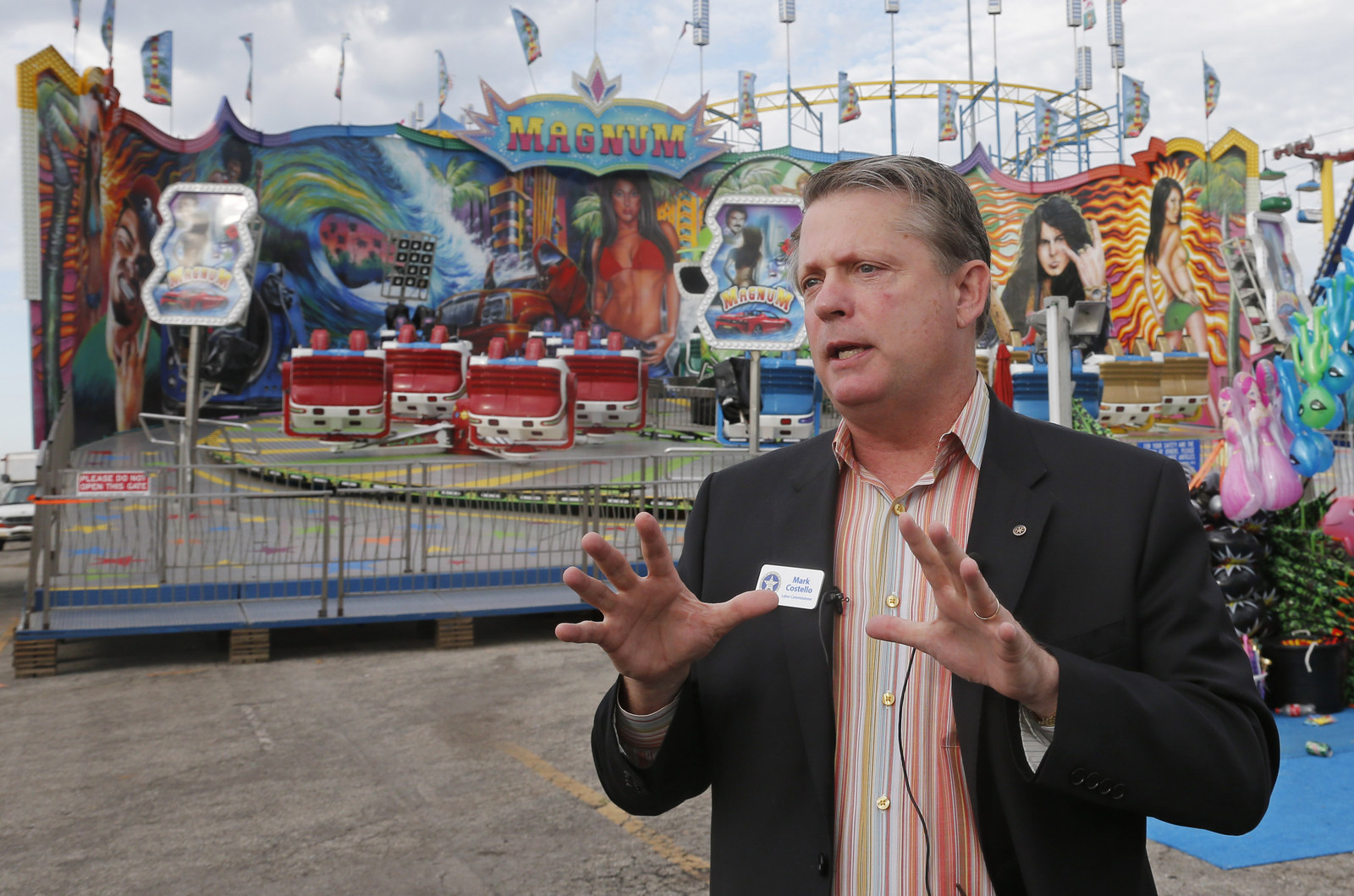 Oklahoma Labor Commissioner Mark Costello was fatally stabbed by his son, Sunday night at an Oklahoma City restaurant, police said.
Costello's 26-year-old son, Christian Costello was arrested at the scene. Police Capt. Paco Balderrama said the fight began inside Braum's restaurant and spilled into the parking lot, where bystanders helped restrain the son.
Costello suffered multiple stab wounds in the head and neck and was taken to a nearby hospital where he died.
Costello was married and had five children. Before becoming Oklahoma's labor commissioner in 2010, he founded the telephone software company AMCAT, according to his official website.
As news of his death spread, state officials expressed their condolences