NYPD Internal Affairs Investigating Atlanta Hawks Player's Arrest And Injuries
Thabo Sefolosha suffered season-ending injuries during an arrest on April 8 for obstructing a crime scene outside a Manhattan night club.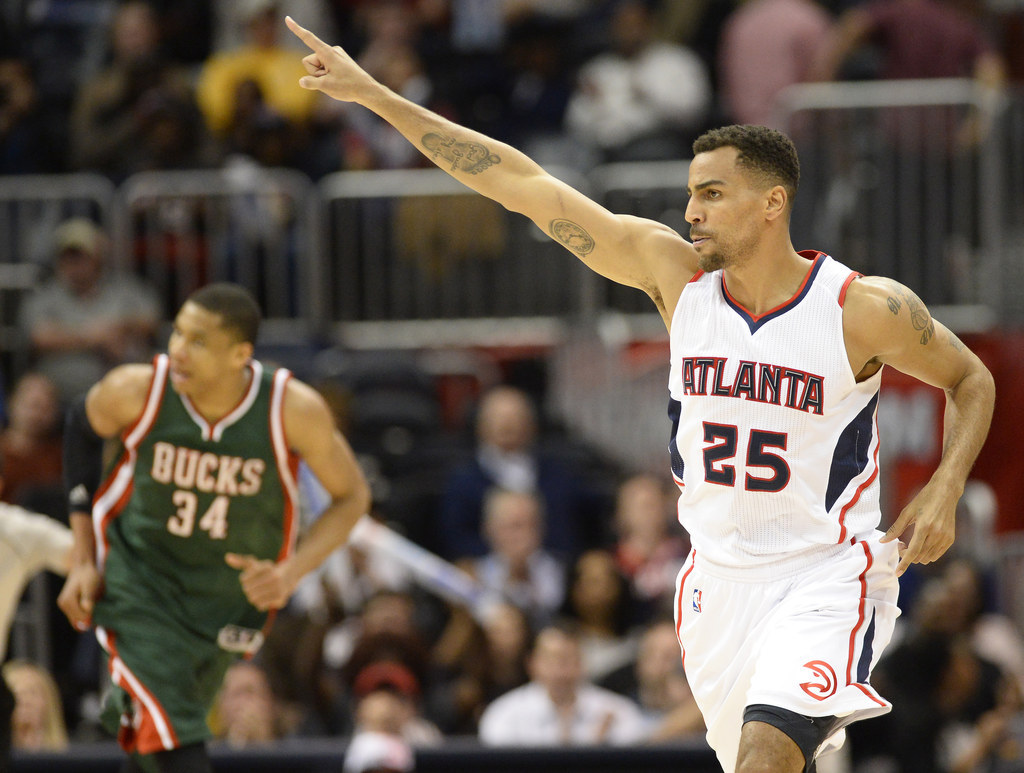 The New York Police Department confirmed its Internal Affairs Bureau is conducting an investigation into Thabo Sefolosha's April 8 arrest outside 1 Oak nightclub in Manhattan, the shooting guard for the Atlanta Hawks suffered season-ending injuries.
Sefolosha was arrested for refusing to move for police to set up a crime scene after Indiana Pacers' Chris Copeland was stabbed. Sefolosha's teammate, Pero Antic, was also arrested and charged with obstructing government administration.
During the scuffle with police, Sefolosha suffered a broken leg, ESPN reported. Video footage released by TMZ shows officers putting Sefolosha in a headlock and pulling him to the ground.
The injuries require surgery and Sefolosha will miss the remainder of the Hawks season and playoffs.
"I am extremely disappointed that I will not be able to join my teammates on the court during the playoffs and apologize to them for any distraction this incident has caused," he said in a statement released Tuesday. "I will be cheering for them every step of the way and will be diligent in my rehabilitation."
He added that he cannot discuss the facts of the case.
"I will simply say that I am in great pain, have experienced a significant injury and that the injury was caused by the police."