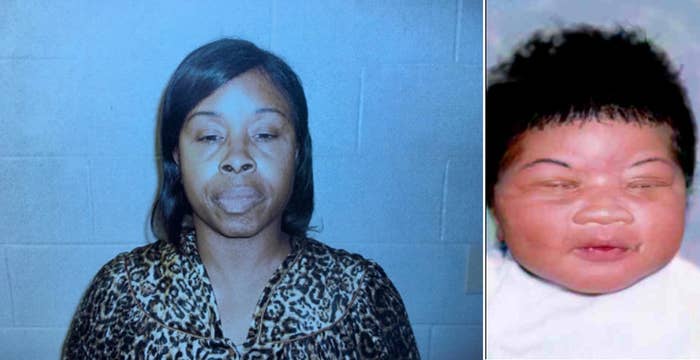 A newborn girl who was abducted from a Florida hospital 18 years ago was found this week living in South Carolina believing the woman who kidnapped her was her mother, Jacksonville Sheriff Mike Williams said.
Police arrested Gloria Williams for the July 1998 abduction of Kamiyah Mobley. Mobley, who is living in Watlerboro, South Carolina, under a different name, believed Williams was her mother. Authorities did not disclose the name the woman now goes by.
A series of DNA tests confirmed that Mobley was the baby taken 18 years ago, the police sheriff said. Her biological family was contacted Friday. It is unclear if the teenager has been in touch with her biological parents or if she will contact them.
Police said that Williams allegedly entered a Jacksonville hospital posing as a health care worker and walked out with the baby.
The sheriff said police received a series of tips to the National Center for Missing and Exploited Children that eventually led them to identifying Mobley. Over the past 18 years, police have investigated more than 2,500 leads, the sheriff said.
The sheriff said the 18-year-old appears to be in good physical health, adding that "she has a lot to process and think about."