New York Rapper Chinx Killed In A Drive-By Shooting
He was gunned down in Queens driving home from a performance. No arrests have been made.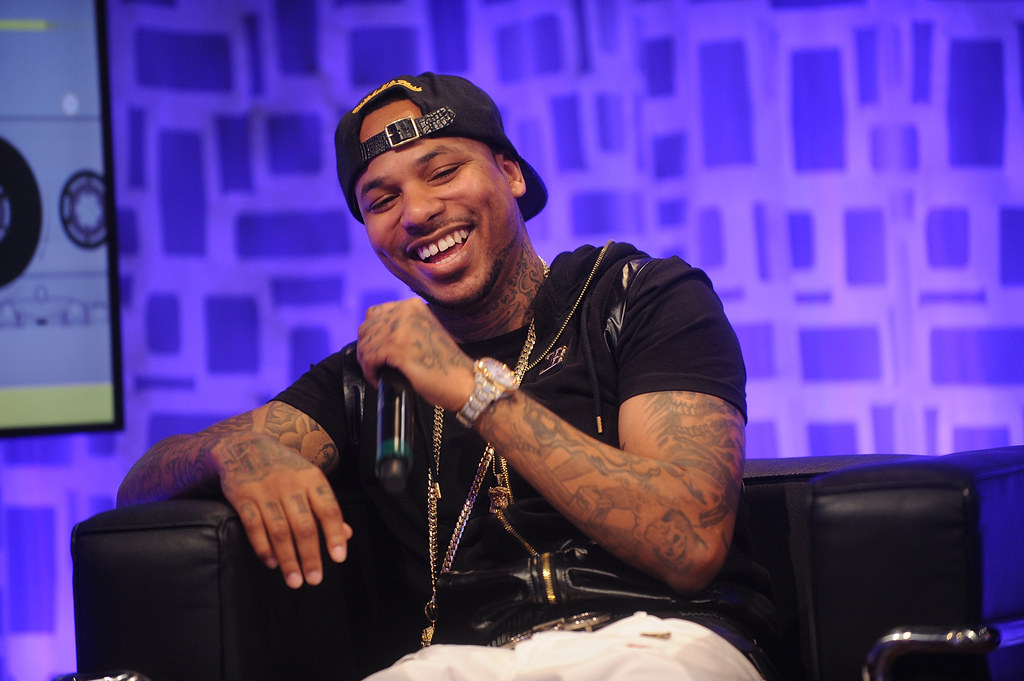 A New York rapper known as Chinx was killed in a drive-by shooting early Sunday morning after a show in Queens, the New York Police Department said.
Chinx, whose real name is Lionel Pickens, was in his silver Porsche on Queens Boulevard when another vehicle pulled up and someone inside fired multiple shots.
The rapper, 31, was struck multiple times in the torso. He was transported to Jamaica Hospital Medical Center, where he later died, police said. Another passenger in the car was also shot and is in the hospital in critical condition. No arrests have been made as of Monday morning, a police spokesperson said.
There was no reported fight or incident at the club where he performed. "He was very good. He was here with four or five guys. Then he left. He didn't fight any anyone," Luis Lopez, the manager of the club, told the New York Daily News.
While he had recorded a number of mix tapes, his first studio record has not been released yet.
"Chinx was one of the most talented, professional and determined rappers this industry had to offer," his representative, Chanel Rae, told Billboard in a statement. "Further more, he was a friend."
In a 2012 interview with XXL Magazine, Chinx said he want to "make music that people can relate to in their everyday lives."
"Sometimes my songs might remind you of a time that made you sad. Sometimes it'll motivate you to wanna get money, sometimes you might wanna dance, but either way you can equate my music to what emotions you're going through."
French Montana, who had collaborated with Chinx, paid his respects on Twitter.
Jay Z also paid his respects during a concert in Manhattan. "Rest in peace to Chinx." the rapper said. "We are kings and queens and we're under attack. A young man trying to make a way out of the hood."
Khloe Kardashian, French Montana's ex-girlfriend, posted a collage of photographs.
Other rappers including Talib Kweli, Wiz Khalifa, and Meek Mill also shared their condolences.