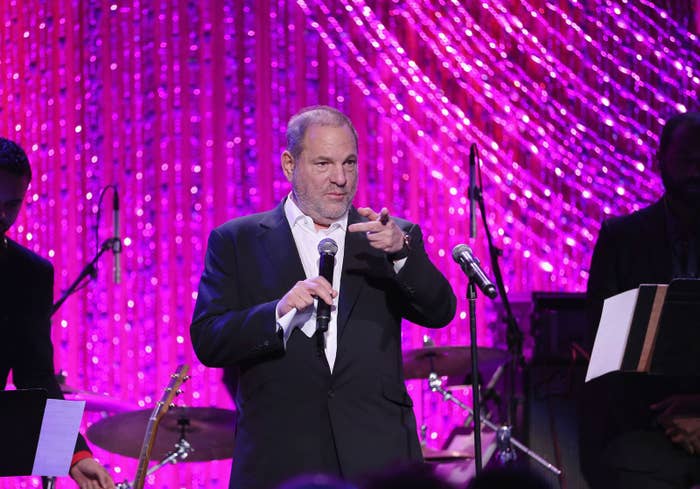 Harvey Weinstein could soon face his first criminal case stemming from his alleged sexual misconduct, with New York police on Friday telling reporters they have "an actual case" against the Hollywood mogul.
The case centers on Boardwalk Empire star Paz de la Huerta, who alleges the movie producer raped her twice in 2010.
NYPD chief of detectives Robert Boyce said during a press conference Friday that de la Huerta contacted authorities on Oct. 25 and "put forth a credible and detailed narrative." Authorities were also able to corroborate the allegations, he added.
"We have an actual case here, we're happy with where the investigation is right now," Boyce said, adding that detectives are still gathering evidence and that an arrest warrant would be needed since Weinstein is out of state.
About 70 women have come forward in recent weeks to level sexual misconduct allegations against Weinstein after the New York Times and the New Yorker published reports detailing some of their stories, including from Rose McGowan, Gwyneth Paltrow, and Angelina Jolie.

De la Huerta told Vanity Fair Thursday that in one instance in 2010, Weinstein raped her after giving her a ride home from a bar. The second alleged rape also took place at her apartment in Tribeca.
"Immediately, when we got inside the house, he started to kiss me and I kind of brushed [him] away," de la Huerta told Vanity Fair. "Then he pushed me onto the bed and his pants were down and he lifted up my skirt. I felt afraid … It wasn't consensual … It happened very quickly … He stuck himself inside me … When he was done he said he'd be calling me. I kind of just laid on the bed in shock.
Boyce said the victim was able to "articulate each and every movement of the crime: where she was, where they met, where this happened, and what he did."
A spokeswoman for the Manhattan District Attorney's Office said prosecutors are working with police.
"A senior sex crimes prosecutor is assigned to this investigation, and the office has been working with our partners in the NYPD since the new allegations came to light," Joan Vollero said in a statement. "As this is an active investigation, we will not be commenting further."

Representatives for Weinstein did not immediately respond to a request for comment.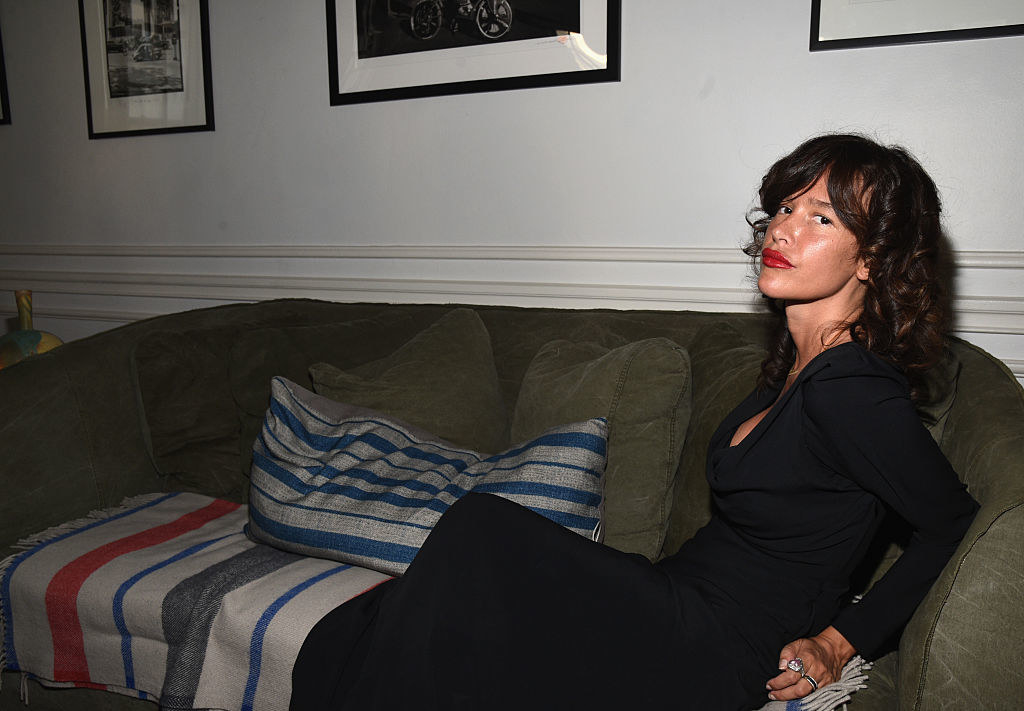 Paz de la Huerta's attorney, Aaron Filler, told BuzzFeed News there is enough substantial corroborating evidence that he thinks she has a very strong case.
"People saw things that were striking at the time," Filler said. "Various bits of further corroboration are coming in."
He said de la Huerta knew Weinstein since she was 14, when she was in Cider House Rules, and that they would run into each other from time to time.
After the first alleged rape, Filler said Weinstein began a pattern of harassing de la Huerta.
"Calling her saying, 'I'm parked in front of your building. When are you coming home?' Day after day," Filler said.
Then on Dec. 23, 2010, de la Huerta decided to confront Weinstein and tell him to stop harassing and contacting her. But he was waiting in her hallway and during the ensuing confrontation, allegedly forced his way into her room and "proceeds to rape her again," Filler said.
Los Angeles police have also opened an investigation against Weinstein after an Italian actor filed a report alleging the producer sexually assaulted her in her hotel room in 2013. The department is also investigating Weinstein for a report of a misdemeanor lewd conduct in 2015.
Weinstein also faces sex crime investigations in London.