Actress Natalie Portman revealed in an interview with Marie Claire UK that she was paid a third of what Ashton Kutcher was for their roles in the 2011 rom-com No Strings Attached.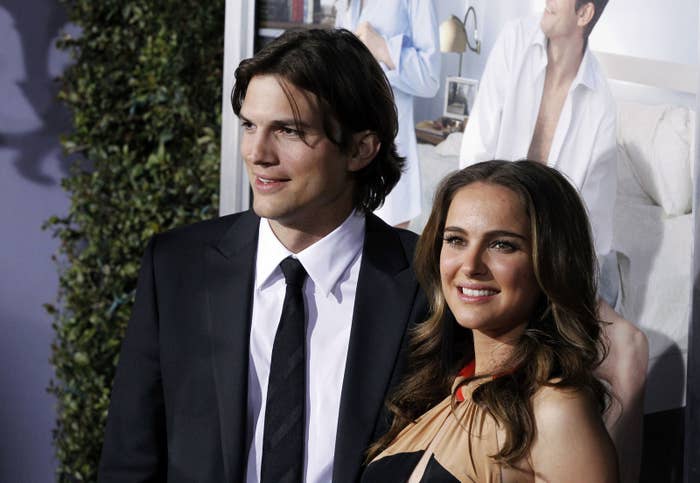 That same year, Portman won an Oscar for her role in Black Swan.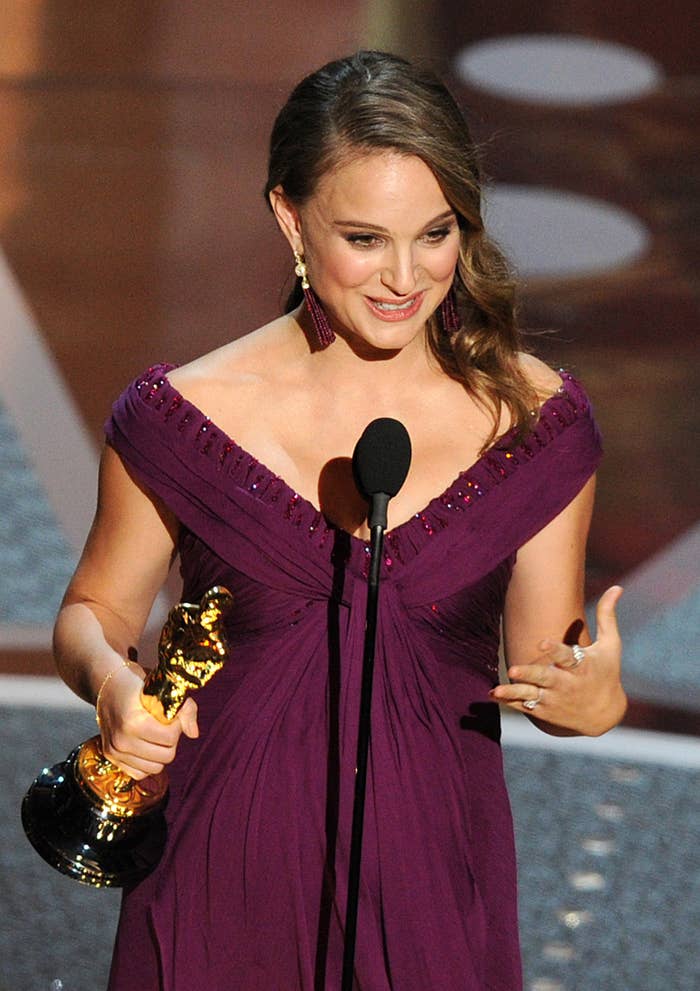 Portman called the disparity in pay "crazy," adding that "in Hollywood, [women] are making 30 cents to the dollar."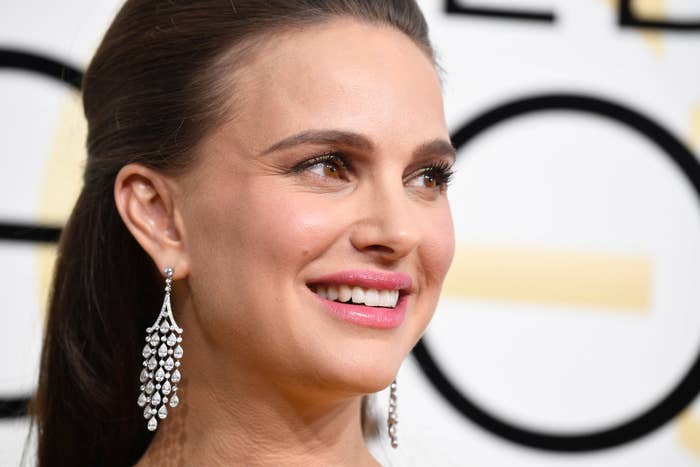 "I knew and I went along with it because there's this thing with 'quotes' in Hollywood," Portman told the magazine. "His [quote] was three times higher than mine so they said he should get three times more. I wasn't as pissed as I should have been. I mean, we get paid a lot, so it's hard to complain, but the disparity is crazy."

"Compared to men, in most professions, women make 80 cents to the dollar," she said. "In Hollywood, we are making 30 cents to the dollar."
The actress went on to say that women are just as capable as men but don't have the same opportunities.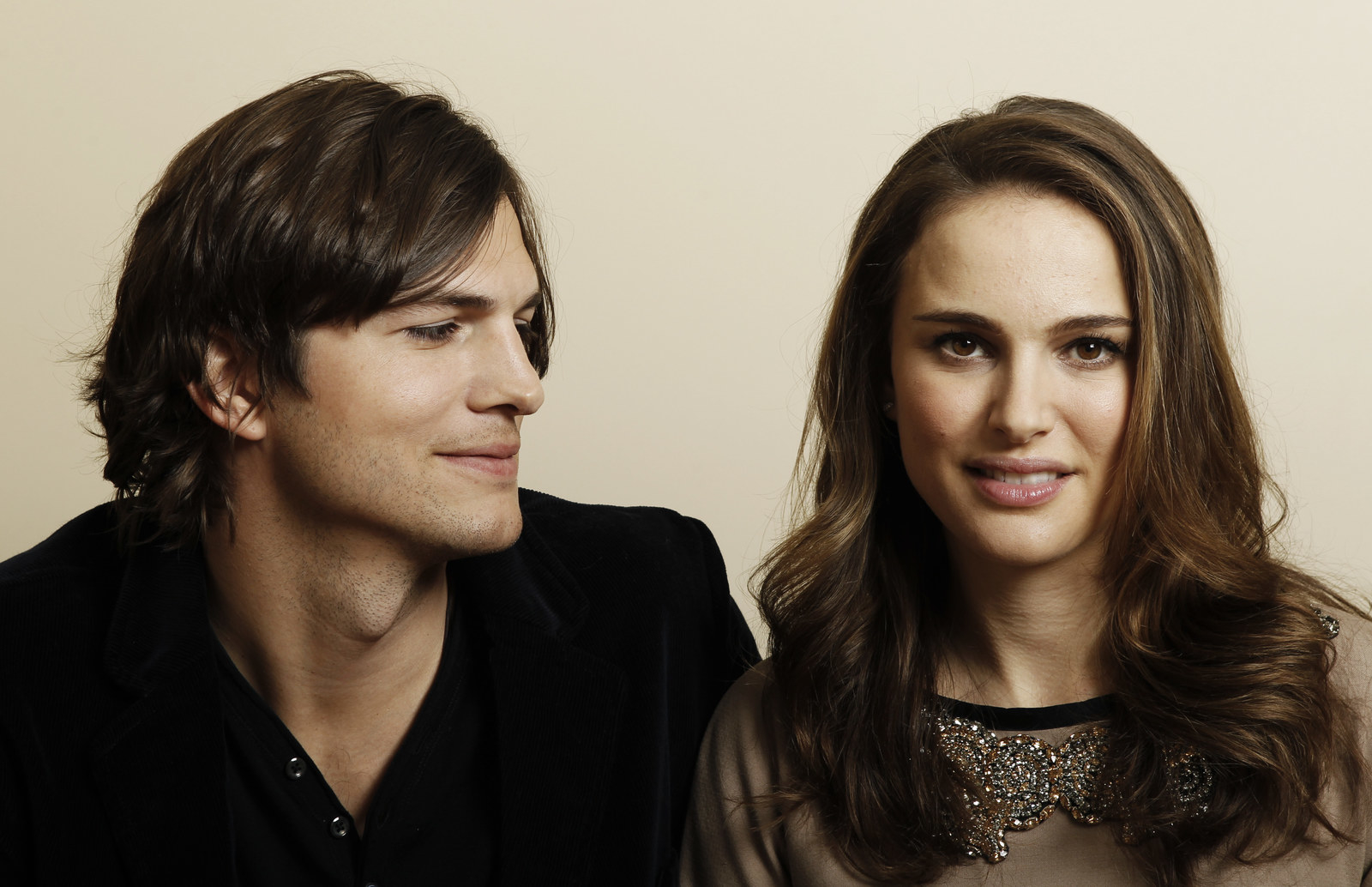 "I don't think women and men are more or less capable," she said. "We just have a clear issue with women not having opportunities. We need to be part of the solution, not perpetuating the problem."

Messages to Portman's publicist for additional comment were not immediately returned.

Kutcher applauded Portman for speaking up about closing the gender pay gap.
In 2015, as part of the leaked Sony emails, it was revealed that Jennifer Lawrence was paid less than her male co-stars for the film American Hustle.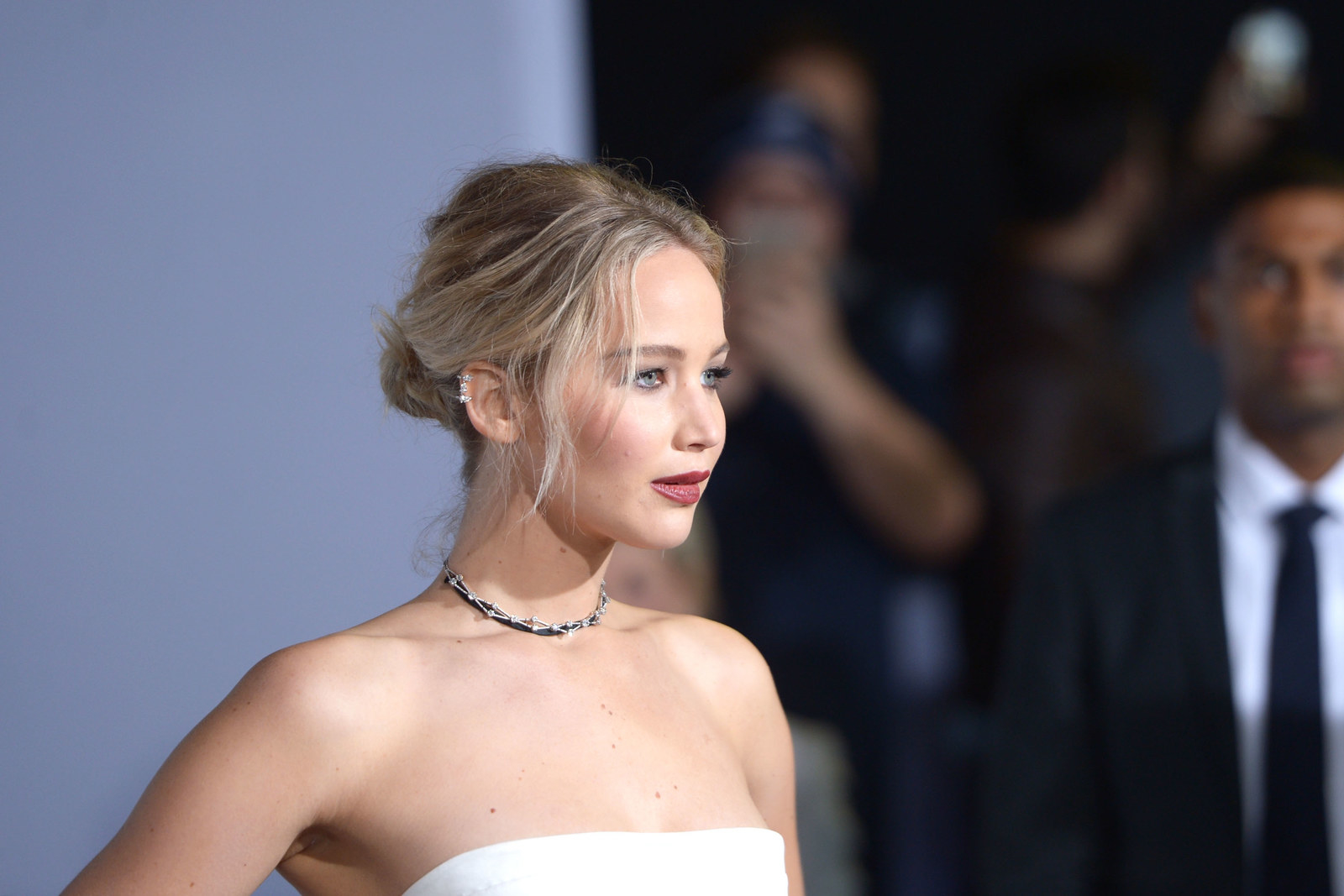 "When the Sony hack happened and I found out how much less I was being paid than the lucky people with dicks, I didn't get mad at Sony. I got mad at myself," Lawrence said in 2015. "I failed as a negotiator because I gave up early. I didn't want to keep fighting over millions of dollars that, frankly, due to two franchises, I don't need. "