The New York Attorney General Is Investigating Whether MoviePass Misled Investors
The probe into the cash-strapped movie subscription service is in its early stages.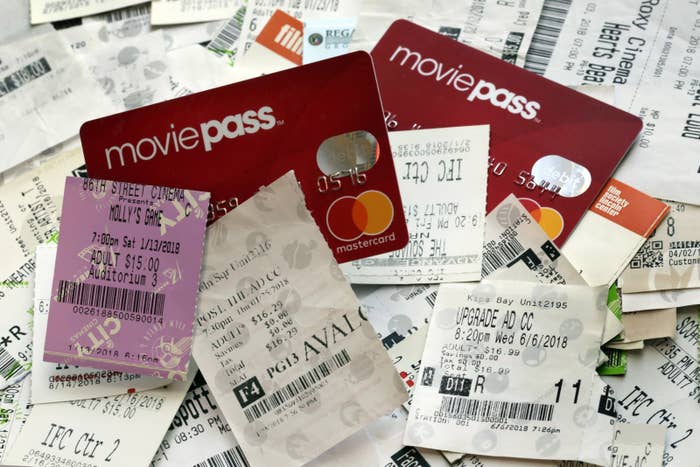 New York Attorney General Barbara Underwood is investigating whether MoviePass's parent company, Helios and Matheson, misled investors regarding the company's finances.
The investigation, which is still in its early phase, is being conducted under the Martin Act, the state's anti-fraud and investor protection statute.
In a statement, a spokesperson for Helios and Matheson said the company is aware of the probe and is fully cooperating.
"We believe our public disclosures have been complete, timely and truthful and we have not misled investors," Helios and Matheson said in statement. "We look forward to the opportunity to demonstrate that to the New York Attorney General."
MoviePass, the cash-strapped movie theater subscription service, has experienced a difficult year after being acquired by data firm Helios and Matheson in December 2017 and slashing its price from $44.95 to a flat $9.95 a month for unlimited access to movie tickets.
The price drop attracted millions of new subscribers — as of June 2018 the company had 3 million paying subscriptions. The increase of subscriptions led to a surge of customer service complaints, including people who waited for weeks to receive their MoviePass card in the mail. In July 2018, MoviePass customers got an error message when they tried to buy tickets.
The company took an emergency $5 million loan to continue operating and a few days later announced it would raise its monthly subscription price to about $15 a month and limit the films its customers can watch.