Melania Trump, potentially the next first lady of the US, is facing questions about her immigration status when she first arrived in the United States. How did this all happen?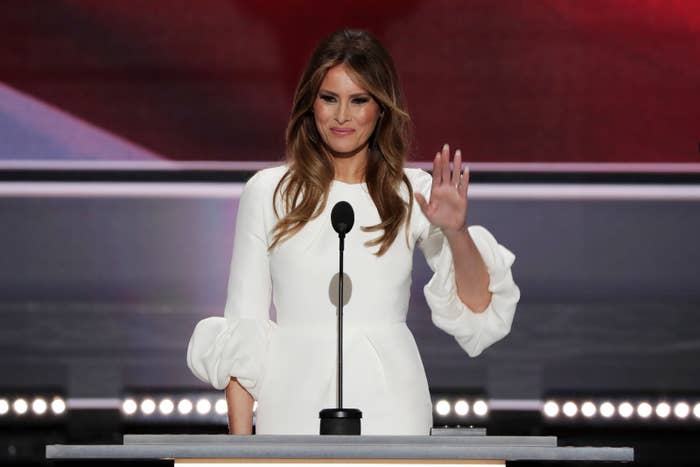 The photos, taken for the now-defunct French Max Magazine, were from the early days of her modeling career. Trump's spokesman called the photos "a celebration of the human body as art."
Up until now, the narrative has been that Melania met Donald Trump in 1998. They were married in 2005. She became a citizen in 2006. And she first arrived in America from Slovenia to model in 1996.
But wait!!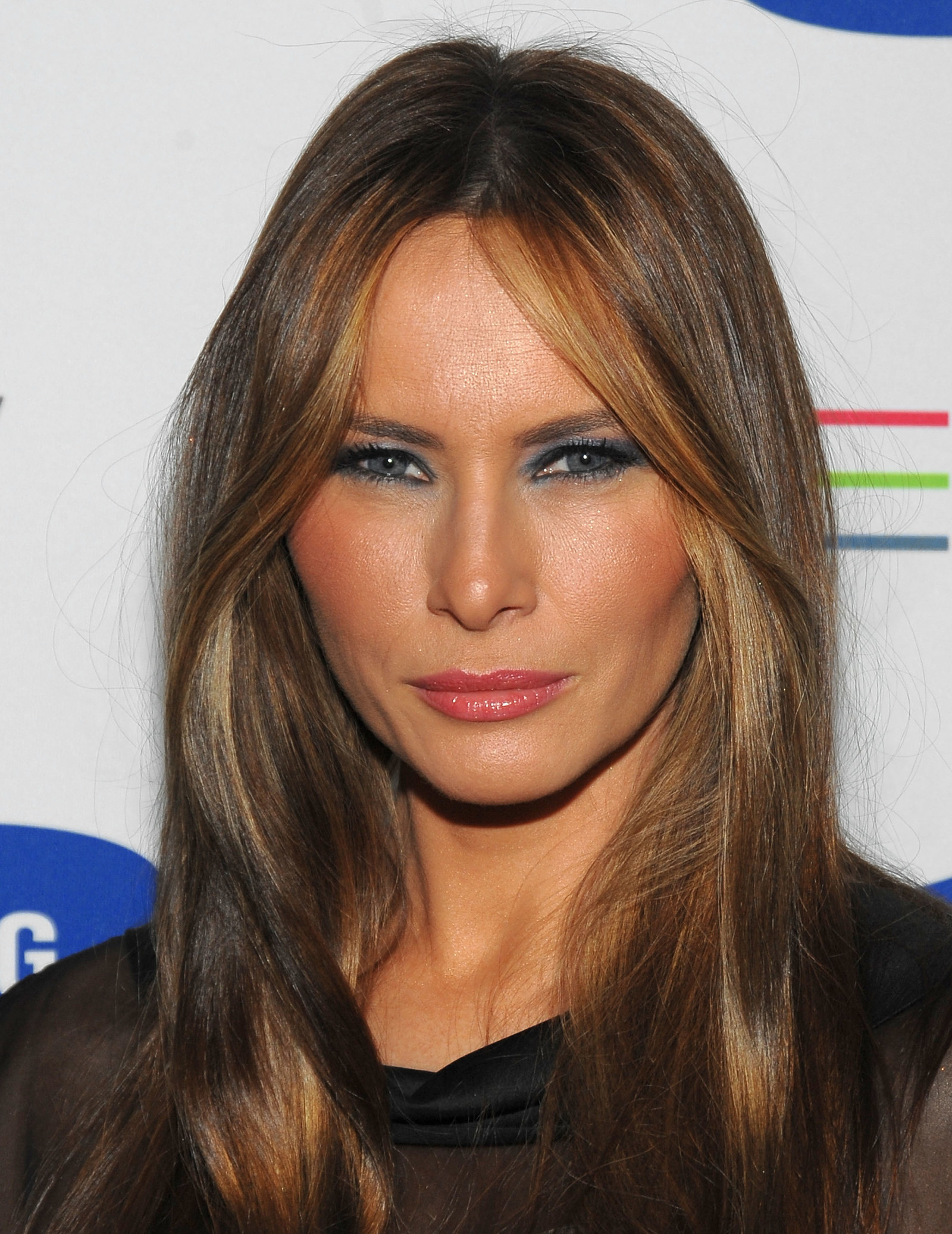 The photos, you see, seem to place Melania in New York in 1995 — not 1996.
And Melania's biography, written by two Slovenian authors, also indicates she moved to New York in 1995, Politico reported.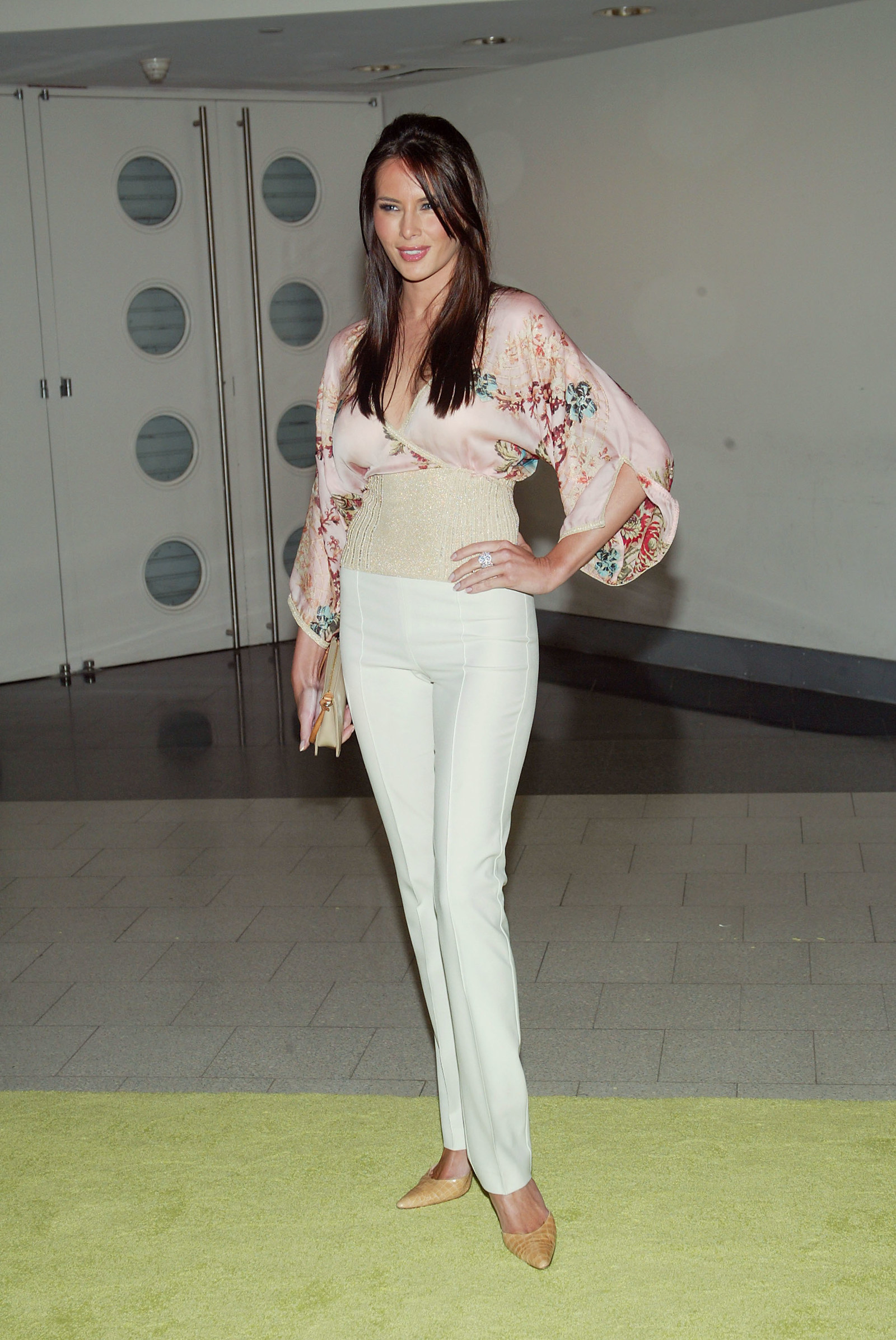 So why does it matter?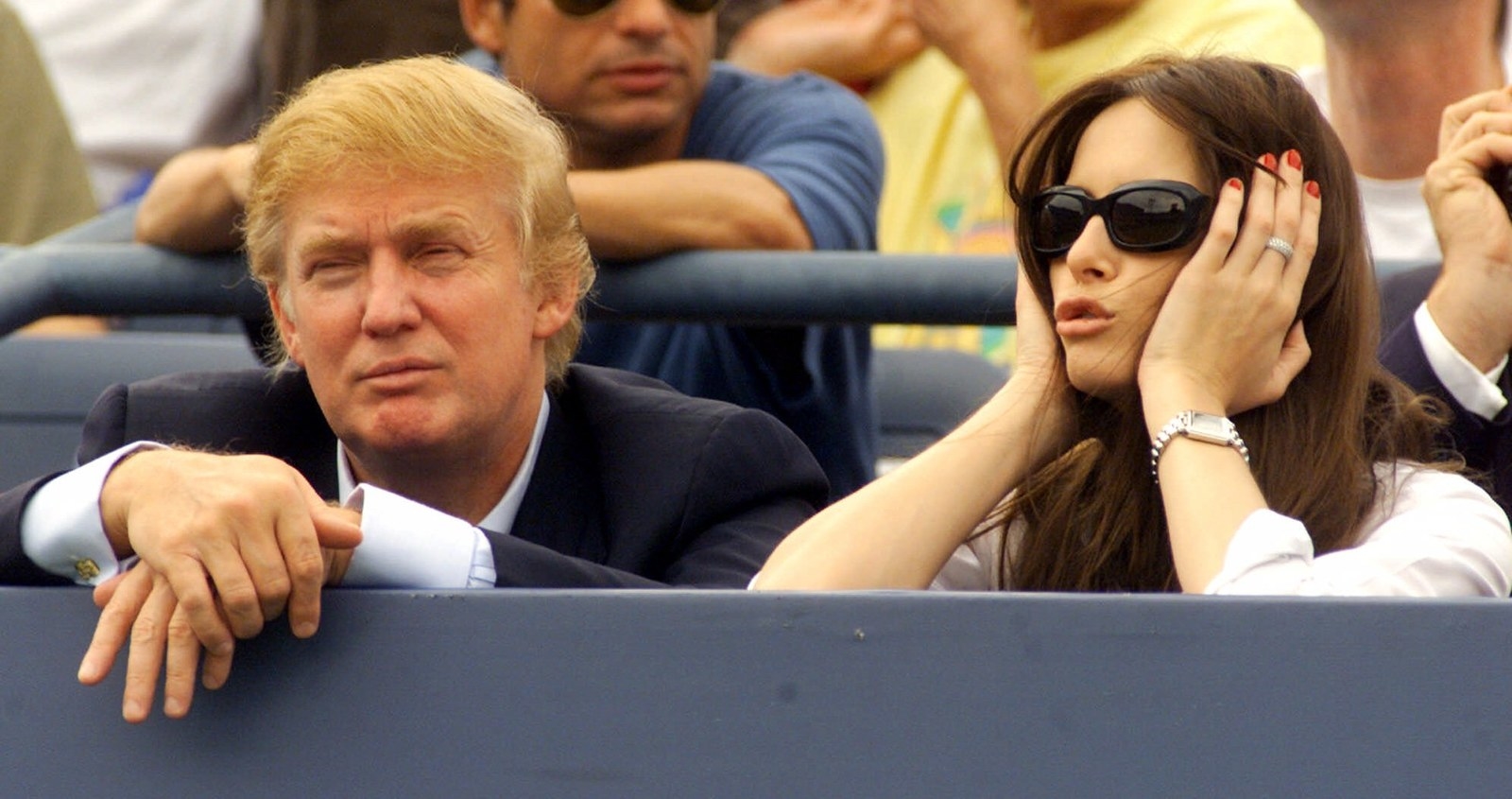 Some people say the discrepancy pokes holes in and has introduced new scrutiny of Melania's immigration story.

"I came here for my career," Melania Trump told Harper's Bazaar in January. "I did so well. I moved here. It never crossed my mind to stay here without papers. That is just the person you are. You follow the rules. You follow the law. Every few months you need to fly back to Europe and stamp your visa. After a few visas, I applied for a green card and got it in 2001. After the green card, I applied for citizenship. And it was a long process."

It has been reported that Melania came to the US on an H-1B work visa, which would allow her in the country for three years. And Politico reported an H-1B visa would not require her to travel back to Europe every few months for a renewal stamp — like she told Harper's Bazaar she did.
Her story of traveling back to Slovenia every few months is more consistent with a tourist visa, Bloomberg reported, noting that the tourist visa would not have permitted her to work as a model.
Andrew Greenfield, an immigration lawyer, told Politico that working under a tourist visa could constitute visa fraud.
On Thursday, Melania struck back at her critics — insisting she's always complied with immigration laws.
Trump campaign spokesperson Hope Hicks did not answer questions emailed by BuzzFeed News, but she told Politico, "Melania followed all applicable laws and is now a proud citizen of the United States."