Megyn Kelly told viewers Thursday morning that some women want to be fat-shamed in order to reach their fitness goals because "it works."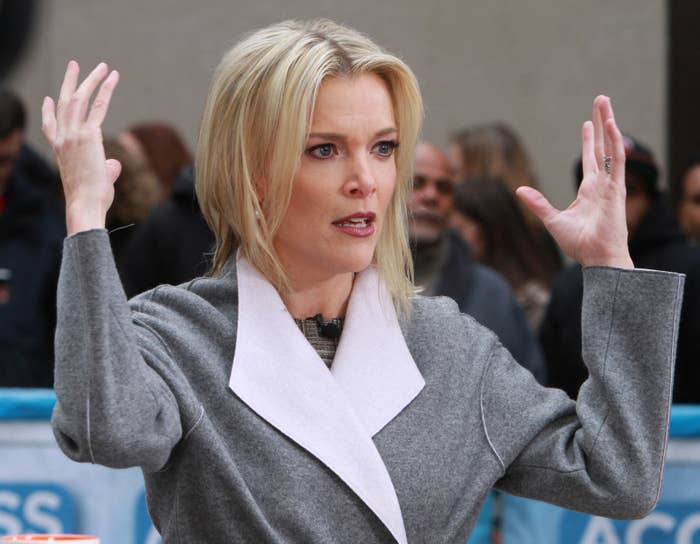 Kelly was interviewing fitness blogger Maria Kang on Megyn Kelly Today on how she stays motivated to work out while working full time and raising three kids.
In 2013, Kang was caught up in a controversy after she posed for a photo with her three children, showing off her toned body under the caption, "What's your excuse?" At the time, she was accused of fat-shaming other mothers.
On Thursday she was a guest on Kelly's morning show to say that she's now taking a softer approach to fitness and wants to inspire other moms to work out.

Kelly revealed that, while she was a law student, she enlisted her stepfather's help to stay thin.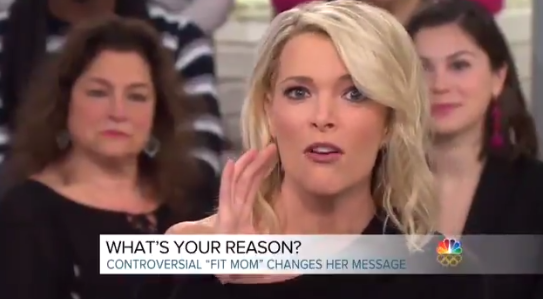 "Some of us want to be shamed," Kelly said. "When I was in law school, I was gaining weight, I said to my stepfather, 'If you see me going into that kitchen one more time, you say, "Where you going, fat ass?"' And it works!"
Kelly suggested Kang parlay "the shaming thing into a professional business."
Many people on Twitter disagreed with Kelly's views.
Others were just confused.
While most thought it was a rather dumb thing to say.
"This should belong to the league of the worst takes," this user wrote.
"God damn it, Megyn Kelly," wrote another.
Kelly addressed her comments on Friday morning on her show, saying "I said something yesterday on the show that clearly struck a nerve."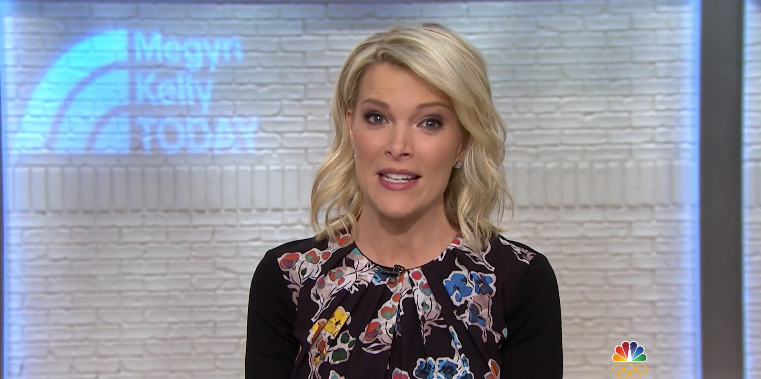 "We were discussing body shaming others, something I absolutely do not support. In fact, quite the opposite," she said.

She went on to say that the pressure to be thin "is ubiquitous in America, and those who are not can face heartbreaking cruelty.
"I do not endorse this reality," she said, "The truth is, I loathe it."
Kelly said when she was in middle school found herself "on the wrong side of some vicious bullies" who attacked her for her weight.
"I was chubby, by any standard," she said, adding that she was called fat and subjected to "humiliating pranks."
The comments from her bullies led Kelly to extreme dieting, even cutting her food intake down to 500 calories per day.
She said has now taken a healthier approach but still cringes when she hears a person attacked over his or her weight.
"Please know, I would never encourage that toward any person," she said. "I've been thinking a lot about why I once encouraged it toward myself."