Manhunt Underway For Gunman That Shot Police Officer In Maryland
Police are looking for a man that shot a police officer around 2 a.m. near a 7-Eleven in Annapolis.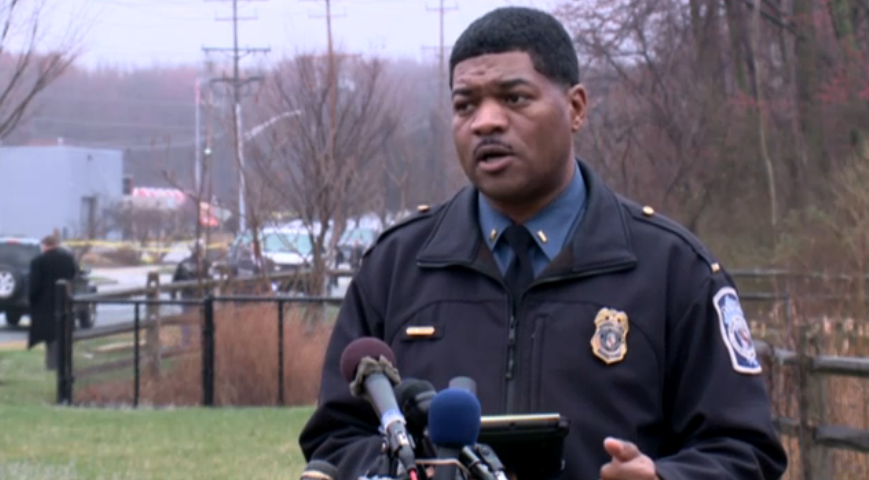 Anne Arundel county police are searching for an armed gunman after he shot an officer near a 7-Eleven near Annapolis on Friday morning.
The officer remains in critical condition in the hospital and a search is underway for a black male, 20 to 30 years old, wearing a black hoodie and dark pants, police said.
The officer, who was not unidentified by officials, pulled up to the convenience store around 2 a.m. this morning and someone informed him of a suspicious person, police said in a press conference Friday morning. When the officer approached the man, a scuffle ensued, and the suspect fled on foot and the officer chased him. Approximately 200 feet from the 7-Eleven, the suspect shot the officer.
Officers en route to the 7-Eleven, responding to the initial report of a suspicious person, found the injured officer.
This is a developing story. Check back for updates,