Man Charged With Killing Morgan Freeman's Step-Granddaughter Was Wanted In California
Lamar Davenport was arrested and charged with second-degree murder in the killing of E'Dena Hines in Manhattan. He also had a outstanding arrest warrant in California, records show.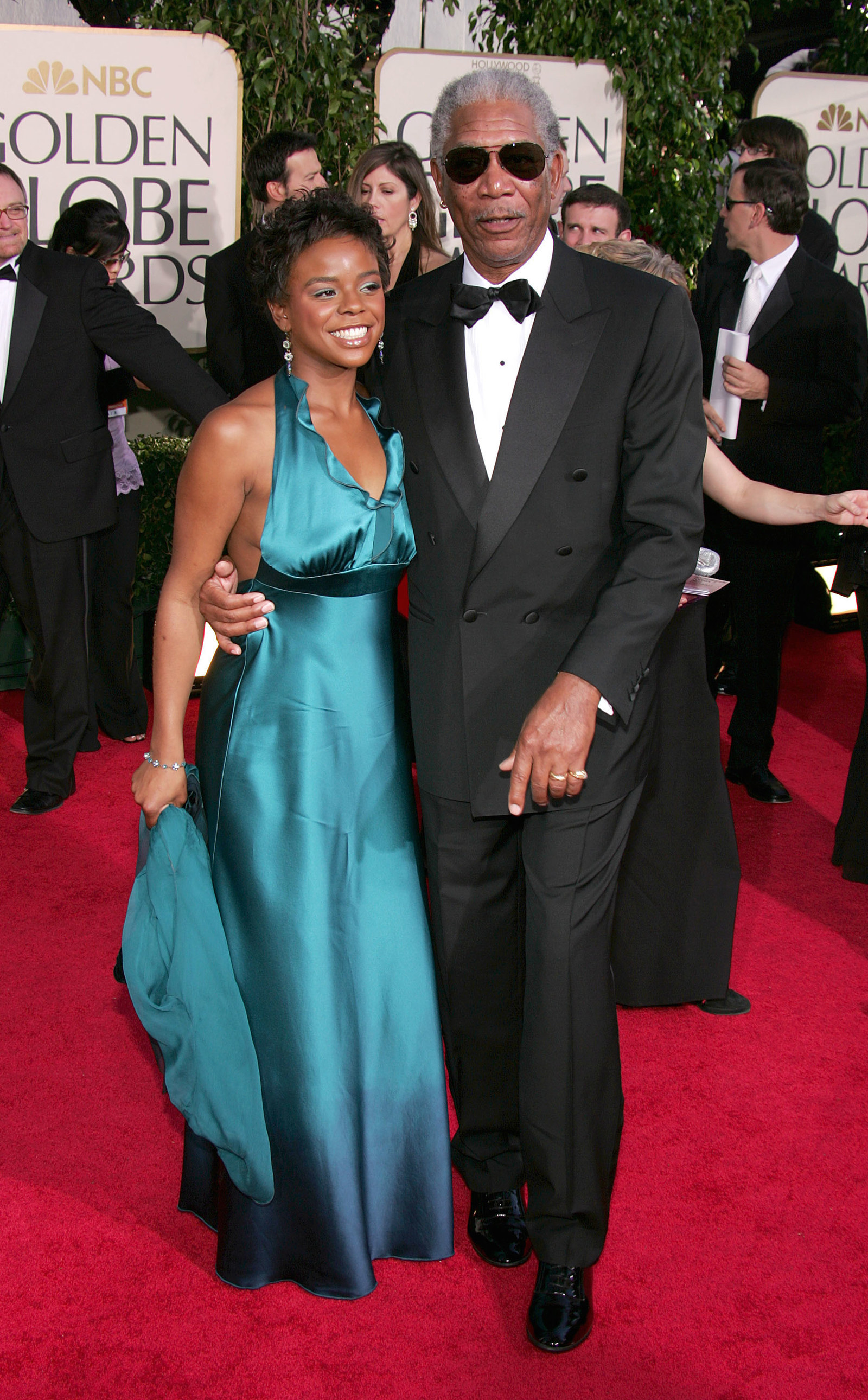 The man charged with brutally killing Morgan Freeman's step-granddaughter in Manhattan this weekend had been wanted in California for failing to appear months earlier for a court hearing regarding his felony cocaine possession case, records show.
Lamar Davenport has been arrested and charged with second-degree murder in the killing of Freeman's step-granddaughter, E'Dena Hines, whose body was found stabbed multiple times in the street in the Washington Heights neighborhood around 3 a.m. Sunday, police said.
According to New York Post, citing witnesses, the attack was described as an "exorcism," with Davenport yelling, "Get out, devils! I cast you out, devils! In the name of Jesus Christ, I cast you out!" during the attack.
Hines was taken to Harlem Hospital where she was pronounced dead.
The killing comes months after Davenport failed to appear for a court-ordered progress hearing in February regarding his cocaine possession charge.
Davenport was arrested in July 2014 in Los Angeles for alleged cocaine possession. He spent about six hours in jail before posting $10,000 bail. He later pleaded no contest to one count of felony possession of a controlled substance and agreed to enter a 18-month drug diversion program. If successfully completed, his case would have been dismissed.
But when Davenport didn't show up in court, a bench warrant for his arrest was issued.
Meanwhile, the investigation into the killing of Hines — the granddaughter of Freeman's first wife, Jeanette Adair Bradshaw — remains ongoing.

"The world will never know her artistry and talent, and how much she had to offer," Freeman said in a statement. "Her friends and family were fortunate enough to have known what she meant as a person. Her star will continue to shine bright in our hearts, thoughts, and prayers. May she rest in peace."
According to her website, Hines studied at New York University's graduate acting program and also taught under-exposed youth in her hometown of Memphis, Tennessee.