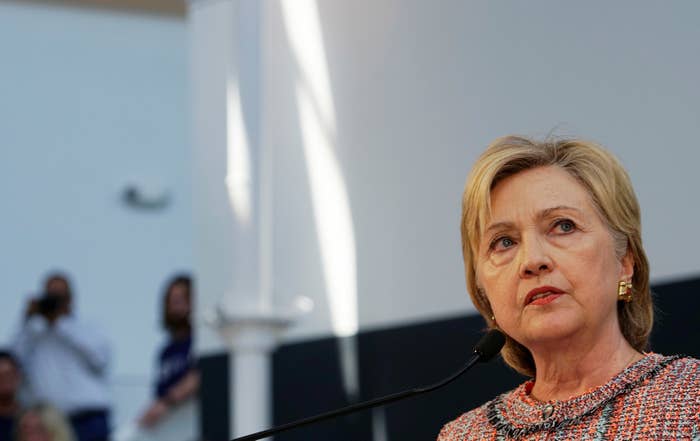 Hillary Clinton met Saturday with FBI agents investigating her use of a private email server while she was Secretary of State, according to her campaign.
The presumptive Democratic nominee for president met with investigators for about three and a half hours at the FBI headquarters in Washington, D.C.
"Secretary Clinton gave a voluntary interview this morning about her email arrangements while she was Secretary," campaign spokesman Nick Merrill said in a statement. "She is pleased to have had the opportunity to assist the Department of Justice in bringing this review to a conclusion. Out of respect for the investigative process, she will not comment further on her interview."
The meeting comes after Attorney General Loretta Lynch said she will accept whatever recommendations the FBI and career prosecutors make about whether to bring charges regarding Clinton's email server investigation.
The attorney general typically follows the recommendations of career prosecutors and Lynch said she will treat the Clinton probe like any other case.

Lynch said the team conducting the investigation will make its findings and issue recommendations as to how to resolve the matter.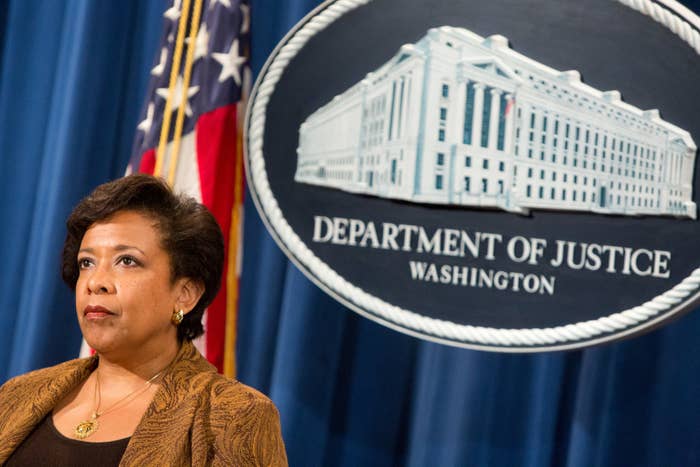 The investigation — including the recommendations — will then be reviewed by career supervisors and by FBI director James Comey, Lynch said, adding that she will then be briefed on the recommendation.
Lynch clarified that she is not recusing herself from the investigation — which would entail her not being briefed.
"In coming up with those findings or making those recommendations on how to move forward, I will be briefed on it and I will be accepting their recommendations," she said.
The investigation centers around whether Hillary Clinton and her aides mishandled classified information by setting up private email servers while she was secretary of state.
Lynch said that she had already decided to accept the recommendations before her meeting with former president Bill Clinton at the Phoenix airport, which she said "cast a shadow" on how the case is perceived.
Lynch insisted the meeting with the former president was "social," as the two spoke about grandchildren and travel, and that is has no bearing on how the email investigation will be resolved.

When asked if she regrets meeting with Bill Clinton, Lynch said "I certainly wouldn't do it again."