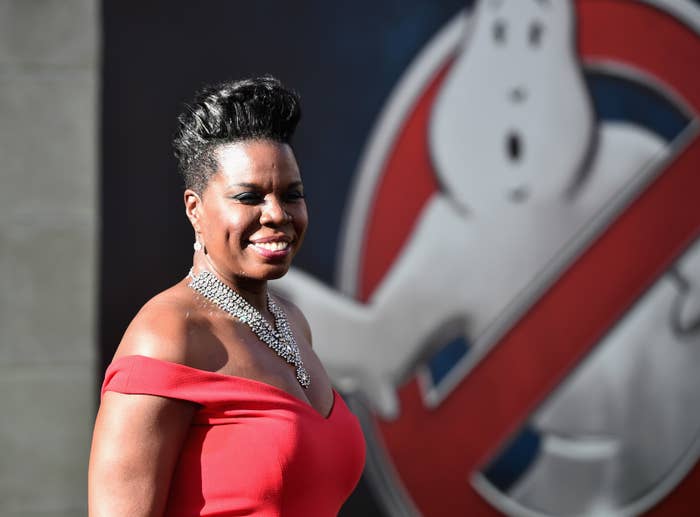 Comedian Leslie Jones' personal website was reportedly hacked Wednesday, about a month after she was a target of racial and misogynistic attacks on Twitter.

The hackers got into Jones' website and posted nude photos of the actress — they are now circulating on 4chan — and personal information such as her driver's license and passport, several media outlets reported.
The Saturday Night Live cast member's website is currently down.
Hackers also reportedly posted a video of Harambe — the gorilla killed at the Cincinnati Zoo that has since become a meme — at the top of Jones' website.
Following a series of racist tweets Jones received and shared in July, Jones left Twitter for some time. She returned to tweet about the Rio Olympics this month.
Twitter in turn permanently banned conservative commentator Milo Yiannopoulos for inciting his followers to send Jones racist tweets.
Following Wednesday's hack, Yiannopoulos released a statement to The Hollywood Reporter saying he was "distressed" about the hack.

"I know we had our differences after my review of Ghostbusters but I wish her all the best at what must be a deeply upsetting time," he said.

Jones' manager and lawyer did not immediately respond to requests for comment.