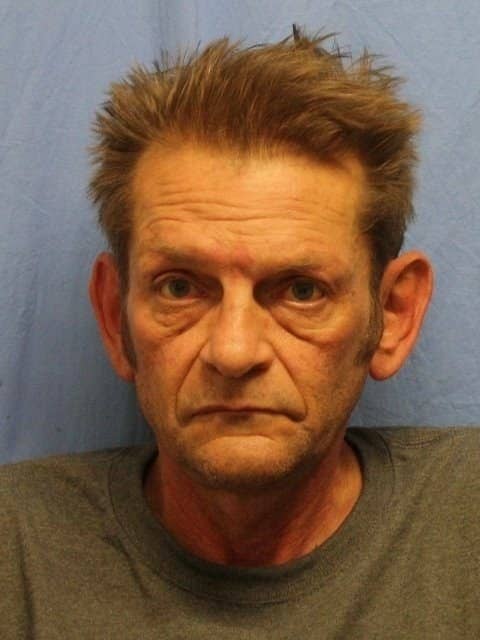 A Kansas City man who pleaded guilty to a hate crime charge for fatally shooting an Indian man in 2017 was sentenced to life in prison without the possibility of parole.
According to police, Adam Purinton opened fire inside a bar packed with people watching a University of Kansas basketball game. Srinivas Kuchibhotla was killed and two other men, Alok Madasani and Ian Grillot, were injured.
One witness said Purinton also yelled, "Get out of my country," the Kansas City Star reported.
When Purinton pleaded guilty earlier this year, he admitted in court that he targeted and shot Kuchibhotla and Madasani because of their race, skin color, and national origin and that he shot Grillot during an attempt to flee the scene, according to the Department of Justice.
"The crimes at issue in this case are detestable," Attorney General Jeff Sessions said in a statement. "The defendant acted with clear premeditation in murdering one man, and attempting to murder a second man, simply because of their race, religion, and national origin."

Kuchibhotla was originally from India and had received a master's degree at the University of Texas. He and Madasani worked in the aviation systems division at GPS maker Garmin, which has a facility in Olathe, Kansas.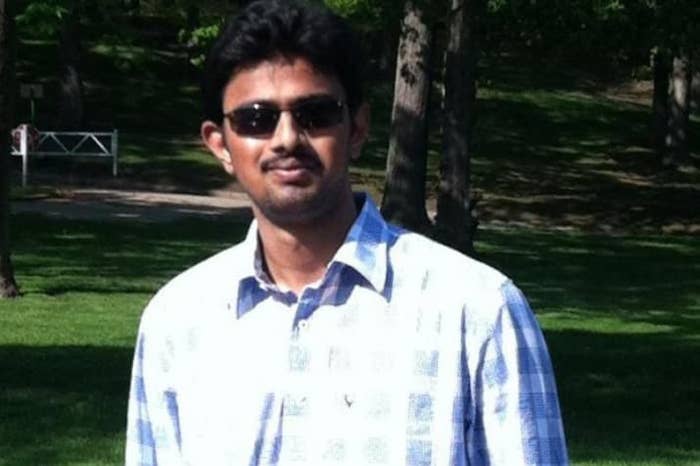 Kuchibhotla's wife, Sunayana Dumala, addressed Purinton in her victim impact statement, calling her late husband a kind, caring, and respectful person.

"Srinu and I came to the United States of America full of dreams and aspirations. ... Now, my American dream — and that of Srinu's — is broken," she said. "If you could have kept your anger inside and spoke to my husband softly, Srinu would have been more than happy to share his background and help you understand that not every brown-skinned person is suspicious or evil, but kind, smart, and contributing to America."