Jada Pinkett Smith Suggests People Of Color Should Boycott The Oscars
"Should people of color refrain from participating all together? People can only treat us in the way in which we allow."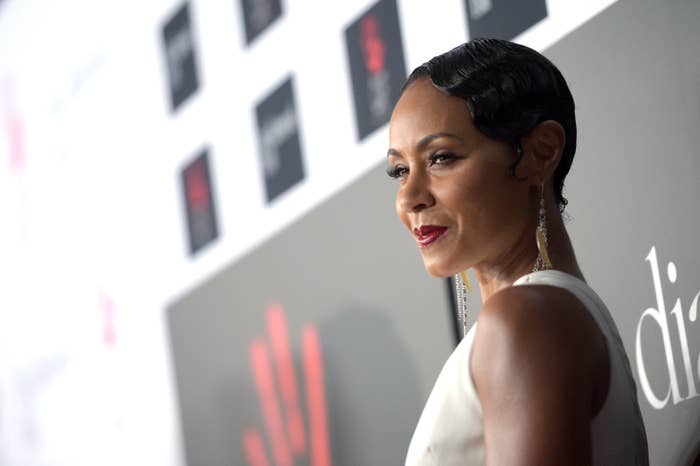 Actress Jada Pinkett Smith called out the Academy Awards on Saturday for nominating predominately white stars and questioned whether people of color should boycott the awards show.
Writing on Facebook and Twitter in the "midst of deep disappointment," the actress expressed her frustration that no actor of color was nominated for an Oscar this year, claiming their artistic accomplishments are often ignored.
For the second year in a row, there was immediate backlash on Twitter following the announcement of this year's nominations earlier this week.
Using the hashtag #OscarsSoWhite, people argued the Academy snubbed actors such as Pinkett Smith's husband Will Smith for Concussion, and Idris Elba for Beasts of No Nation.
Creed, which was directed by a black man and starred a black man, was recognized only for Sylvester Stallone's performance, while many argued the critically acclaimed Straight Outta Compton, should have been nominated for Best Picture.
Reginald Hudlin, who will produce the awards show, also expressed his frustration in the lack of diversity.
"In a year with an extraordinary number of great performances by black actors that were embraced by audiences and embraced by critics, for them all to get ignored is tragic," he said.