International Space Station's U.S. Section Evacuated After Alarm
All crew members are safe and have been moved to the Russian side of the station.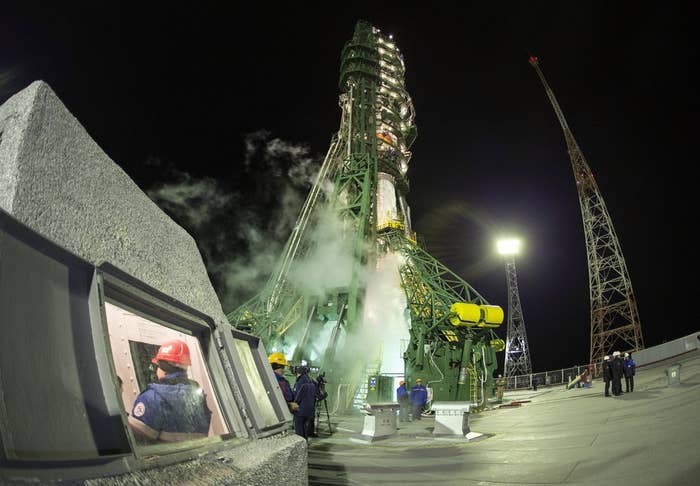 The crew of the International Space Station had to evacuate the U.S. section after an alarm was triggered around 3 a.m. CT.
U.S. crew members donned safety masks, sealed their section of the station, and moved to the Russian side. The crew is safe and in good shape, NASA said at a news conference.
NASA said that while the alarm could have been cause by an ammonia leak, there is no data to suggest that yet, and it was likely a faulty sensor or computer relay that caused it.
This is a breaking news post, please check back here or at BuzzFeed News on Twitter for updates.