Indiana School Principal Dies Saving Children In Bus Accident
Susan Jordan was struck by a bus Tuesday afternoon as she pushed several children out of harm's way.
Indiana elementary school principal Susan Jordan died in a bus accident Tuesday afternoon, but not before she pushed several kids out of harm's way.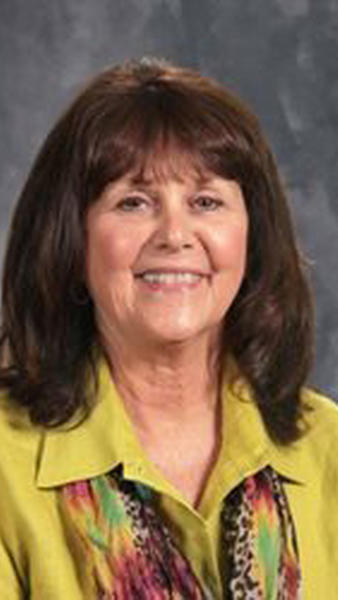 Amy Beverland Elementary School confirmed Jordan died and that two 10-year-old students suffered non life-threatening injuries.
Jordan was struck by a school bus that jumped the curb outside of the school. The educator, who had been principal of the school for 22 years, was able to swiftly push some students away from the oncoming bus.
"Quite frankly, ladies and gentlemen, we are talking about a legend," Shawn A. Smith, superintendent of the Lawrence Township Schools, said of Jordan at a news conference at the school according to the Indy Star.
It is unclear what caused the accident. The Indianapolis Metropolitan Police Department's Fatal Alcohol and Crash Team is investigating the incident. Per standard policy in fatal collisions, the bus driver will undergo a blood test.
According to WTHR, the bus passed a mechanical inspection by the Indiana State Police last week.
Students held up signs that read "Thank You Mrs. Jordan" and "We Love You Mrs. Jordan."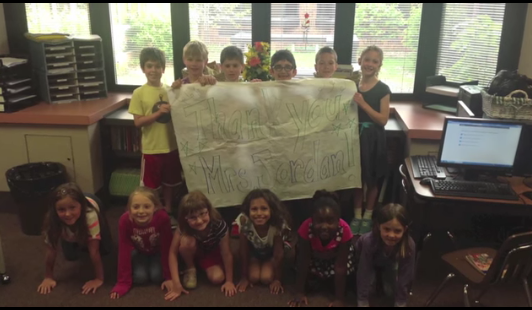 J — is for joyful to be around.O — is for organized in all you do.R — is for radiant, because you, Mrs. Jordan, are radiant.D — is for demanding because you demand we do our best everyday.A — is for awesome because you're an awesome principal.N — is for nice because you're always nice to work with.